The timeless & sustainable luxury hats & caps
Limited editions. Locally made in France.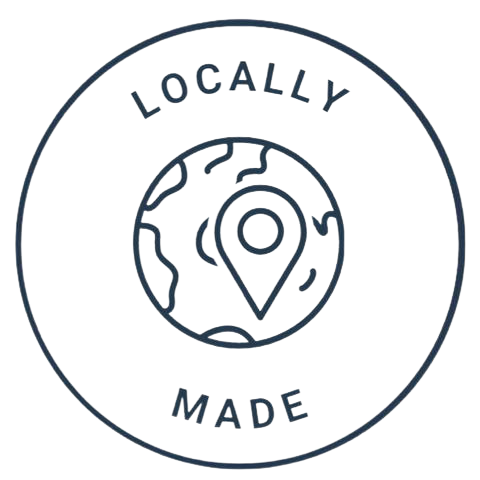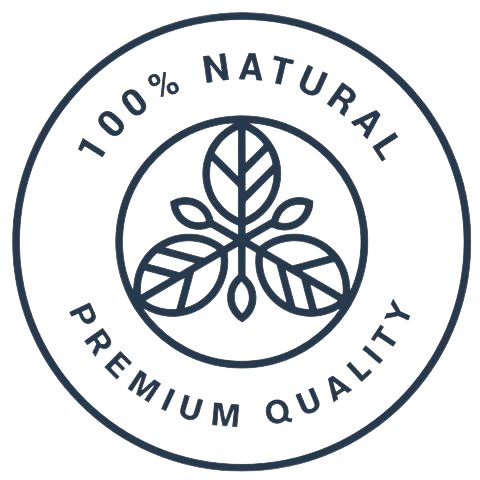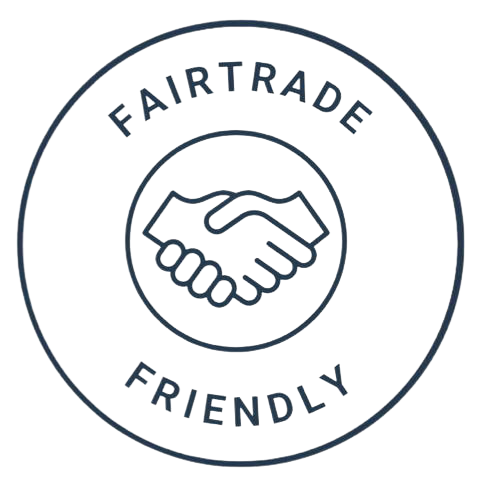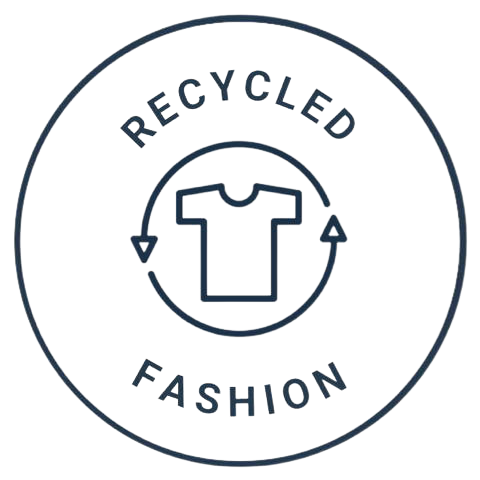 About the founder
Clémentine Gouyet
SAUVAGES was founded by Clémentine in 2019.
After working for different Luxury Houses as a ready-to-wear designer, she decided to fully invest herself in the creation of her brand.

The hat appeared as an obvious choice.
With SAUVAGES, she wants to bring energy and audacity to this timeless accessory.



Credits : Marie Brézet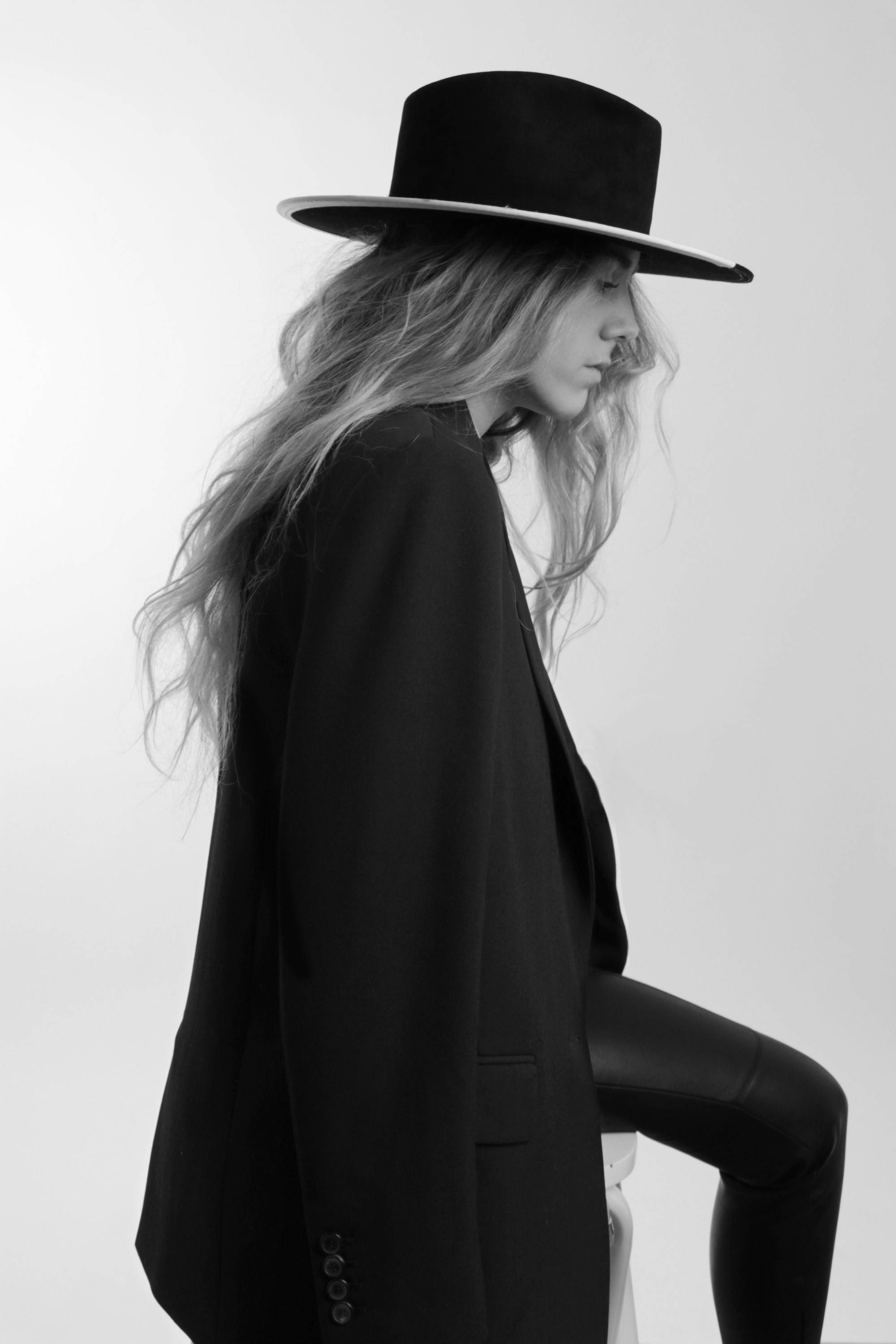 In an era of planned obsolescence, everything quickly becomes out-of-date.
This constant quest for new products has led us to create everlasting, rare and timeless pieces.
Quality is at the core of Sauvages Paris work.
Sauvages paris uses noble materials and have strict requirements in terms of production process.
Local sourcing and respect of the environment are our priorities. All our pieces are 100% made in France in partnership with 'EPV'-labelled companies ("Living Heritage Companies"). More than anything, SAUVAGES is a partnership with experts without whom our ideas would not come to life.
Animal welfare is also a crucial concern; that is why our leathers and felts come exclusively from suppliers who have high standards of production, with transparent and traceable materials, which come from the waste of the food industry.
Our leathers go through an ecological tanning process and are guaranteed chemical-free. Our felts have the Cradle-to-Cradle Gold certificate*.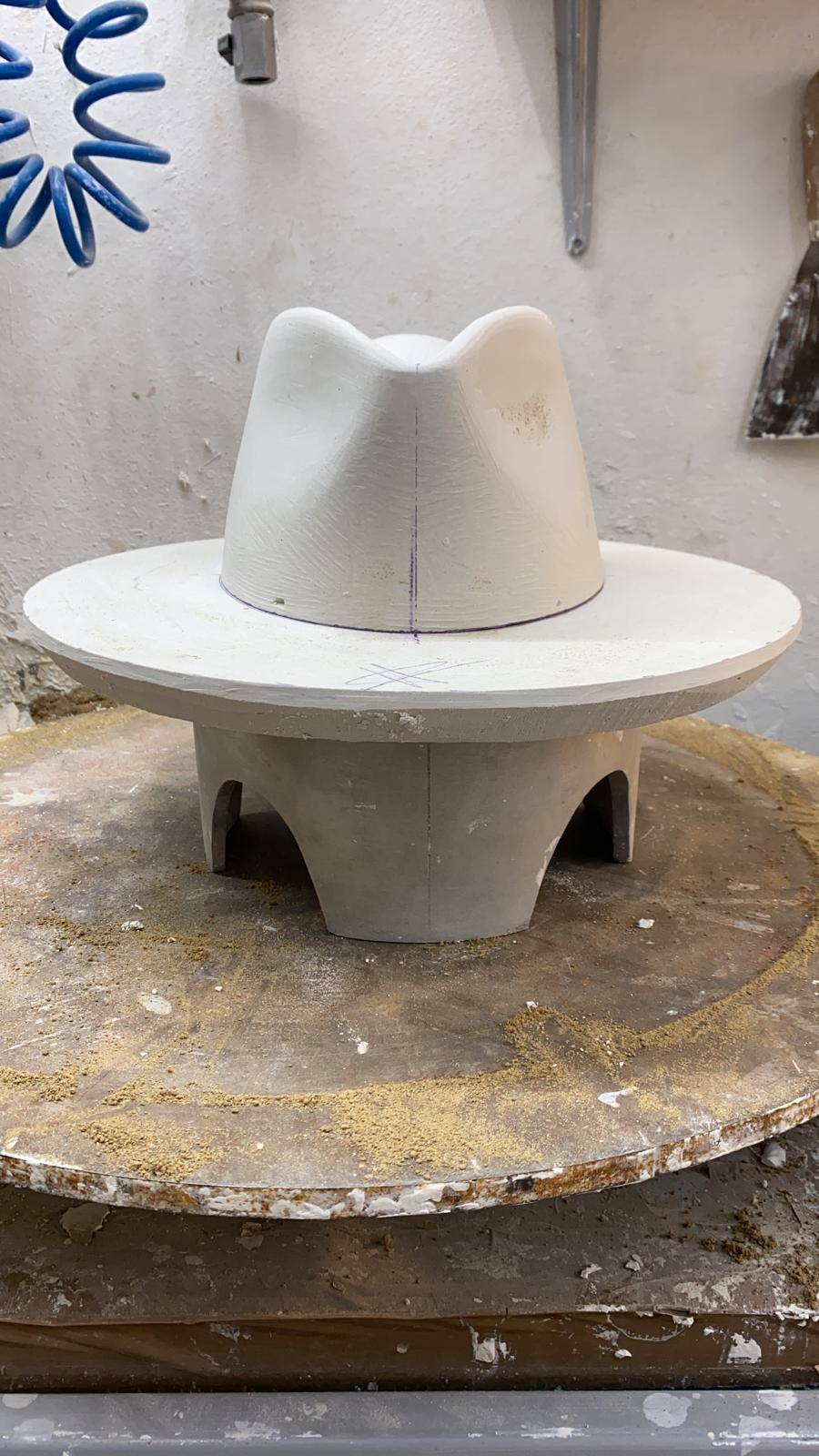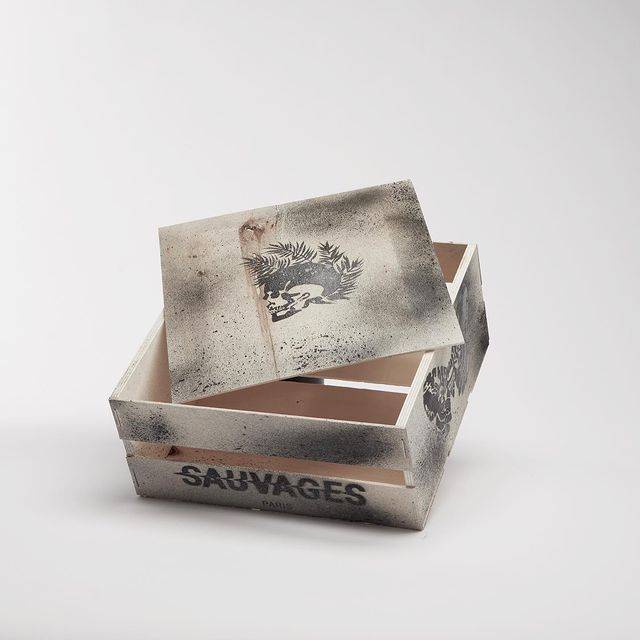 Behind a timeless style,
an environmental commitment
From the sourcing of quality and environmentally friendly materials, to the careful selection of partner companies, to the localization of the manufacturing process, to the homemade packaging made of wooden boxes, Sauvages Paris is committed to every aspect of an eco-friendly product.

Beyond the timeless style and sustainability of the hats and caps designed by Sauvages Paris, Clémentine carefully sources high quality, upcycled leathers.


Indeed, the felts and leathers that make up Sauvages Paris creations come exclusively from European food industry waste and from suppliers who have adopted strict transparency criteria on each step of their transformation process.
100% of the leathers have an ecological tanning and have zero chemicals.
Authenticity & transparence
All Sauvages Paris caps and hats are entirely made in France in Paris.
Sauvages Paris works in partnership with French companies with the EPV label ("Entreprises du Patrimoine Vivant") which guarantees quality and know-how.
The illustrations of the linings are hand drawn by the designer and are then printed on satin in Italy.

Credits : Instagram de Sauvages Paris.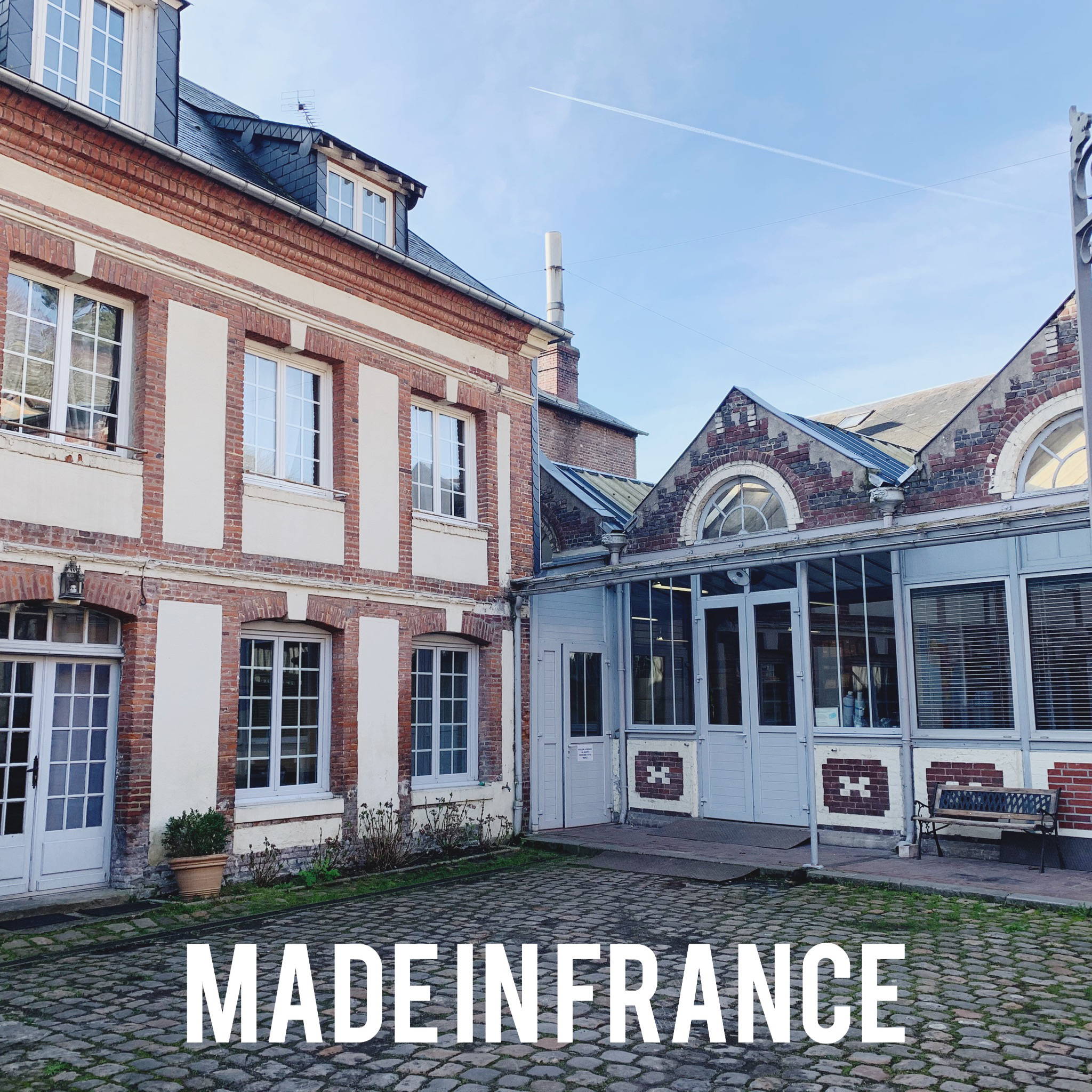 The pieces we ♡ from Sauvages Paris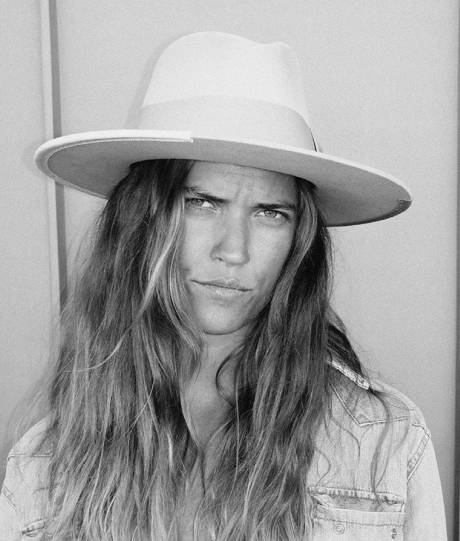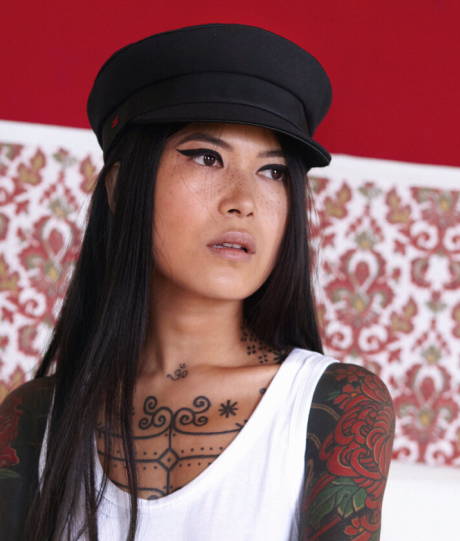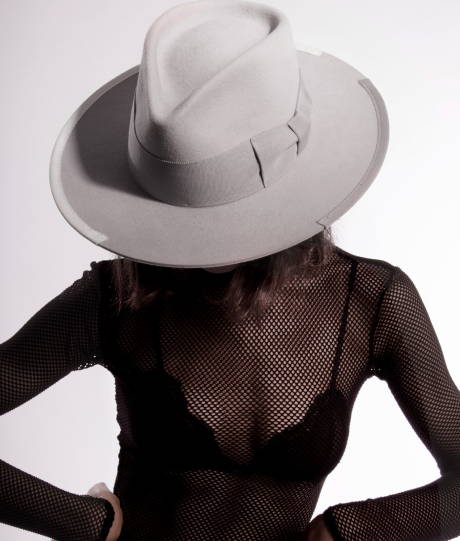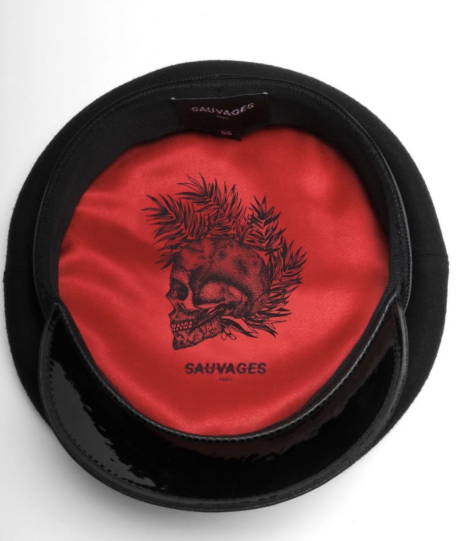 DISCOVER OUR SELECTION
FROM SAUVAGES PARIS