I'm Caroline, a digital product designer and a young entrepreneur who believes in ethical fashion, holistic beauty and sorority.
My sources of inspiration are mainly Cinema, Ads, Music and video clips from 60's to 90's.
These artistic inspirations always aroused my attention because I found beautiful artists who wear with style their values and original attitudes.
When I was a student in digital advertising, I was working as a model in part time of my studies. This experience taught me to cultivate my own style with elegance.
After that, it was mandatory to have my own style with original pieces that necessarily was not coming from luxury brands.

As Coco Chanel said: 'Fashion changes, but style endures'.

Then, I became a product designer for more than 8 years.
The idea of creating an ethical e-commerce platform for elegant and environmentally conscious women came to me.

During the confinement, I discovered the Slow & Fast Fashion industries.

I realized that it was necessary to be more conscious in my purchases, especially in ready-to-wear.
That ethics, both social and environmental, had as much impact as the aesthetics of a product.
We won't lie, it was very difficult to change my buying reflexes that pushed me to buy basics or beautiful pieces from high-end Fast Fashion actors!
This has made me more demanding and more thoughtful in my buying act.
First, I did a big sorting in my dressing room to identify the pieces I really needed, to give away the pieces I wanted to part with and to understand the style I was often looking for.
Then, I hunted for independent brands that were really invested in ethical fashion.
I then realized that finding committed brands that matched the style I was looking for was not so easy.
The style I was looking for was timeless, well-cut pieces made of natural or recycled fibers.
I also wanted to find original eco-responsible pieces to shine at night (patterns, trendy colors, retro cuts)!
I then noticed that the independent brands I liked were not well referenced on the internet or simply did not have a website.
To save time, I also went to eco-friendly multi-brand websites, but unfortunately, I couldn't find what I wanted in terms of style and cut.
The concept of ETHIC HUNT was born.
I hope you will enjoy the experience of the site and our selection and that ETHIC HUNT will be a solution to transform your dressing room into an ethical and elegant wardrobe, embodying your personality and your values.
Good luck and see you soon for the launch of our platform!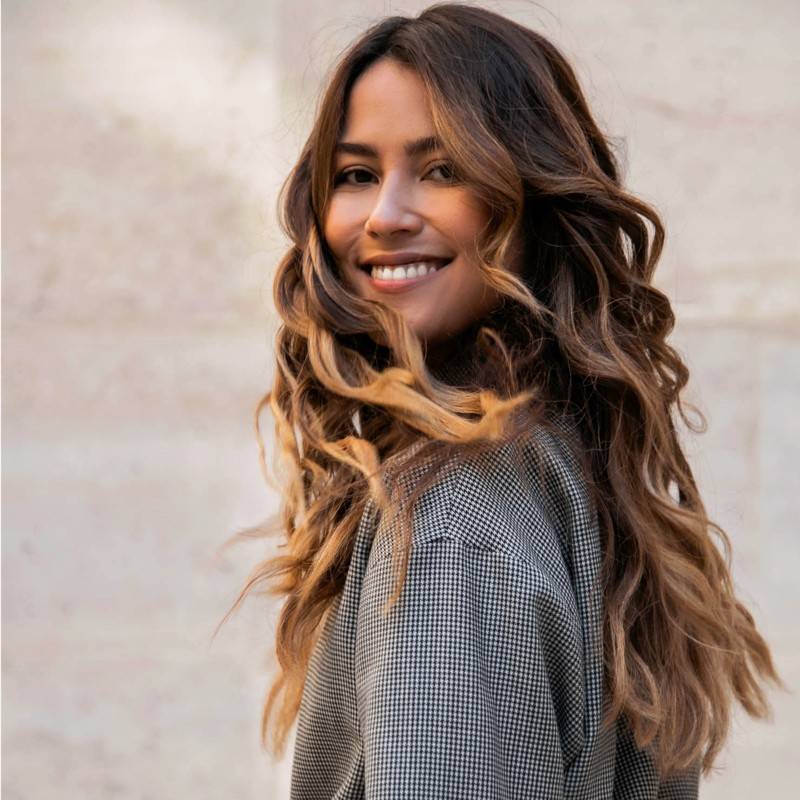 "It's time for a paradigm shift in fashion."
Stop the "must haves", the reckless purchases and the
waste of clothes!
The consumer is the decision maker.
Together, let's act for an elegant, ethical and fair fashion.
You have the soul of an entrepreneur and
want to be part of the Ethic Hunt adventure?