'We are a curator of a trendy & conscious fashion.
An act of purchase is vote to make Fashion & World change'.
Caroline Dumont.
Our passion is to humanize the customer experience and help women to buy better.
For that, we carefully hunt for unique pieces made with ♡ by exclusively european designers from Slow Fashion.
We also respect the environment & the craftsmanship behind each garment.

Our selection is based on 4 criterias:
- The quality and sustainability
of each Ethic Hunt pieces.
For us, Quality is more important than Quantity.
- Elegance & timeless style
Every women have different styles and looks. To make them happy, we display only timeless & elegant piece that speak to every women.


- Originality and Boldness
Through a garment's cut, a unique pattern and a audacious material.

- Eco-responsibility dimension of our selection
By the choice of ecological or recycled fibers, the eco-cycle of production (circular cycle or upcycling), the fair trade, the handmade manufacturing, and the know-how we highlight on our platform.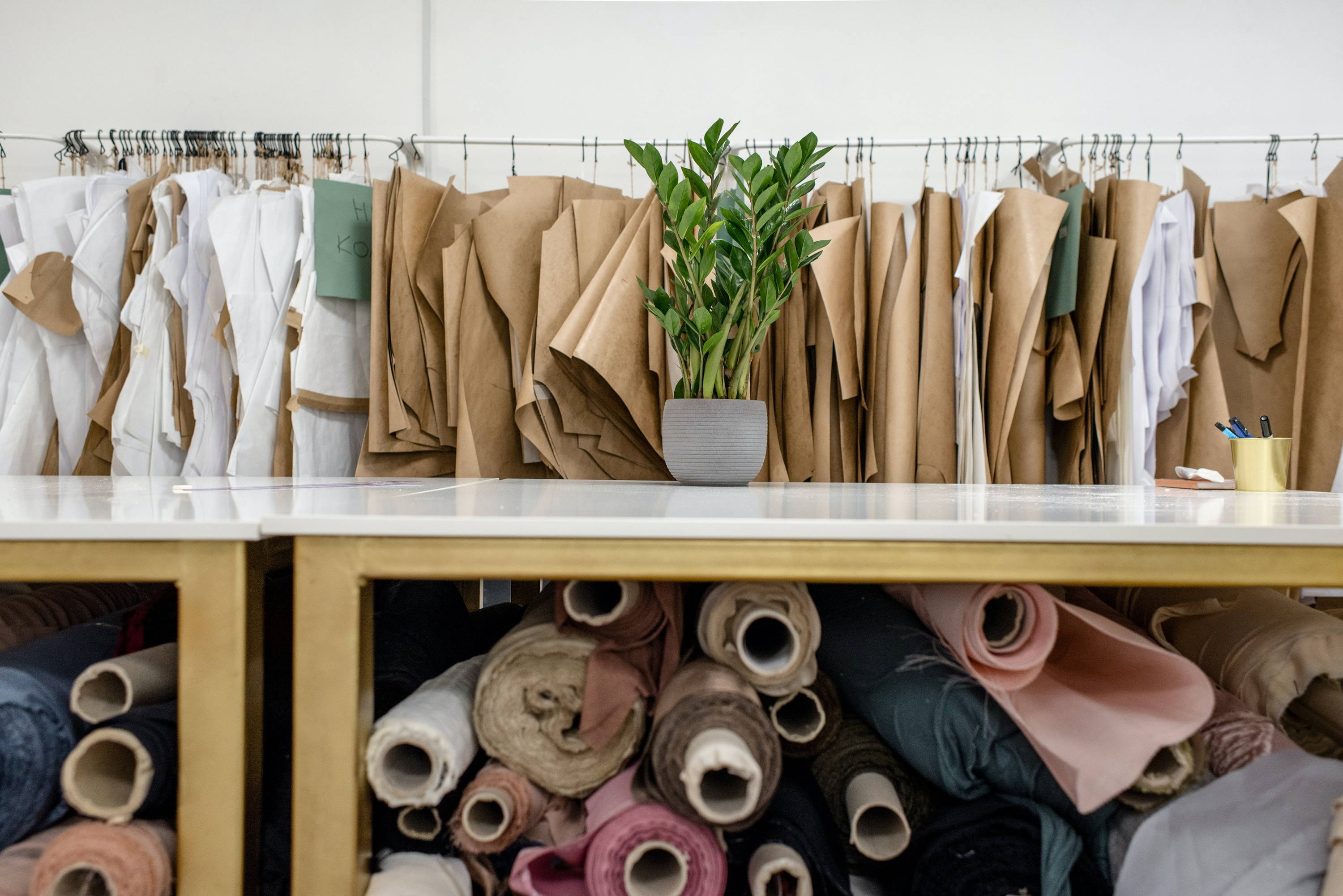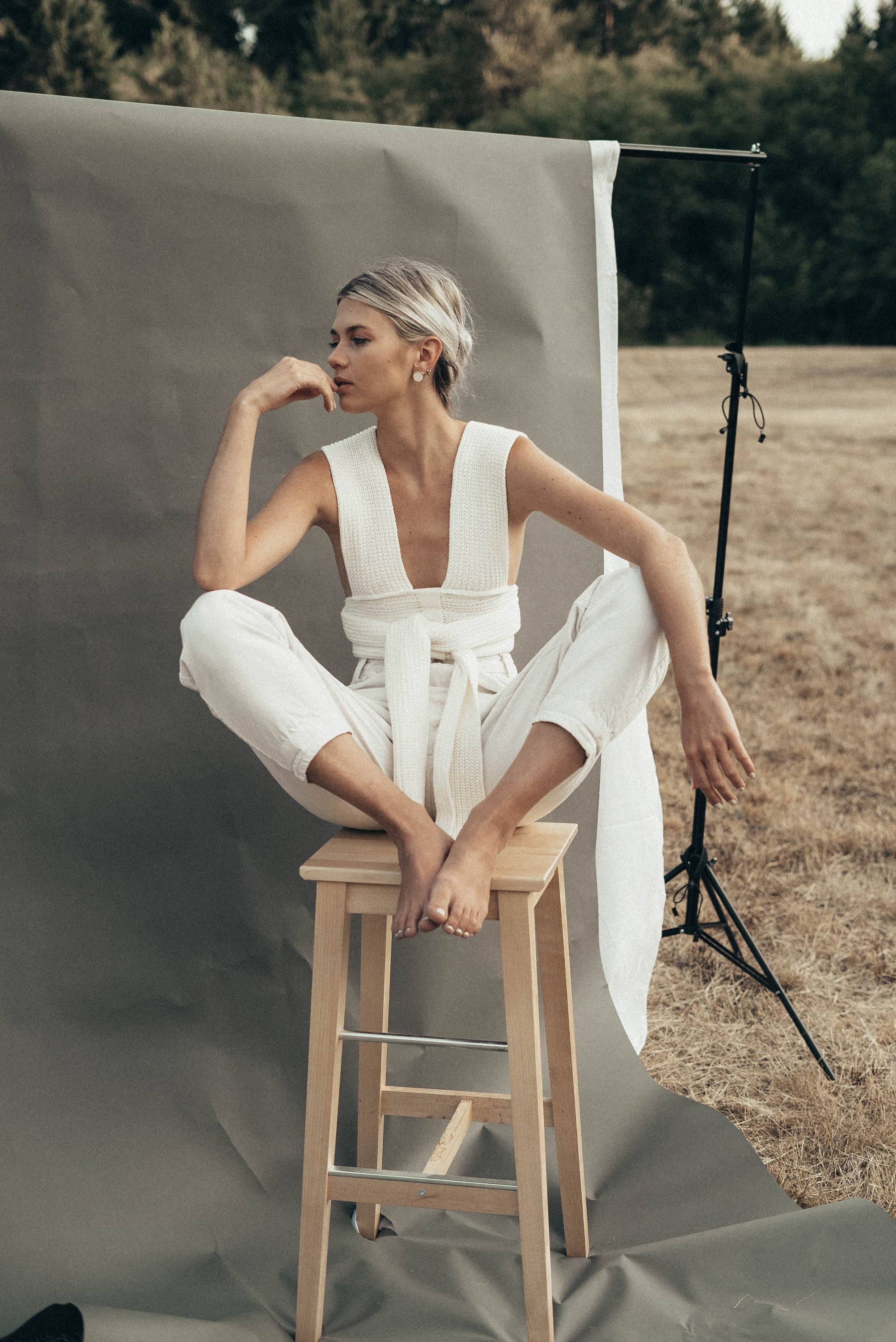 Our goal is to break the established codes of eco-responsible fashion.
As fashion curators, we invite women on a journey where conscious fashion meets the best designers and the most creative fabrics.
We facilitate the meeting between your identities and the pieces of independent designers.
We offer complete transparency: what the fabrics are made of, how the clothes are made, by whom, and where they come from.
To be a Guide in Trendy Ethical Fashion
How do you distinguish a slow fashion brand from a fast fashion brand?
We have all realized that when buying clothes, we have to compromise with our values and look for ethical brands.
Between greenwashing and popular trends, it's hard not to get confused.

That's why we create didactic contents about ethical fashion.

We decipher the news of the fashion industry, to make you aware of what's behind this business and help you make an informed decision.

We have been producing our own media content since day one to guide you towards responsible fashion.
The act of buying is a vote and this small decision can make a big difference, so it's never too late to shop with a conscience!

To Help ethical brands to have proximity with women.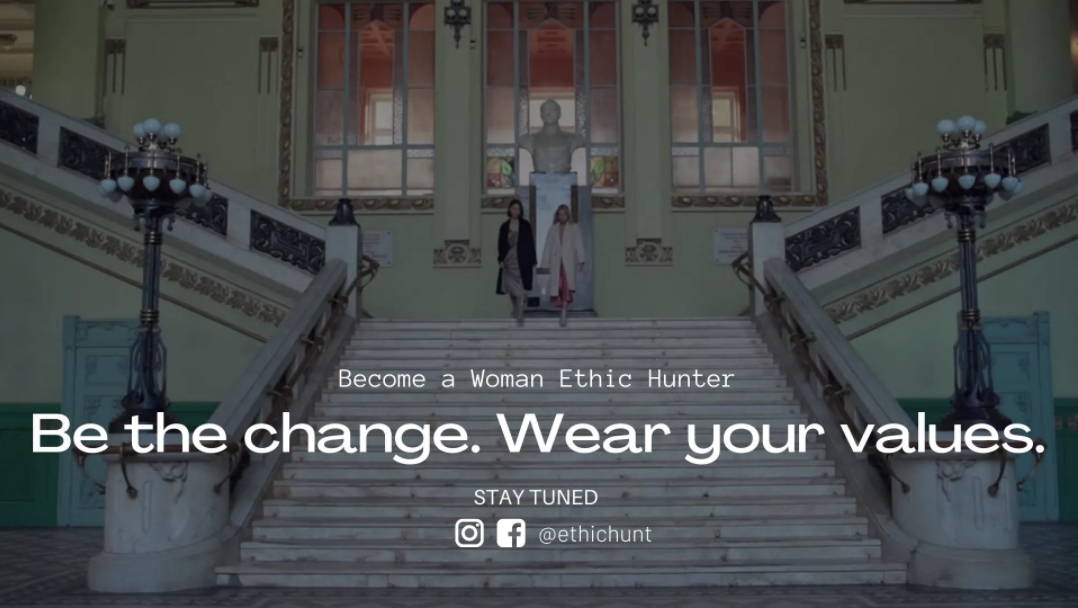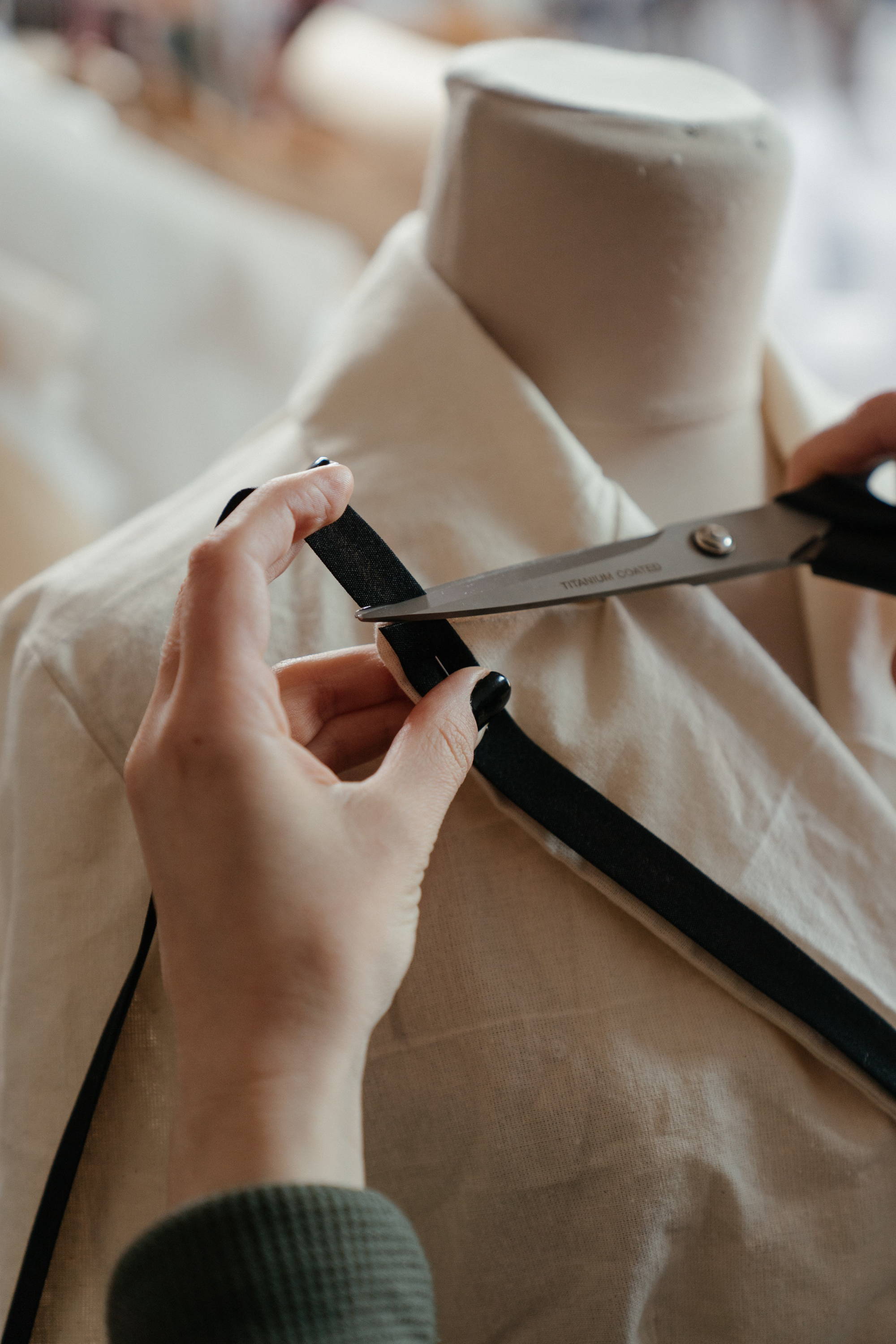 We facilitate the connection between designers and our community of #ethichunters.
Promoting only eco-friendly pieces is, in our opinion, not enough to change the current fashion paradigm.

We need to build and animate a strong community of committed consumers who share our values.

For us, an act of purchase has the same power as a vote.
Each voice has an impact on the products and the way brands sell them.
Our job is to humanize the customer experience in Ethical Fashion by create a direct contact between brands and designers we feature on our platform.
How do we communicate with our community of #ethichunters?
Through social networks, we want to convey the story of our partner designers, their values, their commitments, their struggles but also, their amazing work that we put forward.
To maintain this community to democratize a fairer, more conscious vision of sustainable and eco-responsible fashion.

The #ethichunter woman in a few words ?
An ethical hunter is a committed, active, well-traveled, stylish woman who expects high quality.
No spam, no advertising.
Only good vibes.
We will send you special offers, sales, special events only dedicated to our community.