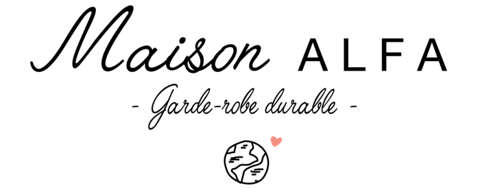 Since 2016, Maison ALFA and its creator Alice DURUPT have been committed to creating a more responsible fashion revalorizing forgotten rolls of fabric and unjustly neglected French know-how. Discover, each season, limited edition collections, imagined and manufactured with care and style in France, respecting the environment and the people who make them.
The french ethical brand that believes
in sustainable dressing, upcycling and handicraft industry
Alice DURUPT, founder and creator within the house, a true Swiss Army knife, she wears all the caps in turn. Management, communication, logistics, her days are most often articulated around these three points, but her heart is elsewhere. Trained as a designer/model maker, she also manages the creative department of the company.
In 2009, the designer began her apprenticeship in the fashion industry. With her professional baccalaureate in her pocket, she moved towards creation by integrating the condé school in BTS fashion design in Lyon. With her years of training and tired of a world too impersonal and meaningless, she decides to create Maison ALFA in 2016, surrounded by 2 associates.
Today alone at the head of the company, she fights every day to carry her vision of fashion as far as possible, that of an accessible fashion, a fashion of "real life" with values that are dear to her heart. "Creating a sustainable and environmentally friendly wardrobe for women with a plural everyday life".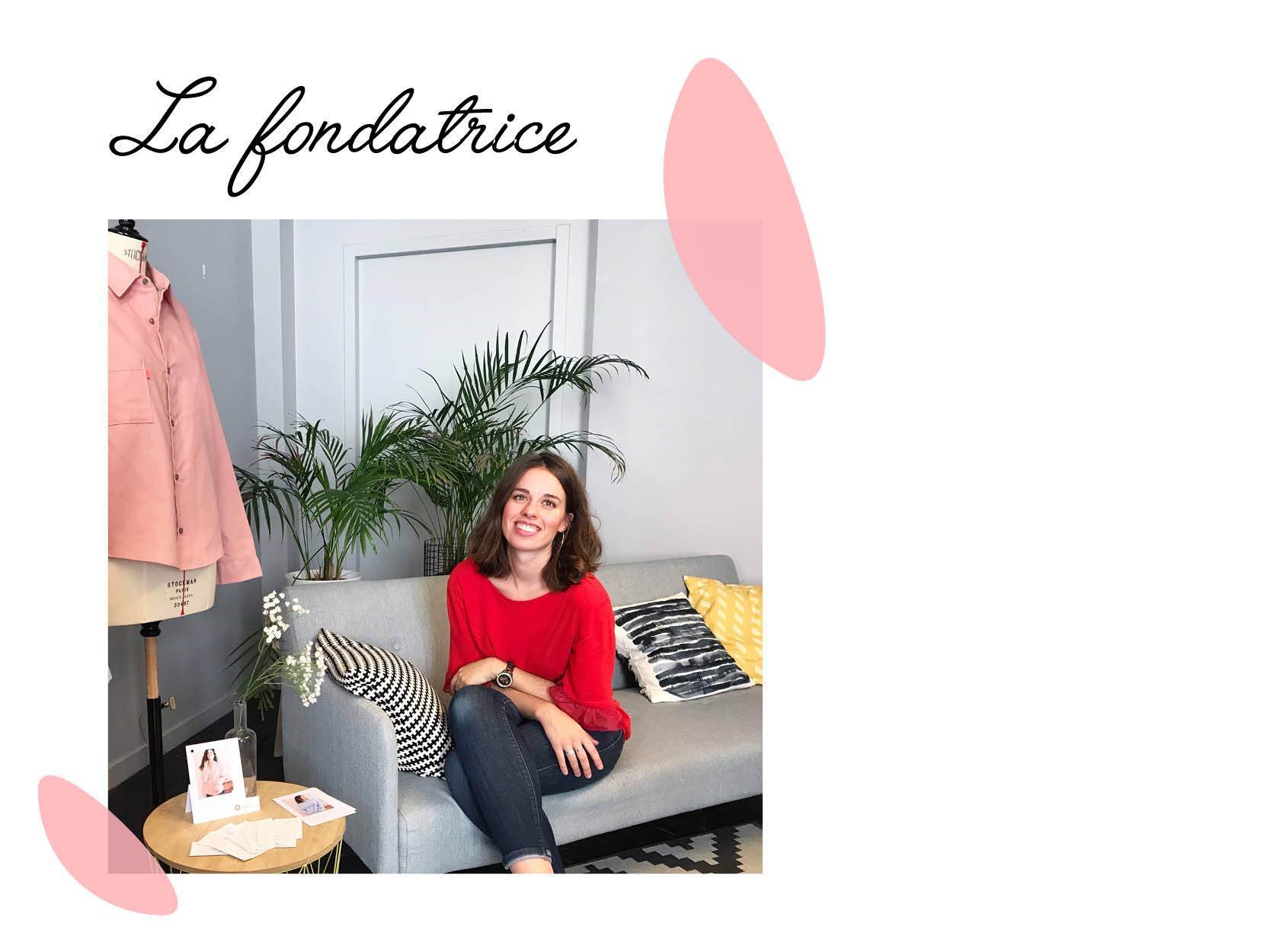 " Upcycling is the power to act against vestimentary waste "
At Maison ALFA, we offer you a new way to make your dressing room more responsible.
By choosing our House, you are opting for an eco-designed dressing room, revalorizing textiles that have been neglected by many French and European industrialists. More commonly known as "upcycling", this practice avoids the reproduction of new materials. A good way to make fashion more virtuous and environmentally friendly.
-
Our favorite saying: "Nothing is lost, everything is changed!"
-
Our trademark? A universe imbued with simplicity and modernity. A French manufacture of quality for pieces both elegant and comfortable that you will never get tired of.
Collections with small acidulous orange details that transmit dynamism, joy and creativity in every moment of your life.
At Maison ALFA our goal is to transform the way we consume clothing and fashion. Take action to save the planet from this scourge by becoming one of our super heroes of sustainable wardrobe ❤️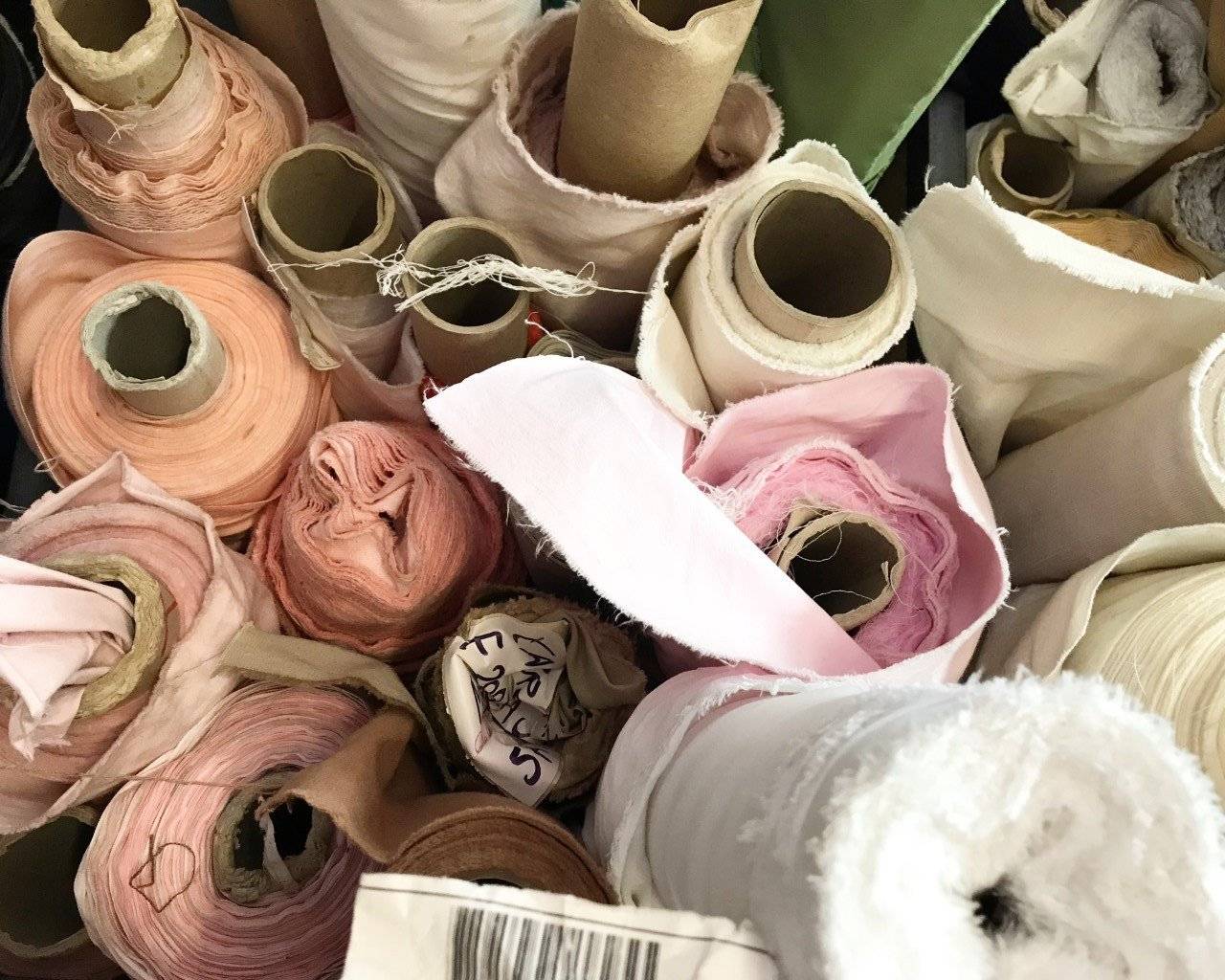 Malson Alfa suggests to their customers an original and eco-responsible package with BOOMERANG, the reusable package !
There is no related products to display.