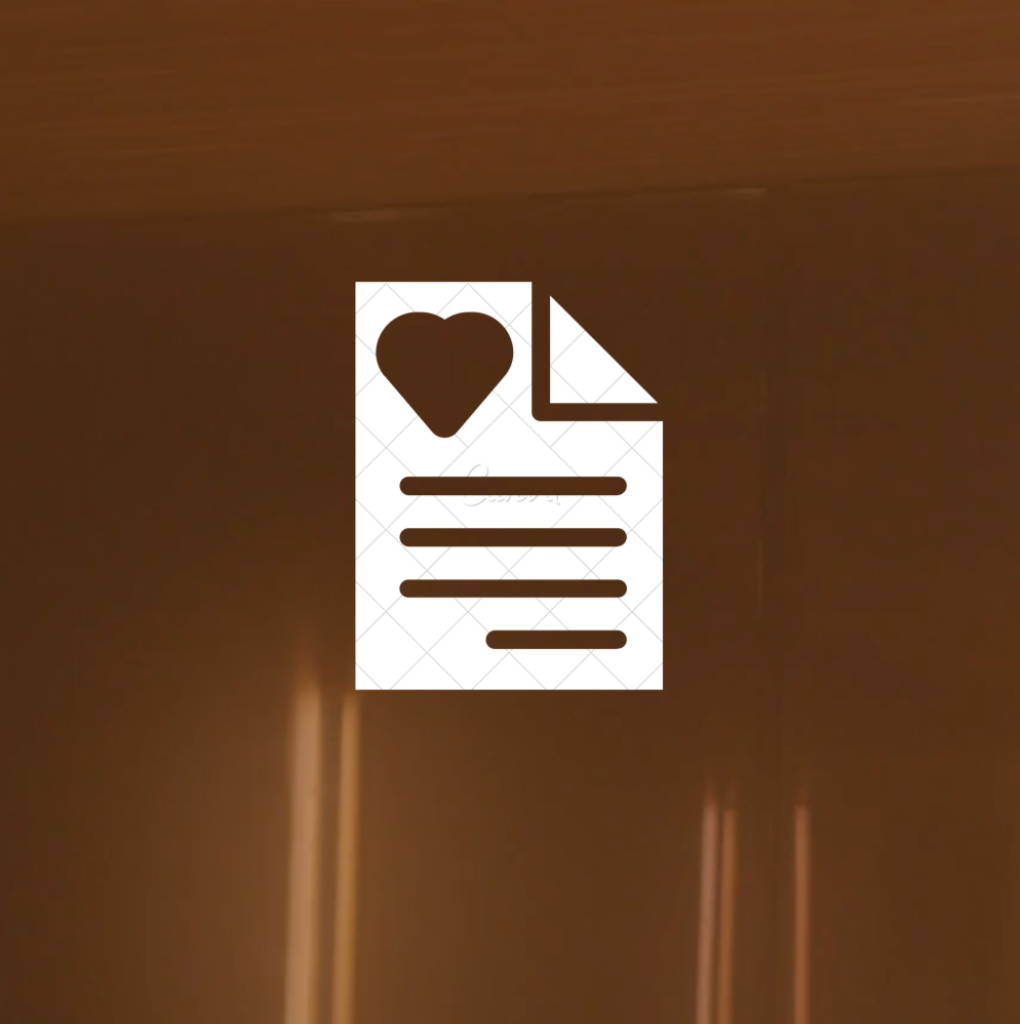 To break the codes of Ethical Fashion
Before making the connection accessible
With ethical brands, it is necessary to break the codes on ethical and eco-responsible fashion.
The ambition of ETHIC HUNT is to prove that one can have style, be elegant, while wearing eco-responsible pieces.
The main mission of ETHIC HUNT is to evangelize the culture of Slow Fashion and to convert women to this new ethical purchasing reflex.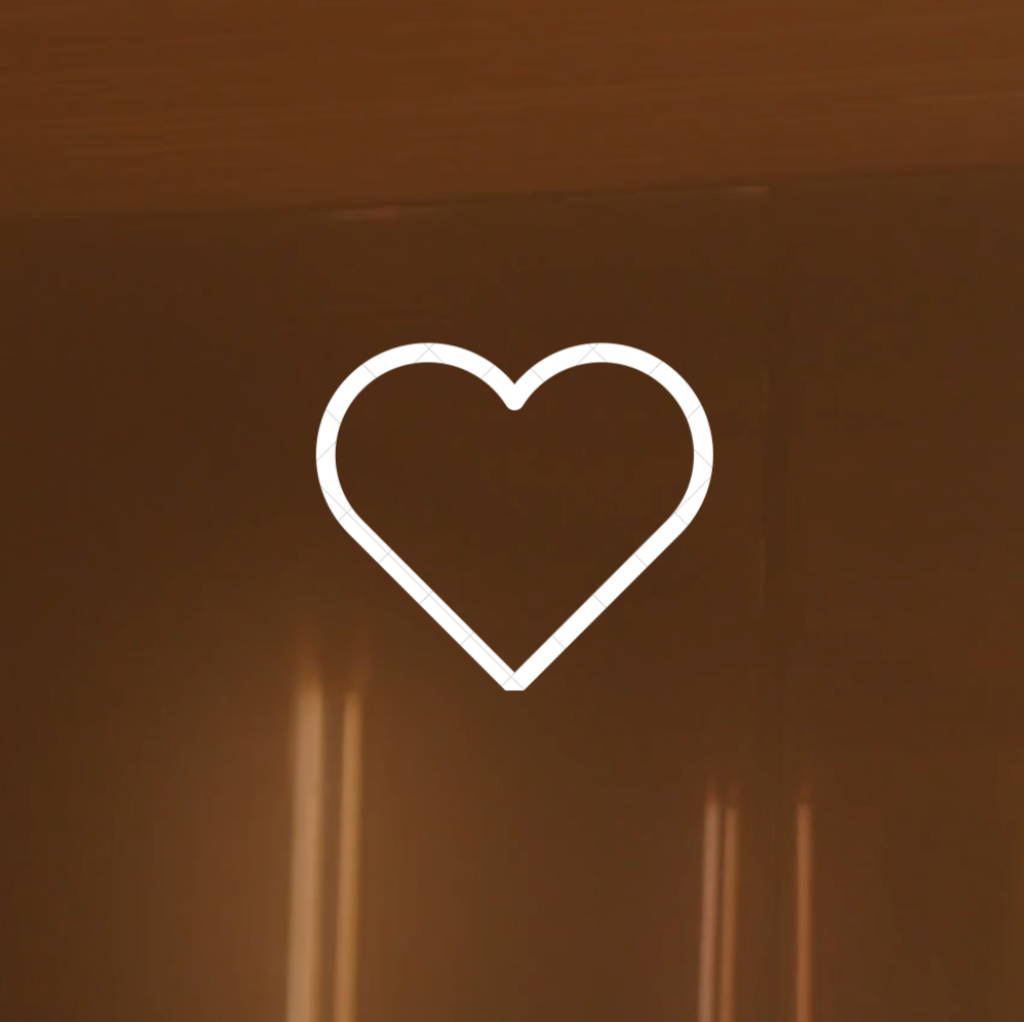 To bring the love of Fashion and Ethics on one platform
Because Fashion is a passion and we want to keep it elegant but durable, we want to share with you our look inspirations, our muses, our icons, our interviews, our reports and our questions about the fashion industry in the making.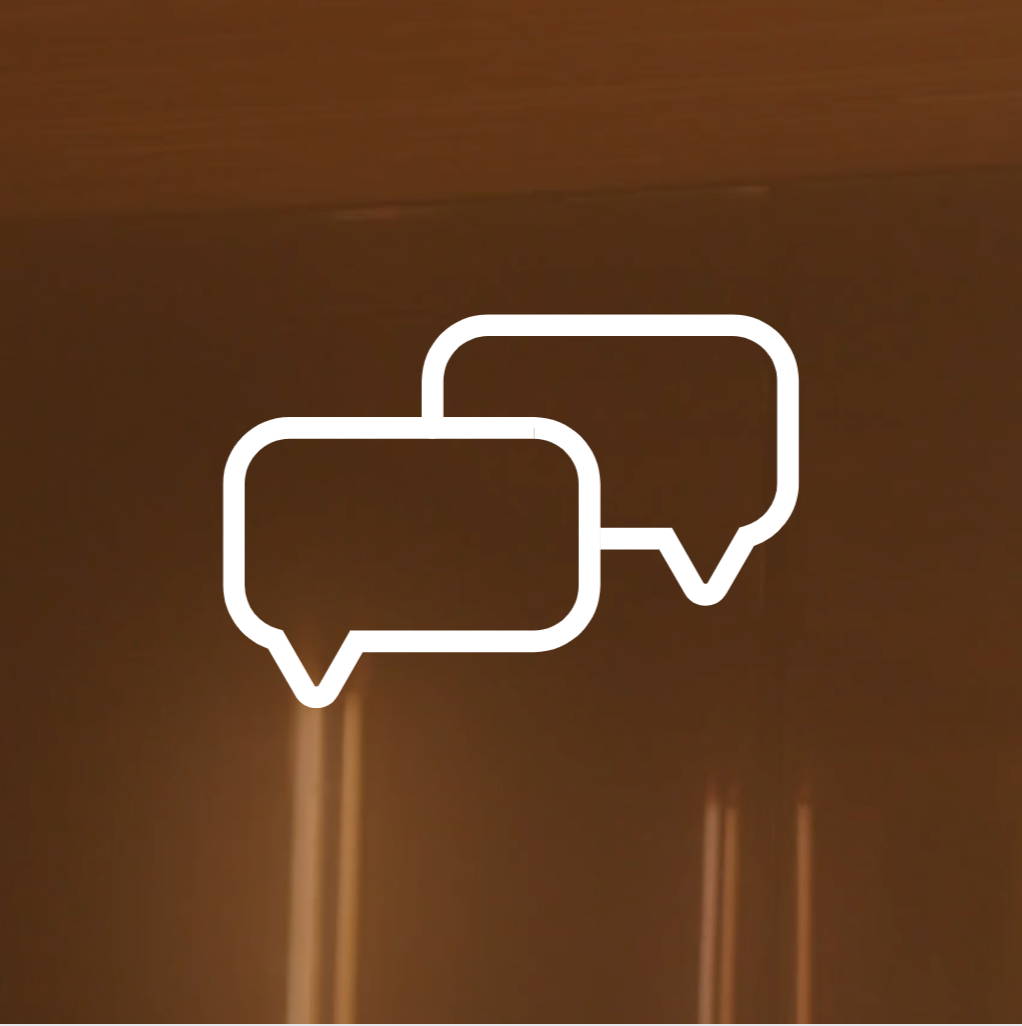 To federate a strong ethical community
It dries quickly after washing, making clothes easy to manage. This is maintained semi permanently, even after repeated washings.
Decoding Ethical Fashion industry
A focus on Ethical Fashion news
&
our ethical fashion designers
A daily content with our community