THE ECO-RESPONSIBLE & SMART BAGS
MADE LOIN PARIS
SUSTAINABLE LUXURY. FRENCH CRAFTSMANSHIP. LIMITED EDITIONS.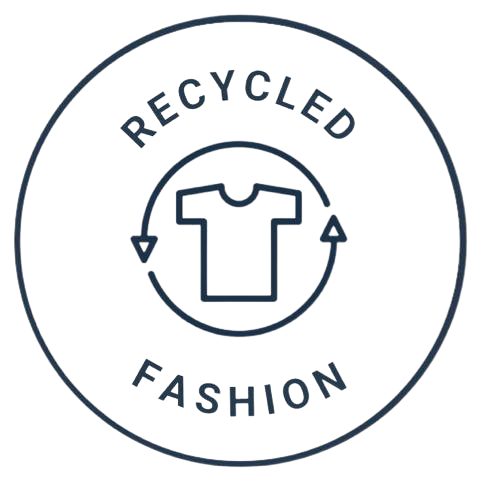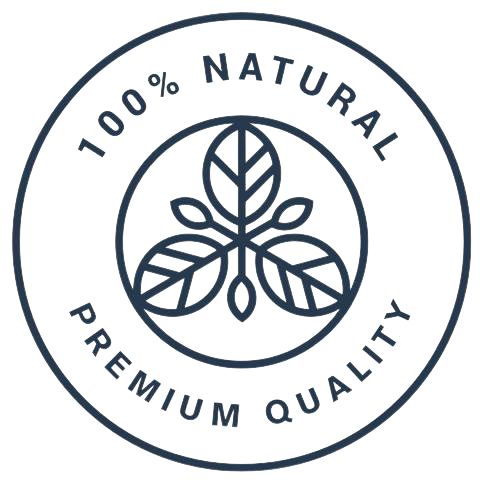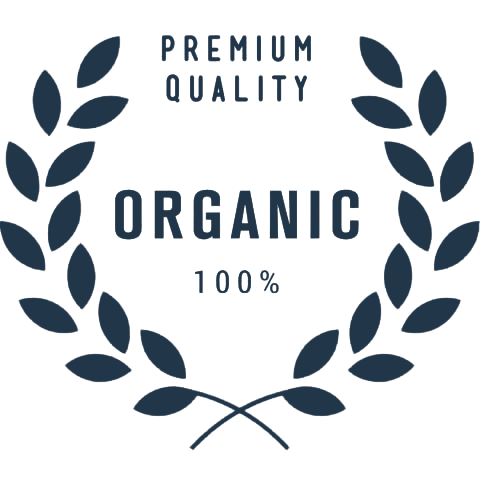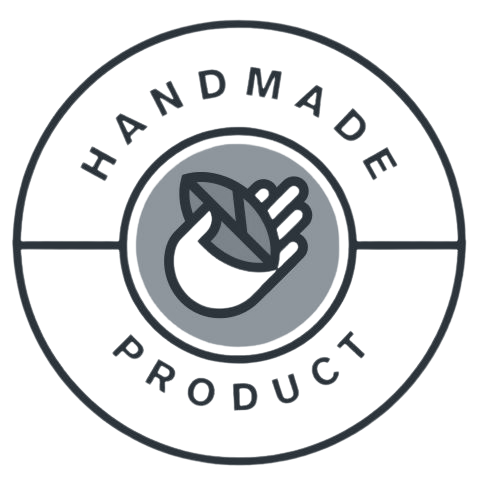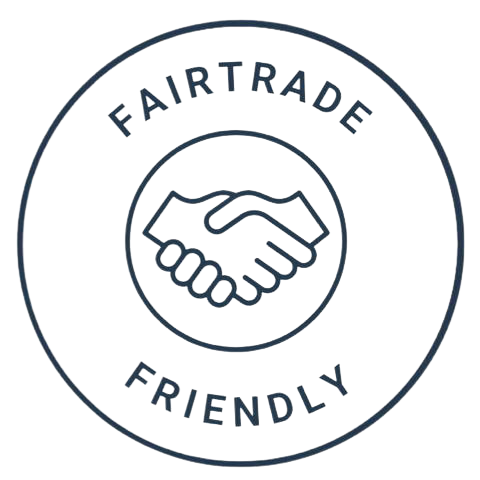 About the founder
Isadora Limare
In parallel to a career in large media agencies, Isadora Limare launched in 2004, with a friend, a "young designers" collection at Galeries Lafayette in Paris.

Seduced by this experience, she chose to design and launch her first PRYSM model under her own signature.
From her professional experience, she has acquired a sharp vision of creation shaped by her contact with the great luxury and fashion brands.
An expertise and a requirement that she puts to good use today in her collaboration with the craftsmen she chooses.
Coming from a family of creative people, her innovative and offbeat sensibility brings a new and unexpected touch to the world of leather goods.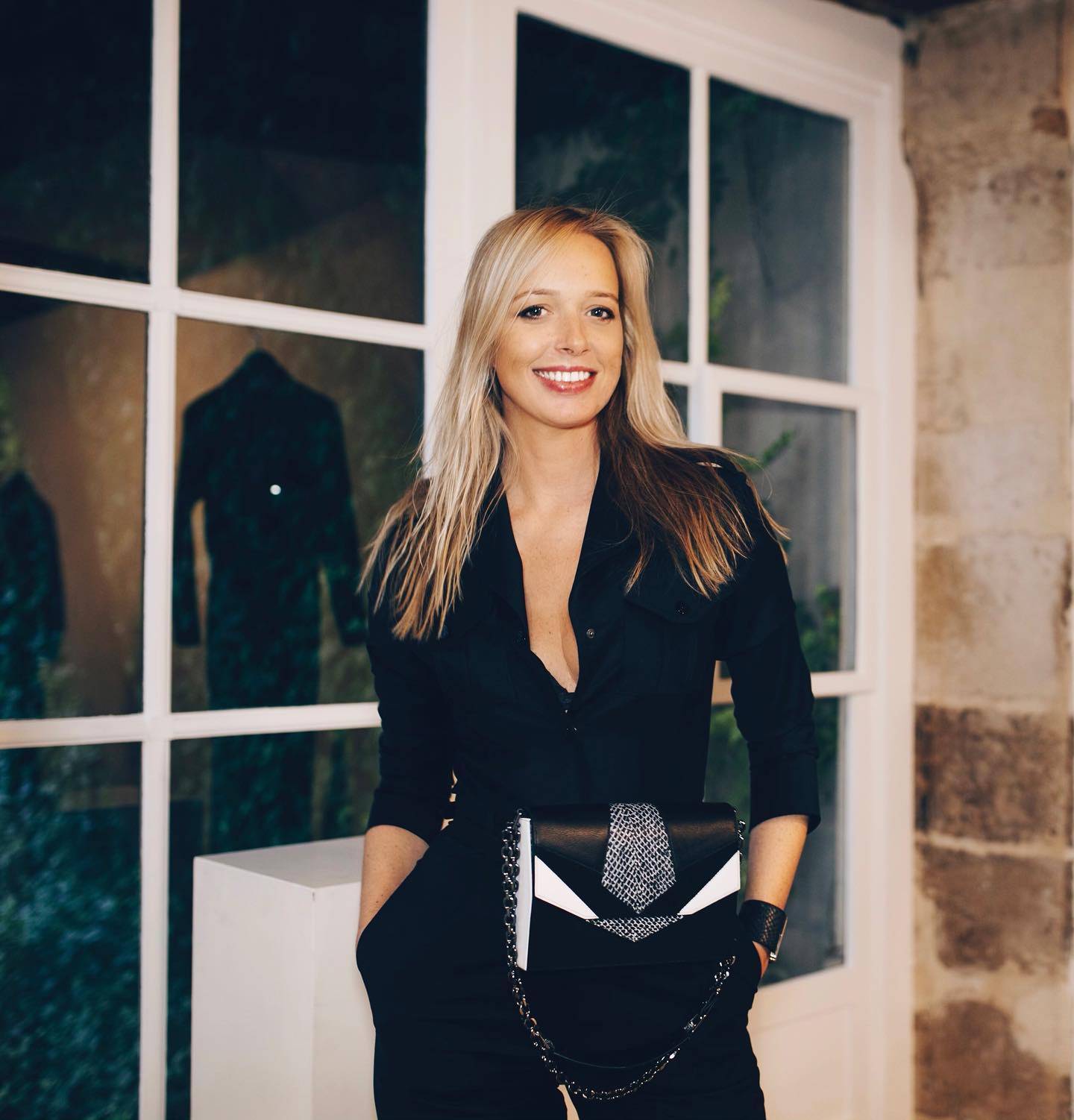 From Sketching to Styling !
If each woman is unique, her lifestyle is plural.
With its concept of playful modularity, PRYSM accompanies the contemporary "Wonder Woman" throughout her day.


Immersed in a colorful and acidulous universe, the French brand also shares with us for each model, original high fidelity sketches.
We are not just buying a bag but different and unique styles.
What we like the most :
The advices and modularities of each Isadora Limare pieces.
The good tips in Fashion design is a good idea that help us to wear your bag in 6 different styles !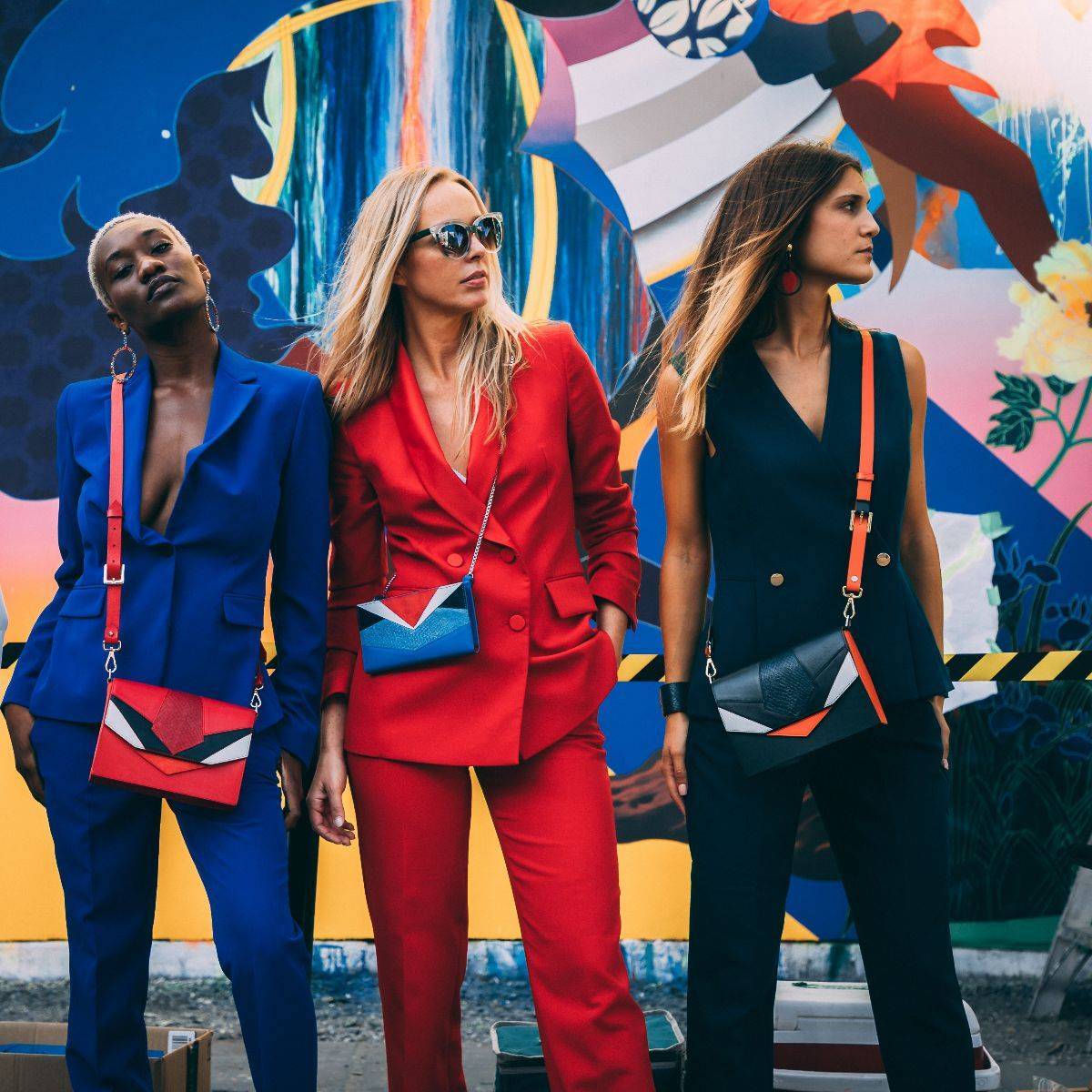 A minimalist & timeless style
inspired by the 80s.
Like real "Transformers", they can be worn in many different ways!
So many possibilities to adapt your style to your desires.
Isadora Limare infuses her creations with a mischievous and acidulous design that reflects her image. With its electric colors, eclectic materials and geometric shapes, PRYSM makes a bold statement with its aesthetic.
With its sharp edges, its chiseled patterns borrowed from marquetry and its graphic look mixing Art Deco and the 80's, PRYSM cheerfully plays with conventions.
Since 2016, Isadora has put her love of beauty and passion for design to good use with an explosive concept:
pop creations in limited series mixing luxury and functionality.
At the heart of the mosaic of materials, fish leather is an alternative to exotic leather and bovine leather, which is part of a circular economy.
An innovative, ethical and sustainable material, "Maritime Leather" bears witness to the quality requirements and environmental awareness of Isadora Limare's designs.
The designer is committed to offering women a modern brand that goes against the grain and for whom urban fashion rhymes with committed fashion.
Focus of the various materials:
In her collections, Isadora Limare uses three types of fish leather, with very distinct aspects.
- Salmon leather: classic and eclectic
- Sea bass leather: soft and speckled
- Perch leather: bold and textured
Although it looks very delicate, fish leather is extremely strong. Its interwoven fibers are indeed more resistant than those of other leathers.
The natural origin of the skins and the meticulous work carried out during their transformation, become assets that make each of them specific.
An originality that expresses itself through astonishing shades, nuances and effects.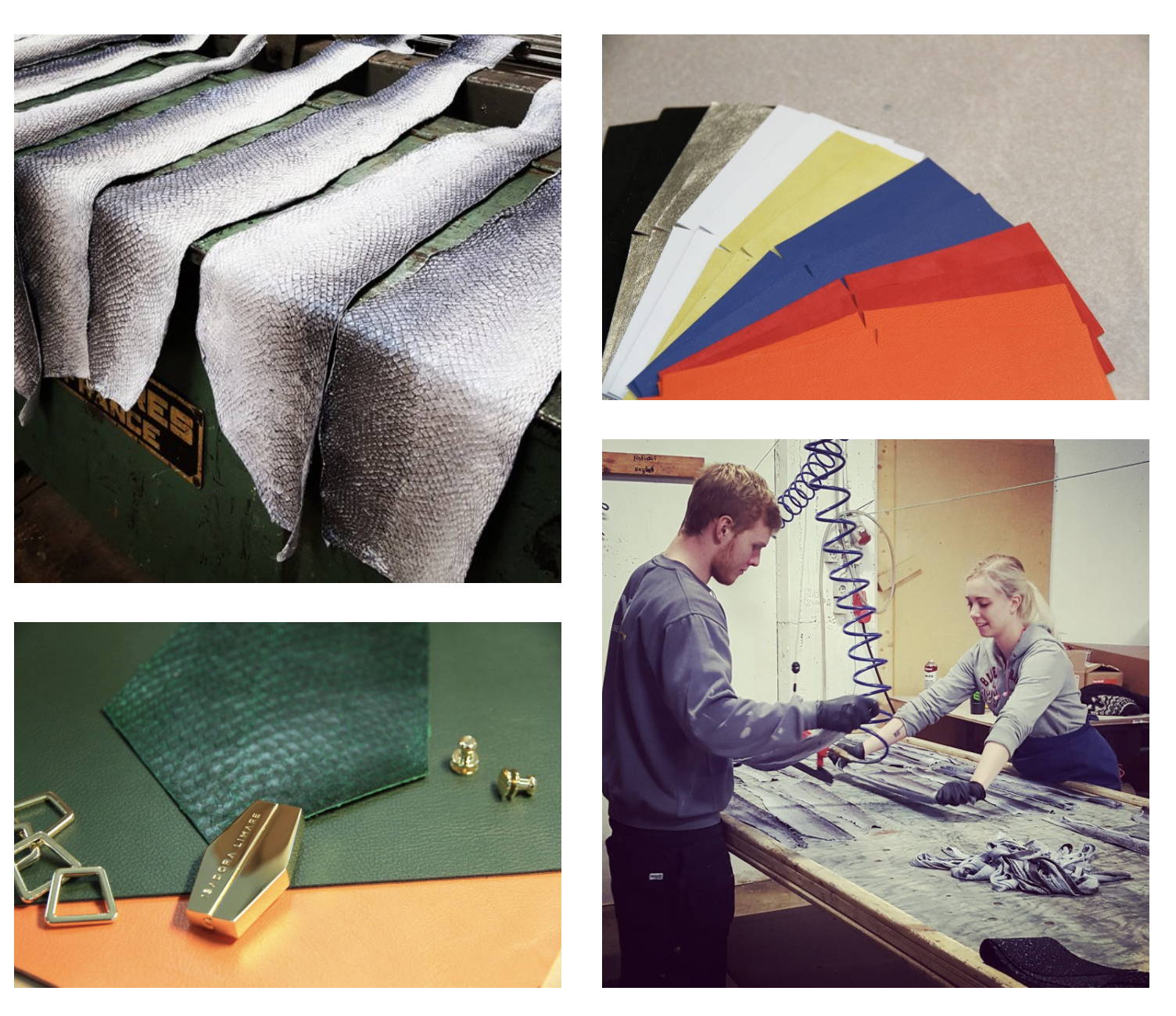 The pieces we ♡ from Isadora Limare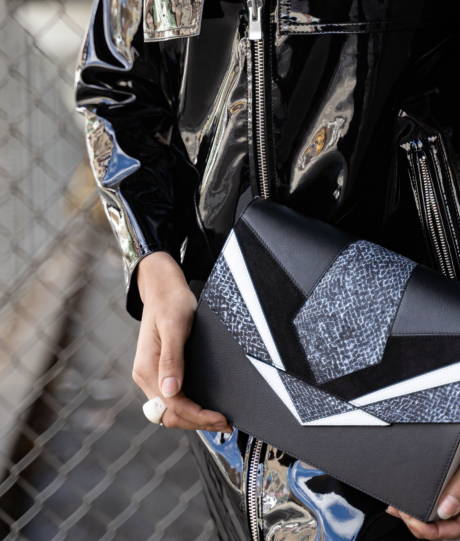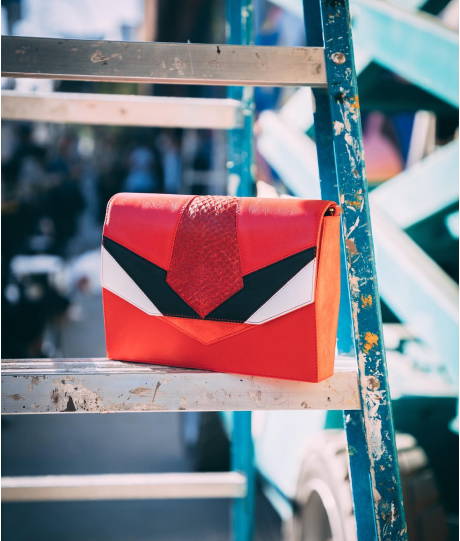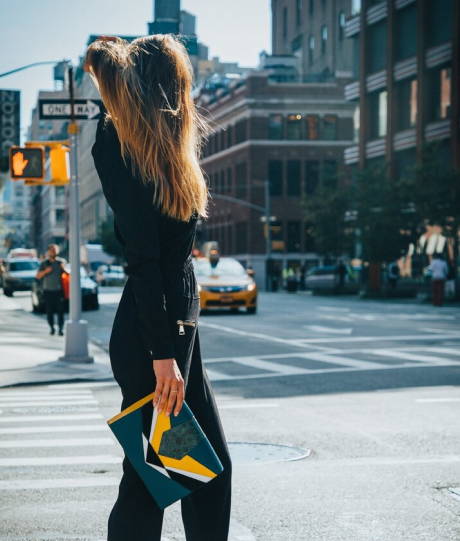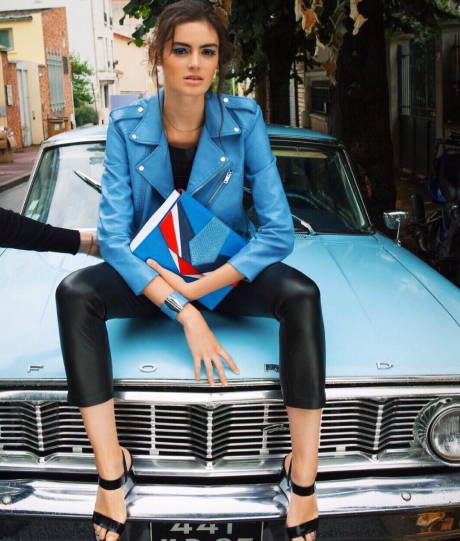 Our selection from Isadora Limare