AUTHENTIC AND ETHICAL SNEAKERS
WITH TIMELESS DESIGN AND MADE TO LAST.
Locally made in Portugal (Porto), Wayz sneakers
are 100% made with eco-friendly materials.
Ways supports local communities by giving 1% to homeless people in Porto.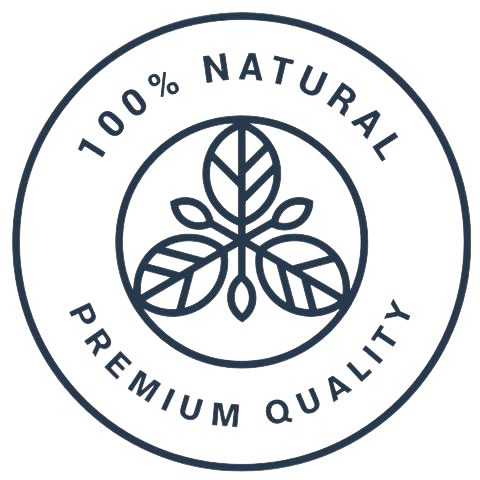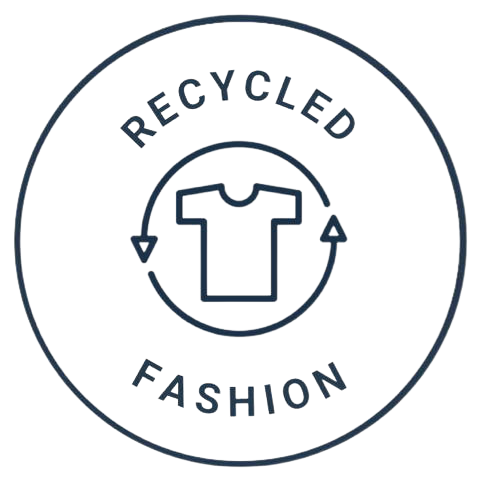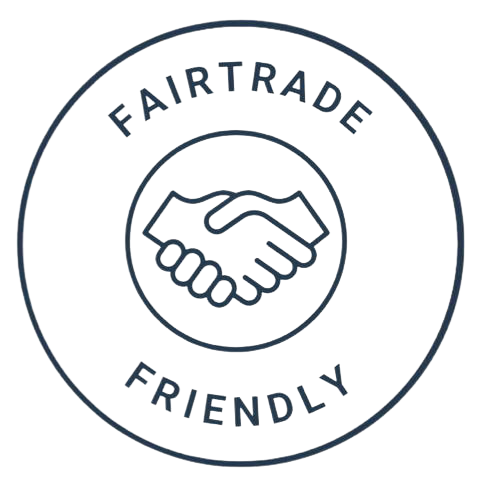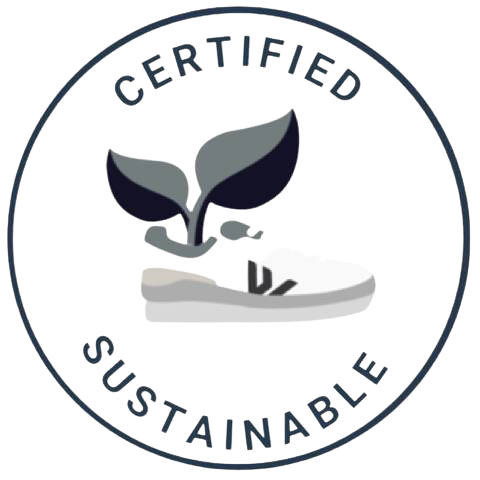 About the founders
Pedro Maçana & Daniel Gonçalves
Before creating Ways, Pedro Maçana was working in a multinational company as store manager.

Pedro has to travel a lot in several countries (Portugal, Spain, France).


This experience in Retail makes him realize the overproduction, the infinite growth behind the brands.

Pedro decided to create his own brand in an ethical way.

In 2016, the will to create a portuguese sneakers 100% made locally appears.
With a short supply chain with eco-friendly materials.

In 2017, Pedro had decided to come back home in Portugal to be closed to his family.
Pedro starts to study Design for one year.

He begins to source different upcycled materials from Porto and make some tests with it.


Passionate about sneakers for several years, Pedro decides to fulfill their dreams by launching their own brand of sneakers with
Daniel Gonçalves.

The dream comes true. Wayz is born !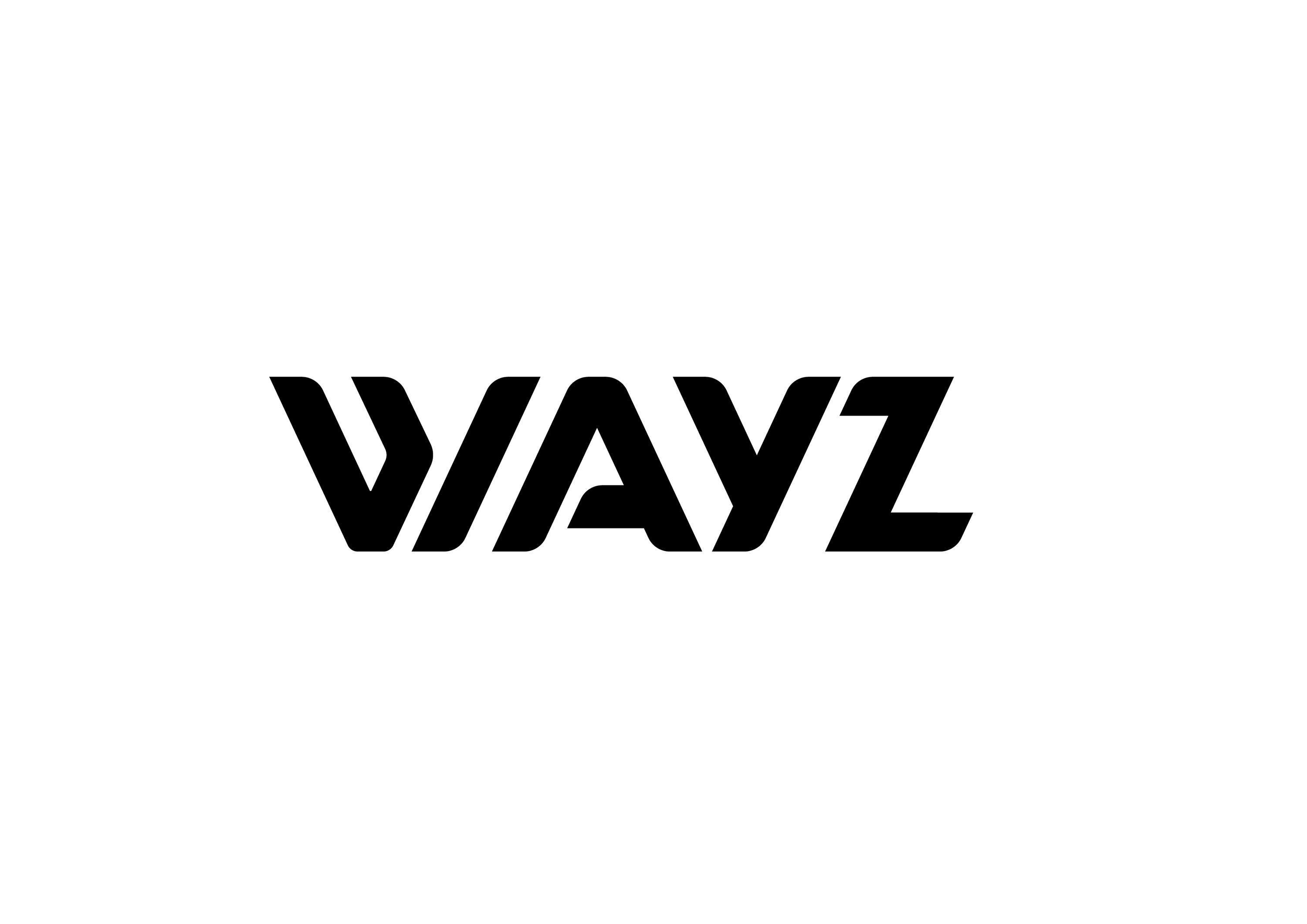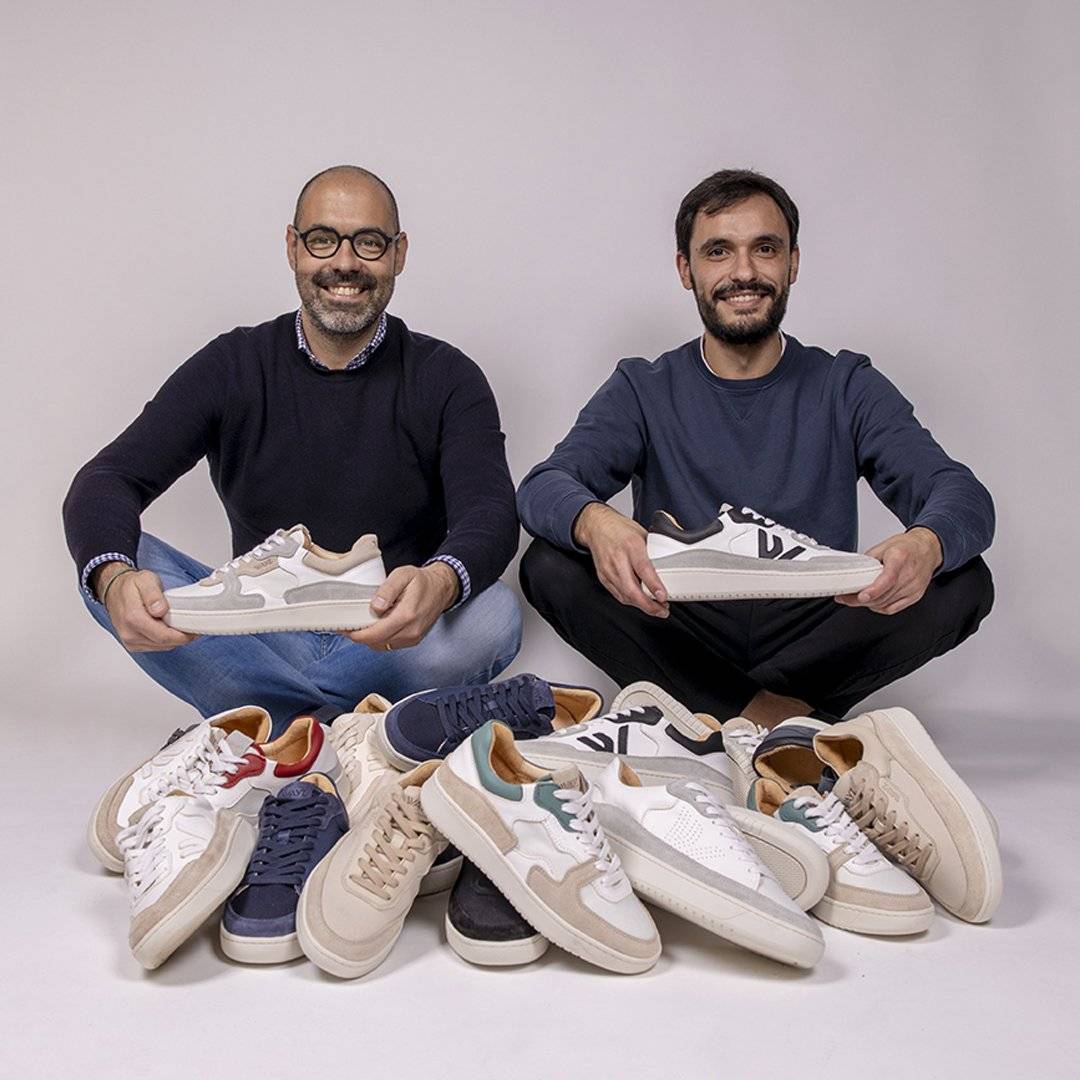 A local sourced production
Wayz design, source and produce locally.
All the shoe components are sourced and production takes place within a 70kms radius in Porto, Portugal.

Being close to their producers and suppliers is a big advantage because they can visit them often and build lasting relationships, work hand-in-hand, test new designs, materials and improve the quality of their sneakers.
Besides, it drastically reduces the ecological footprint of their products because Wayz doesn't need to make every shoe component travel the world several times, before their sneakers get to your feet.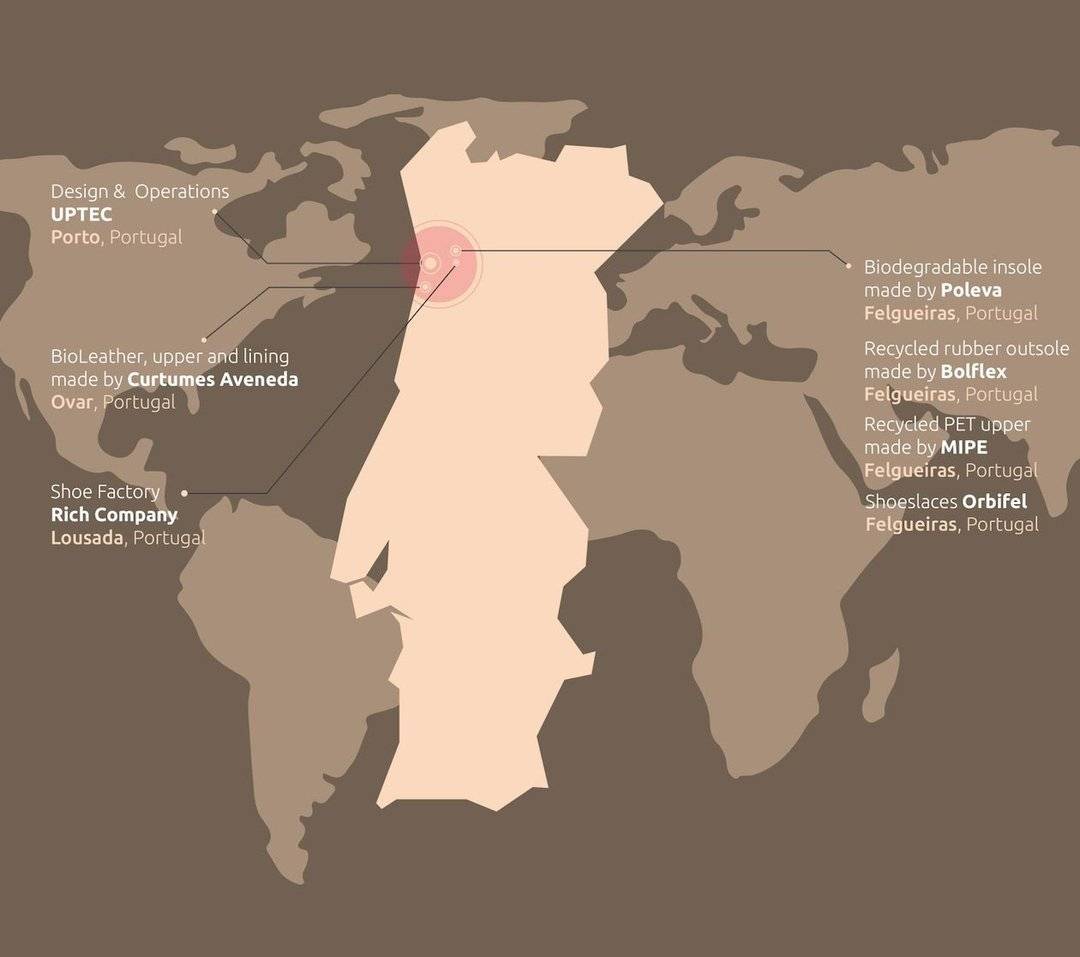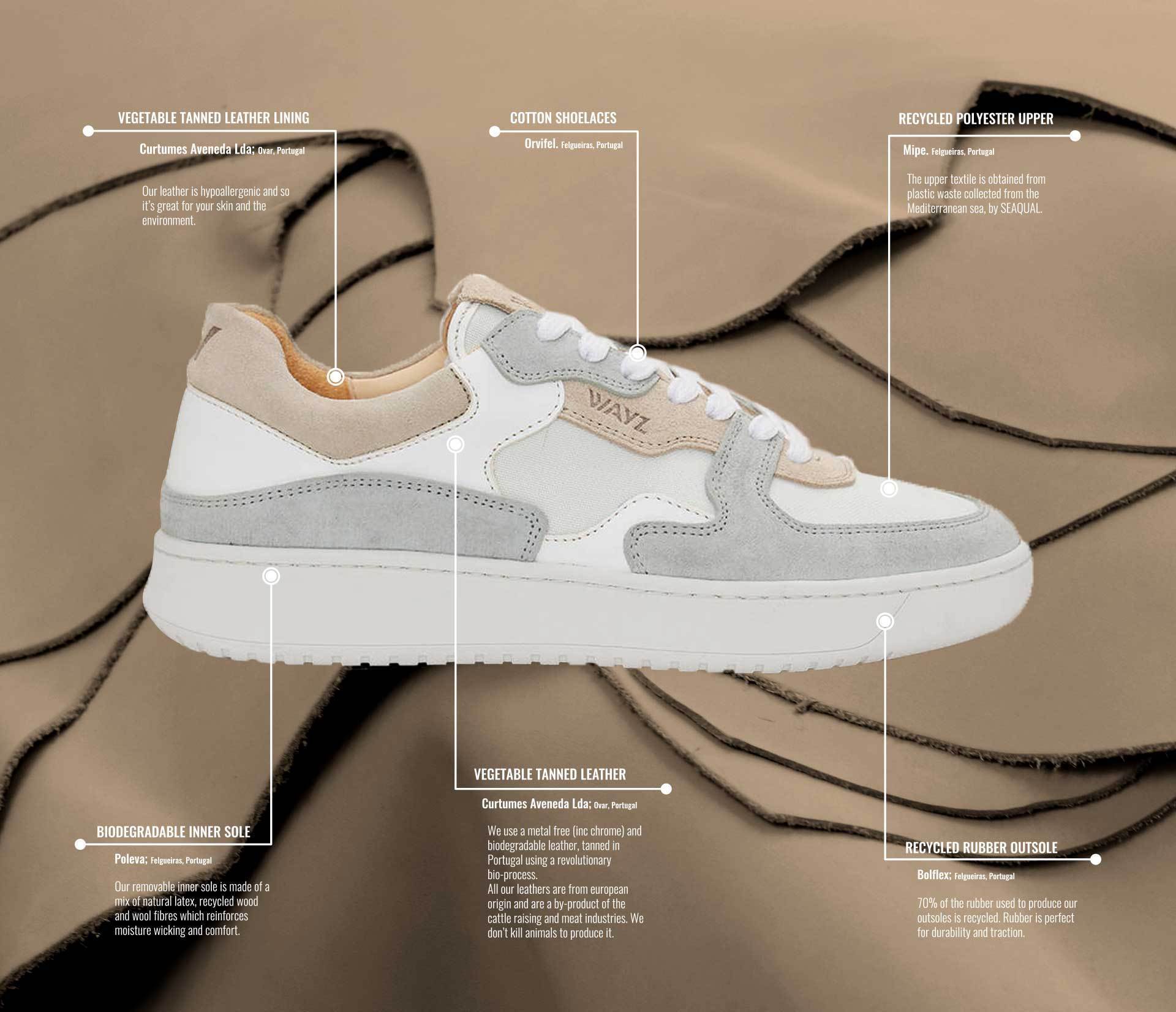 Recycled materials, locally sourced
WAYZ uses only eco-friendly materials, locally produced.
- Biodegradable (Chromium and metal free) leather.
- Recycled plastic textile, made from Mediterranean Sea waste.
- Recycled rubber outsoles.
- Biodegradable insoles made of latex, linen and wood and wool fibres.
The pieces we ♡ from Wayz