Revolutionizing the Couture House through Upcyling
Made in Paris.

Thanks to French partnerships with Malhia Kent, Sophie Hallette, Jean Bracq, Swarovski or even Lelièvre, each piece is unique and made of exceptional fabrics and finishes.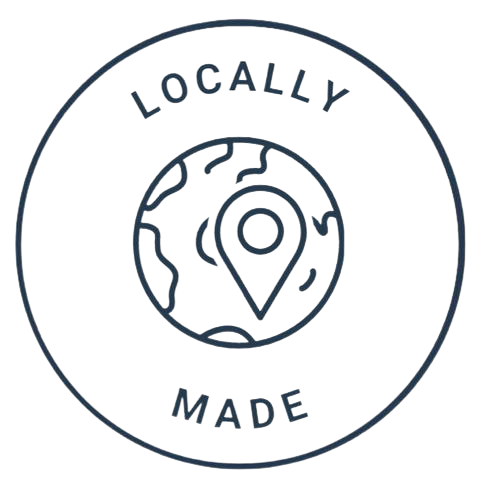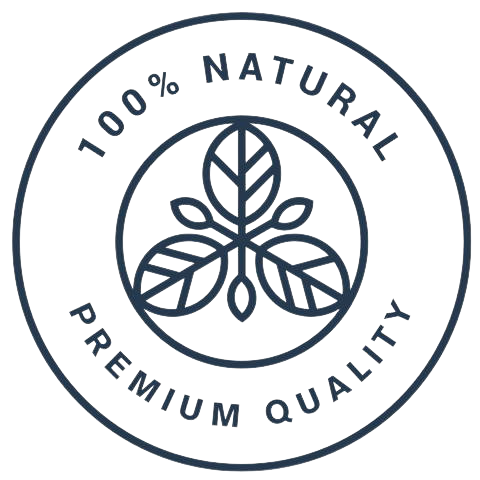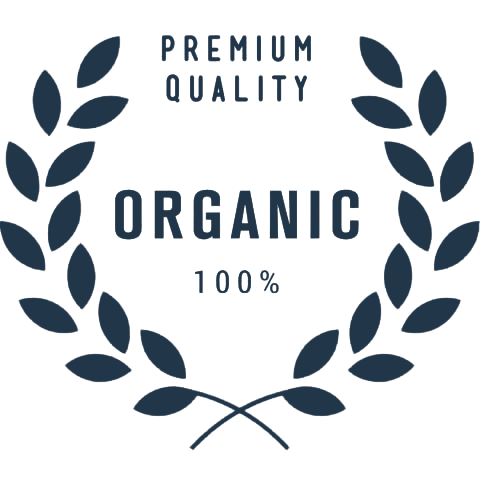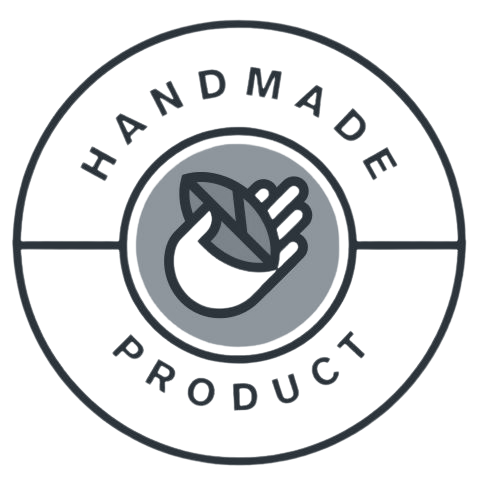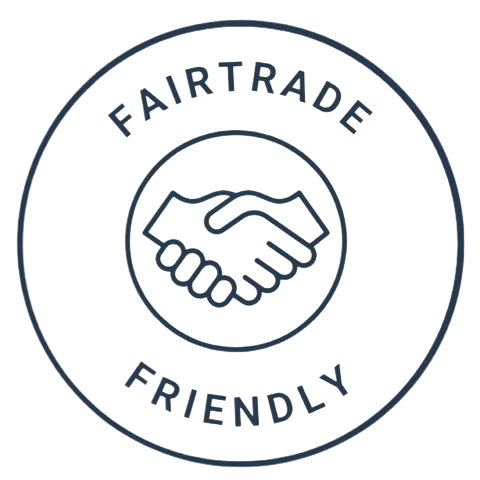 ABOUT THE FOUNDERS
ELENA FEIT & ALEXIA HANEMIAN
Elena Feit, CEO of The Ethiquette, clearly breaks the rules of Couture House by launching a new concept in fashion, with the help of a designer, Alexia Hanemian, who studied at La Chambre Syndicale de la Couture and at the famous Art university The Central saint martins.
The Ethiquette is a new sustainable couture brand and a membership club for women.
The Couture collection is only available by a yearly subcription giving access to looks, events and advantages.

The team is composed of passionate and ambitious women who seek to sublimate women by creating unique collections and offering a 360° brand experience.
The values of The Ethiquette : rarity, excellence, eco-responsibility, community.

The co-founders in picture : Elena Feit et Alexia Hanemian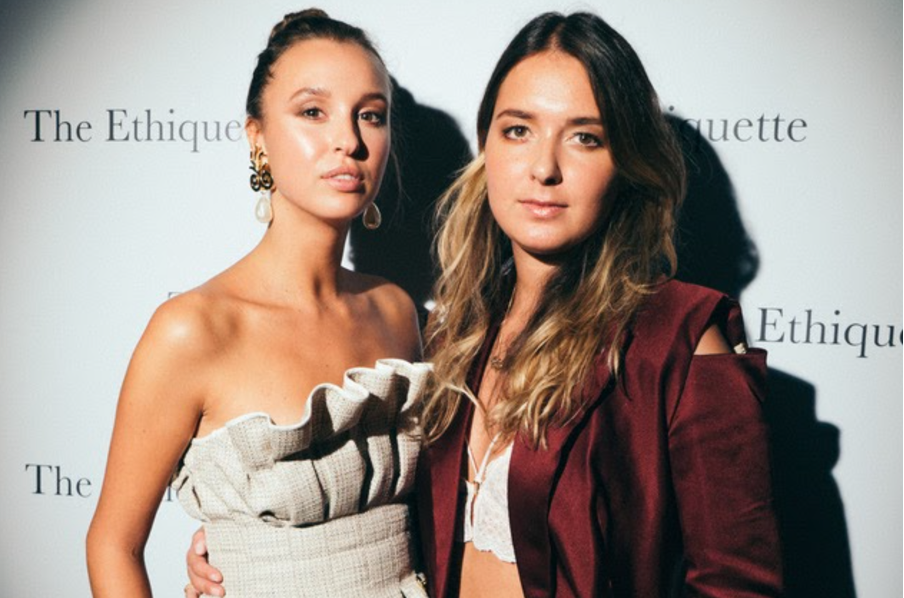 " For us, it was important to be part of a virtuous circle for the planet.
Using sewing fabric scraps means reducing the consumption of fibers and the pollution necessary for their production, and being part of a zero waste approach. "
Alexia, designer of The Ethiquette.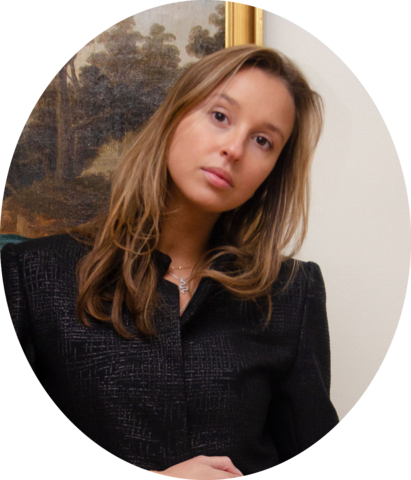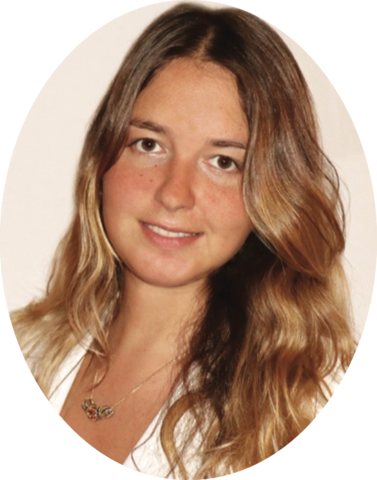 Elena Feit, CEO Co-Artistic Director

Alexia Hanemian : Co-Artistic Director & Designer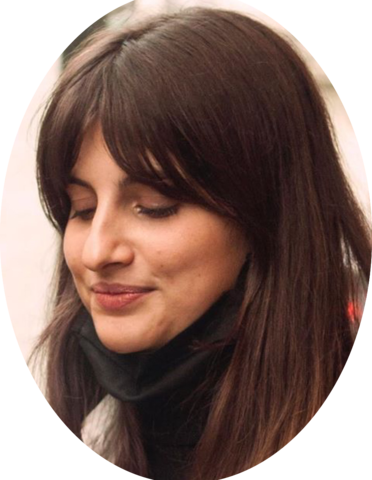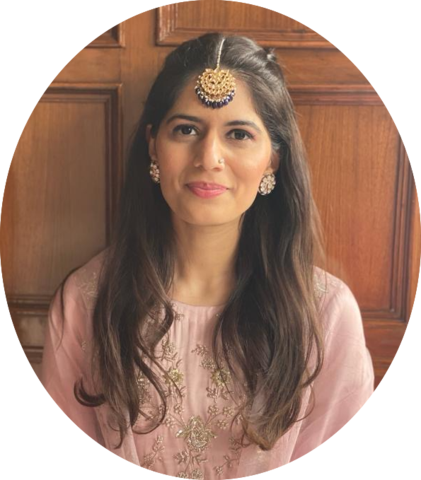 Alessandra Risaliti : Seamstress & Designer
Navreet Kaur : NGO & India Coordinator
THE STORY BEHIND THE BRAND
The Ethiquette is a fashion house designed in Paris in its own workshop from the scraps of Haute Couture houses and old Indian saris.
The Ethiquette seeks to reduce pollution while creating a sublime mix of two different skills.
The Ethiquette name is a play on words between Ethics and Etiquette, is also a club representing a community that shares a common love of fashion but also a common wardrobe.
The pieces are aimed at elegant and feminine women who wish to combine style and eco-responsibility.
The Ethiquette offers a Couture collection available for rent or made-to-measure on demand and a Ready-to-Wear collection available for retail sale.
The Ethiquette's mission: to give back the desire to dress by revolutionizing the fashion house.
To return to exclusivity and unique pieces thanks to our eco-responsible manufacturing approach.
To fight against big productions and fast fashion.
Offer customization and privilege the rarity of the product.
Establish the sharing economy within the house.
Offer more than just clothes with a 360° experience and exclusive services via our club.
Create a community of elegant, independent, ambitious and environmentally conscious women.

ETHIQUETTE'S SUSTAINABLE AND RESPONSIBLE APPROACH
Zero Pollution :
The collections are made from offcuts from fashion houses and old Indian saris.

Circular Economy :
Based on upcycling, fabrics from old collections are reused to create future collections.

Sustainable consumption :
Thanks to our sharing economy, production is reduced and The Ethiquette allows us to participate less in hyper-consumption.

Social commitment :
The Ethiquette donates part of its profits to NGOs working with women in India.

Video credits : CNEWS on Youtube.
The pieces we ♡ from The Ethiquette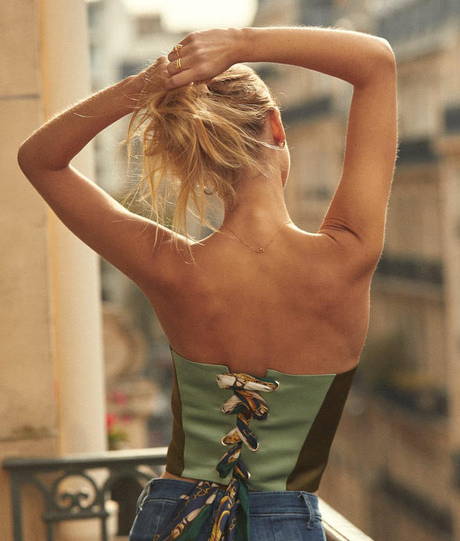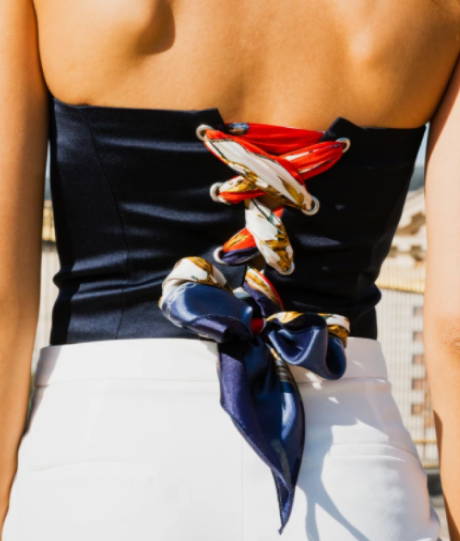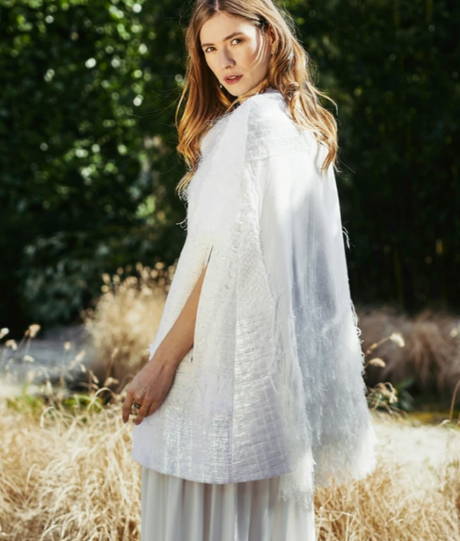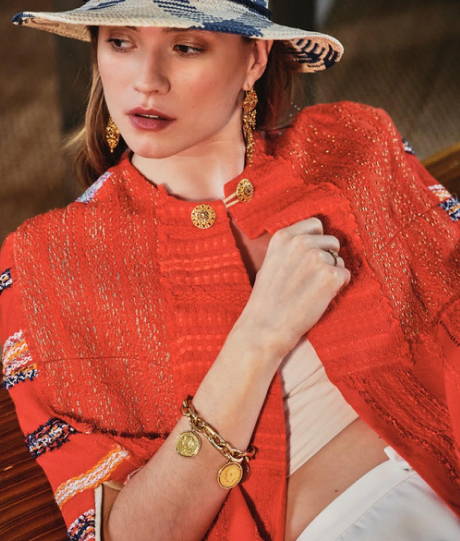 OUR SELECTION FROM THE ETHIQUETTE