From Sustainable Fashion to Peaceable Art.
A Modus vivendi that re-discovers, through Art,
the beauty of Nature.
CRAFTED LOCALLY IN ITALY, WITH NATURAL DYES, ORGANIC & ECOLOGICAL FIBERS.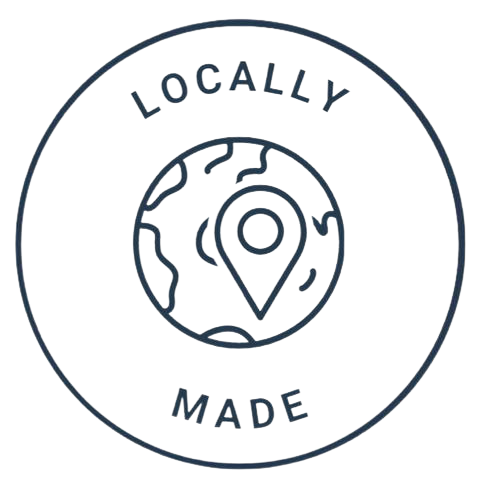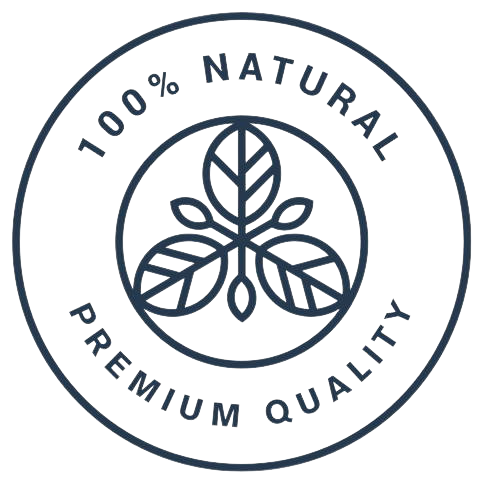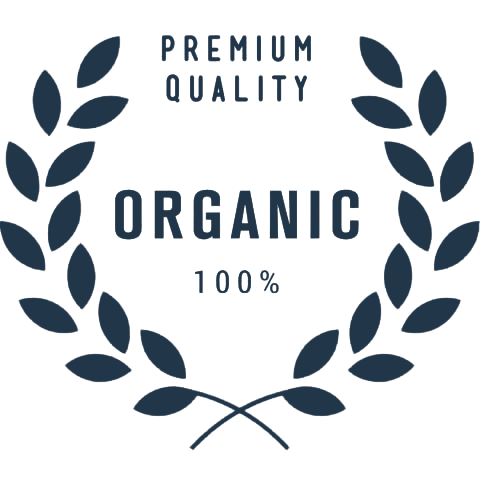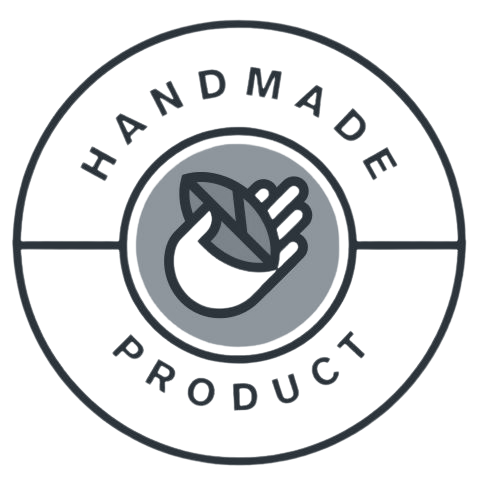 ABOUT THE DESIGNER
SILVIA GIOVANARDI
At 19, she started her studies at the European Institute of Design (IED).
When she graduated, she got hired by one of the most important Italian fashion houses.
During her years there she learned a lot, she gained the know-how required to work in this business thanks to her team.

For almost 6 years she had been working as the manager of the menswear artistic office of etro.
In that period she evolved as a person and as a professional at the same time.


Over the years, in order to follow the ideology she had since she was a child, which is a huge respect for mother nature, she realized that it would have been important to start making the difference to help fashion not to be the second most polluting industry in the world anymore.


This new awareness gave her the chance to start, with great humility, a project related to the world of art and fashion, that could convey a message to help protect our world, becoming an ambassador of a new harmony, an empowering elegance.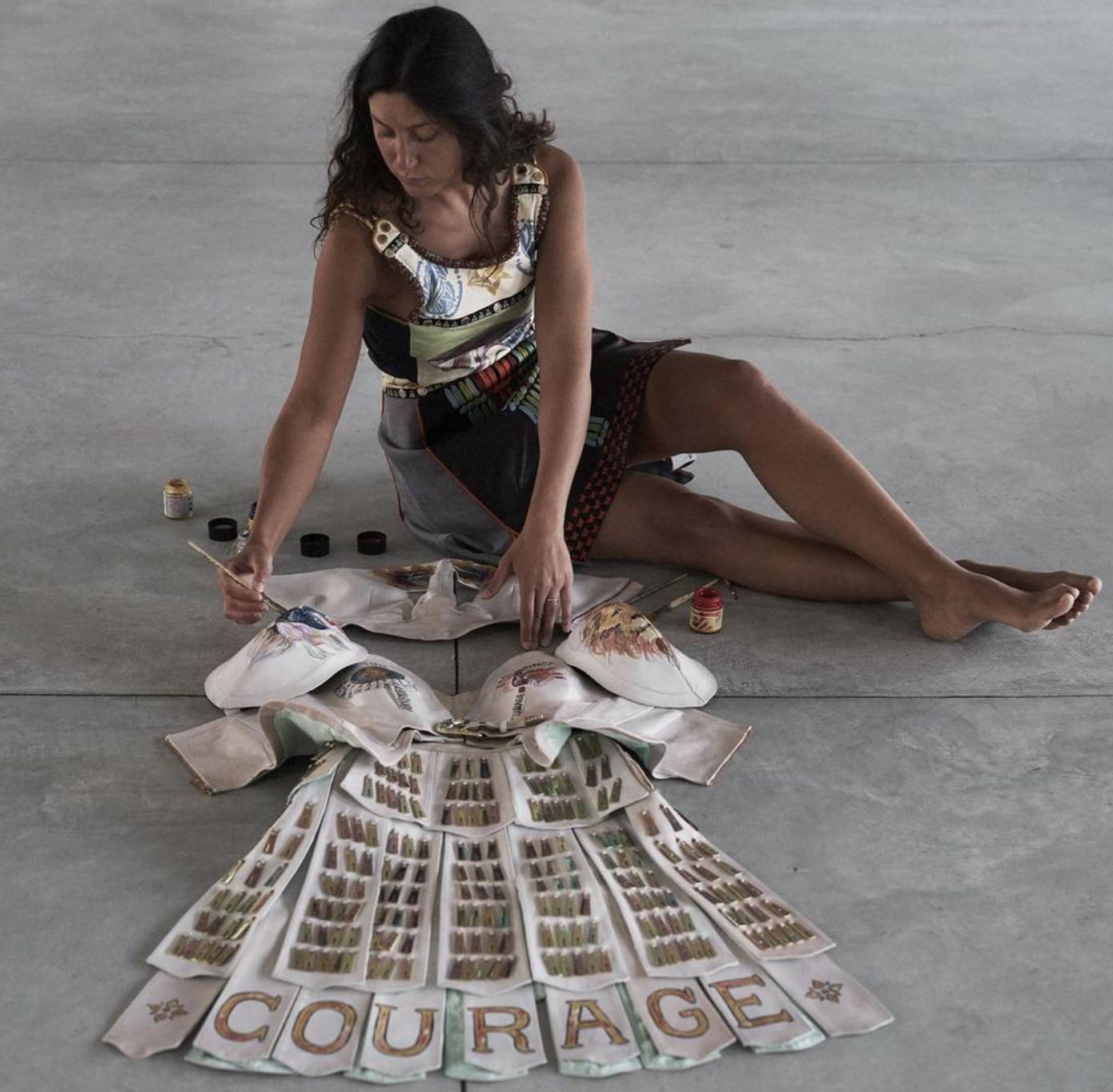 THE STORY BEHIND THE BRAND
Silvia giovanardi's vocation sustainability is at the center of silvia giovanardi's work as a fashion designer, painter, and photographer.

Her philosophy promotes the return to the original meaning of fashion as a lifestyle.

A modus vivendi that re-discovers, through art, the beauty of nature. love is the mantra.



The aim : raising awareness about the importance of wearing healthy clothes, through a multi-sensory experience (visual, tactile, olfactory, emotional), discovering how a fabric can confer with our body to the point of taking care of it.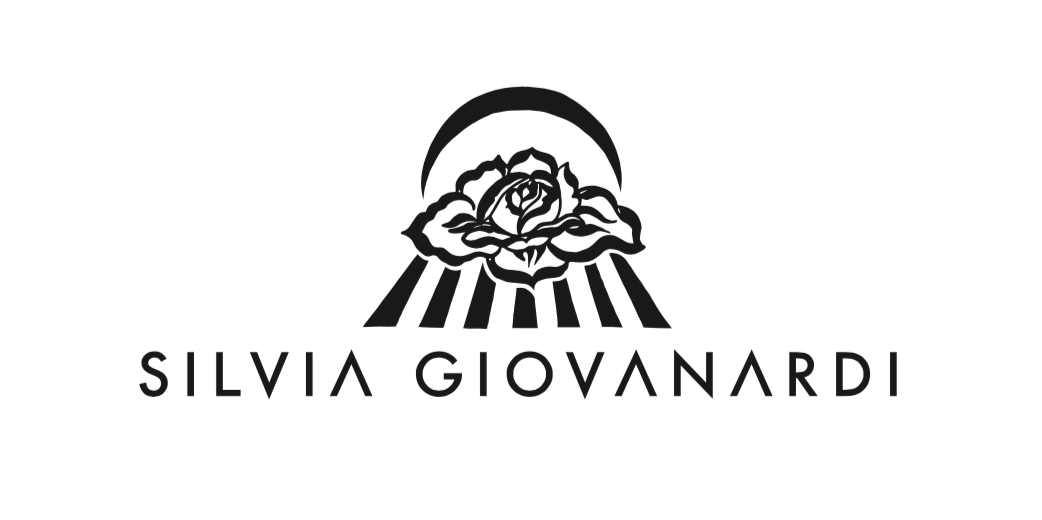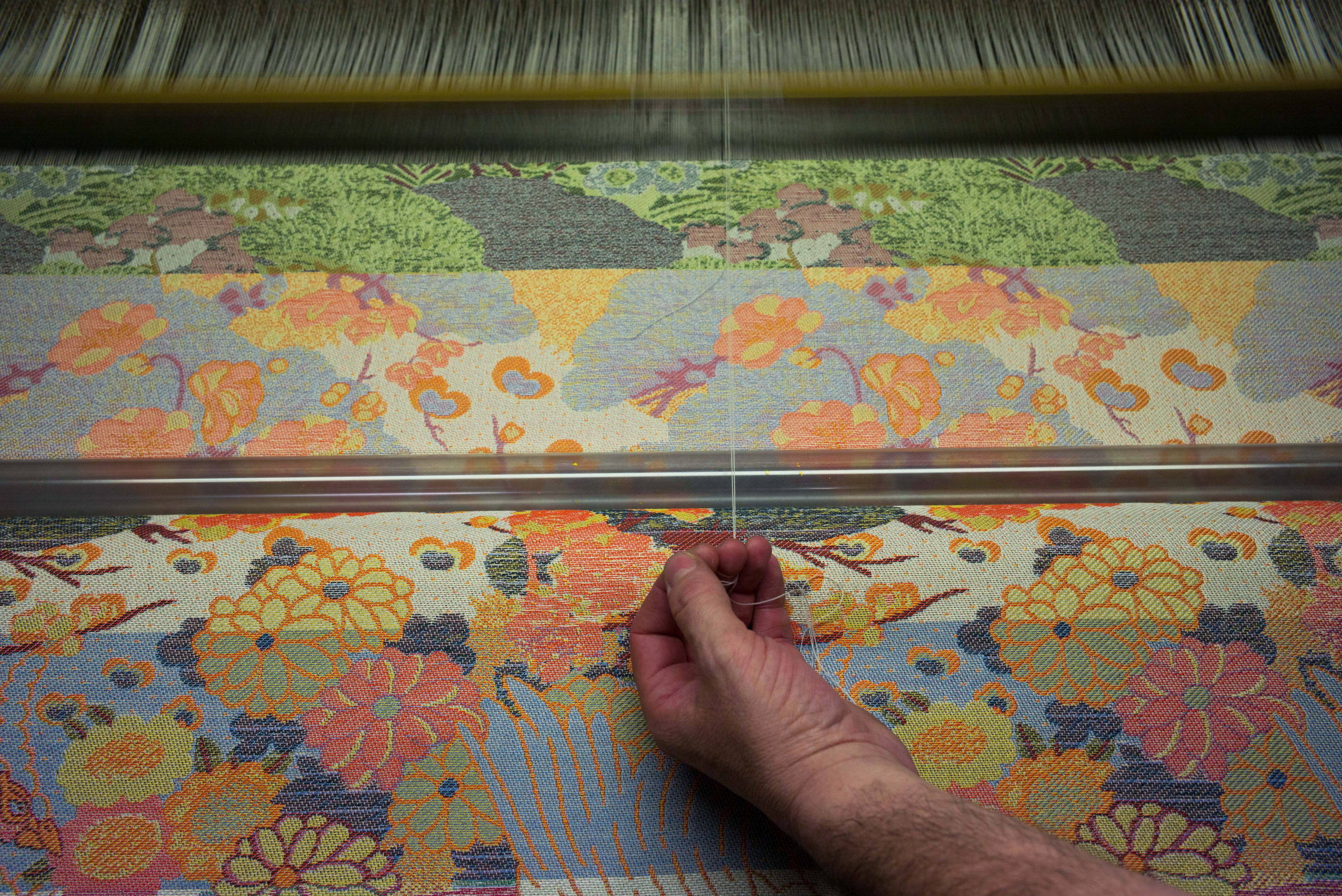 SILVIA GIOVANARDI'S
CYCLE OF PRODUCTION
' Fast fashion could not be beautiful '.

In her creations, Silvia giovanardi uses only organic fabrics, natural and therapeutic dyes, italian artisanship and social responsibility, in order to create seasonless, peaceful and genderless pieces.

In the respect of the environement, she uses certified organic fibers (linen, silk, cotton) and ecological fibers (hemp, soy, corn, milk), natural dyes (gardenia berry, campeche wood, turmeric, etc.)
You can in a way "bury your clothes": all the fibers are 100% natural, so everything can potentially be buried, create new humus, therefore, new life.
Through her different collections, she offers sustainable and timeless pieces : there are no seasons anymore, craft is forever.
Besides, a genderless collection : we breathe and wear the same beauty.
' We need Art to represent
our heart rooted in Mother Earth.'
SILVIA GIOVANARDI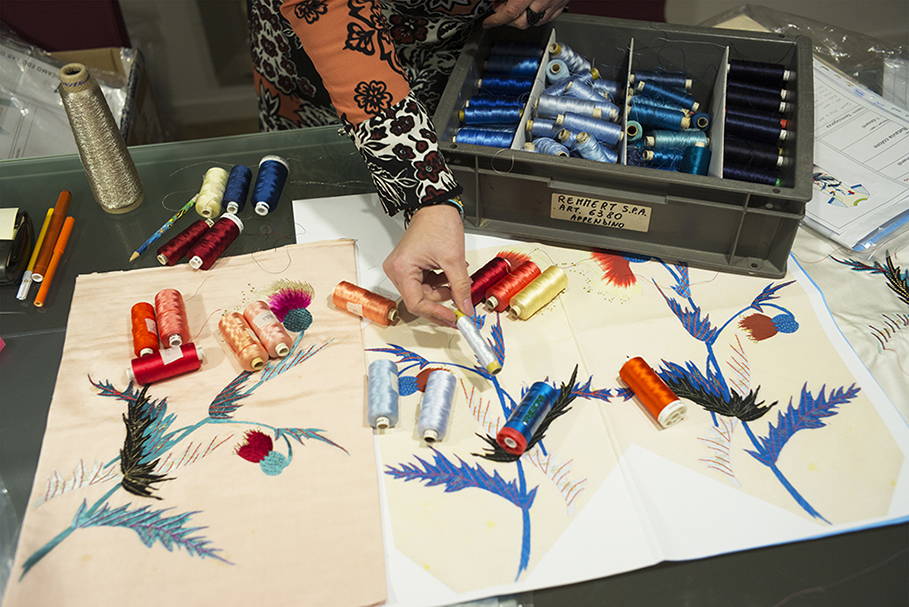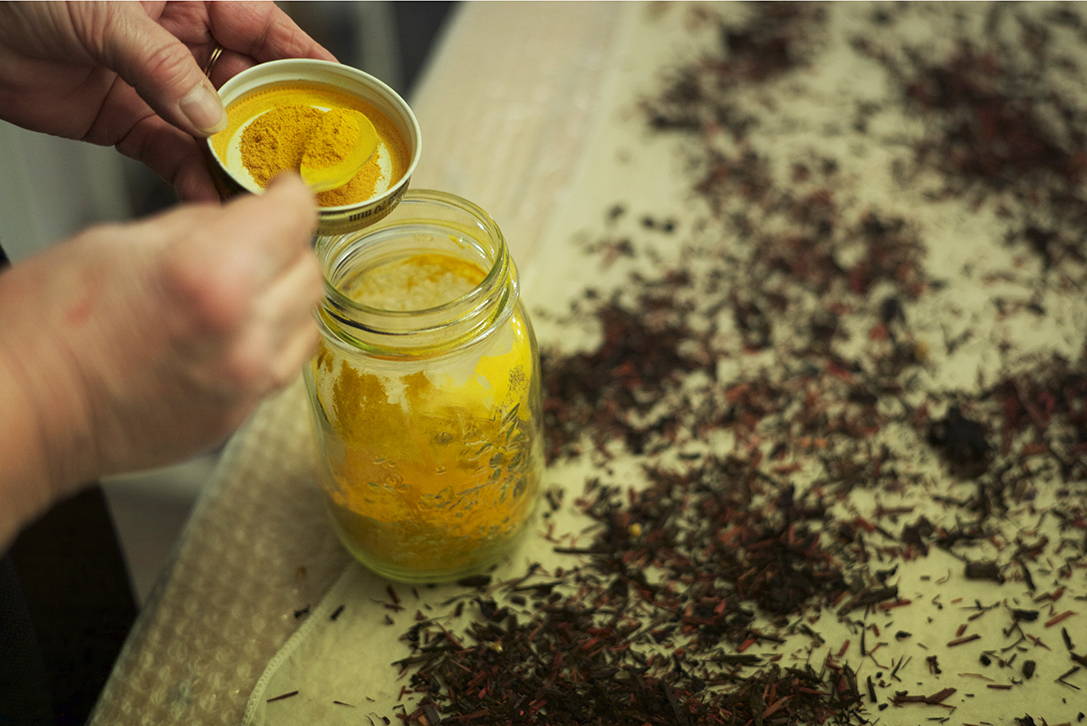 The pieces we ♡ from Silvia Giovanardi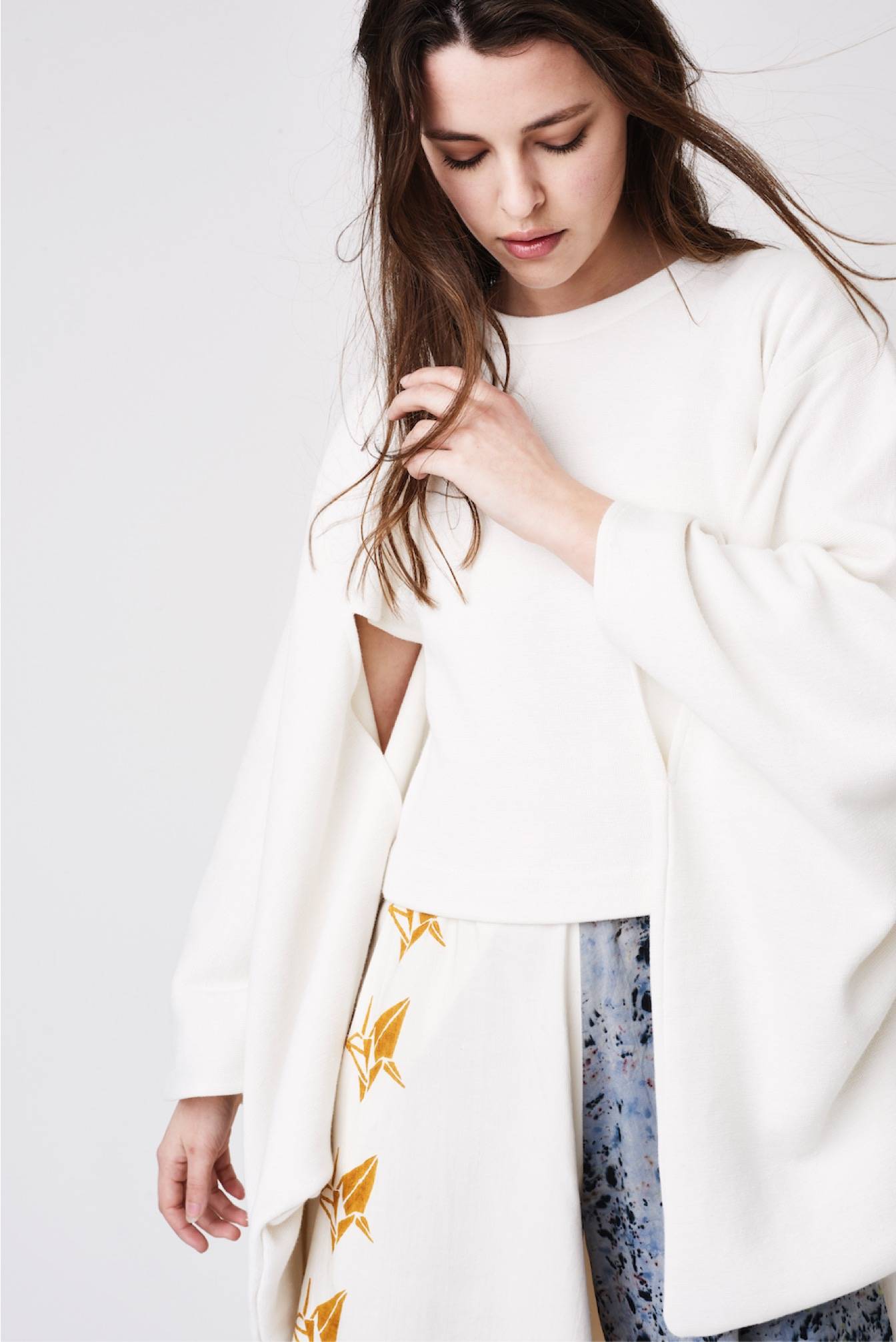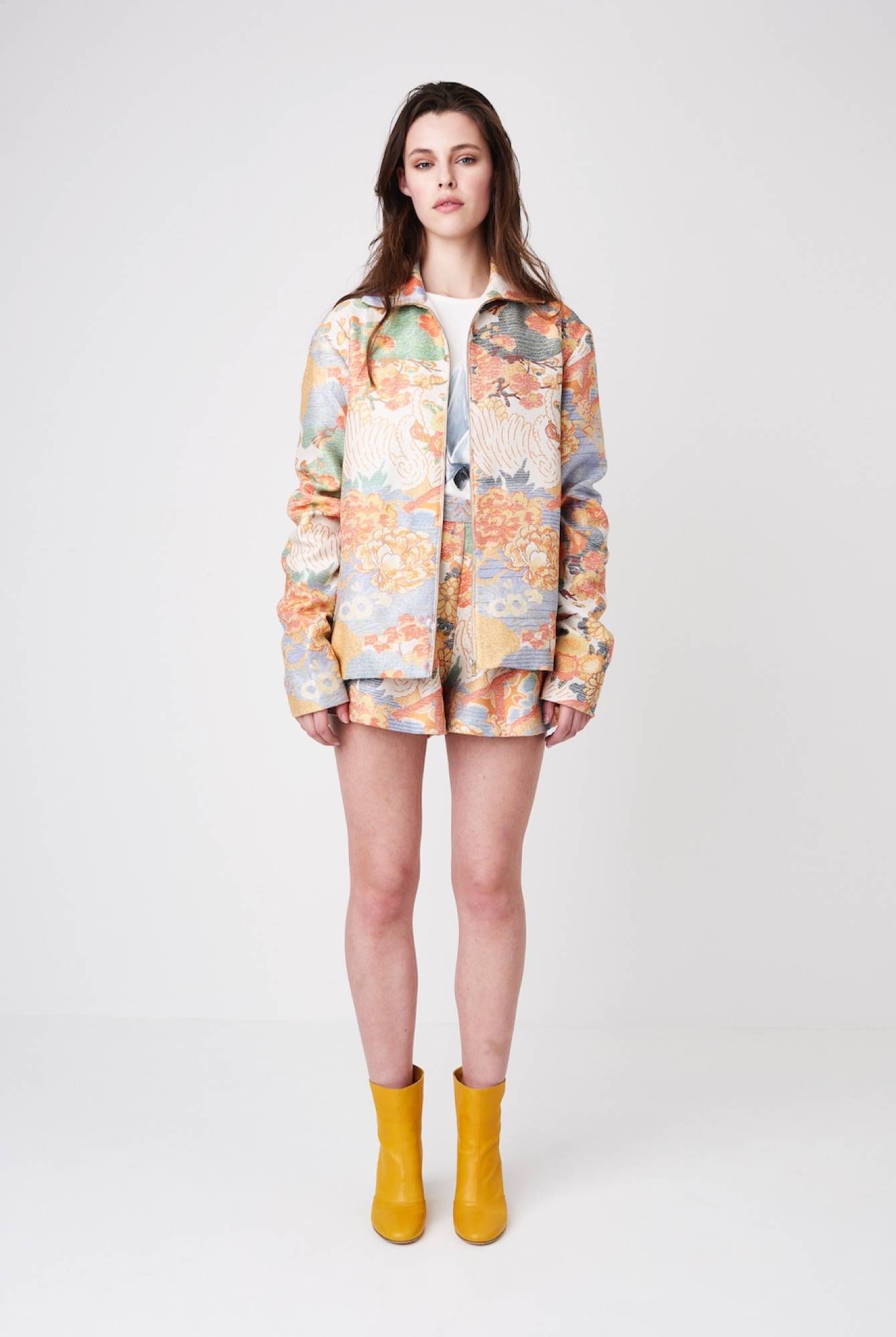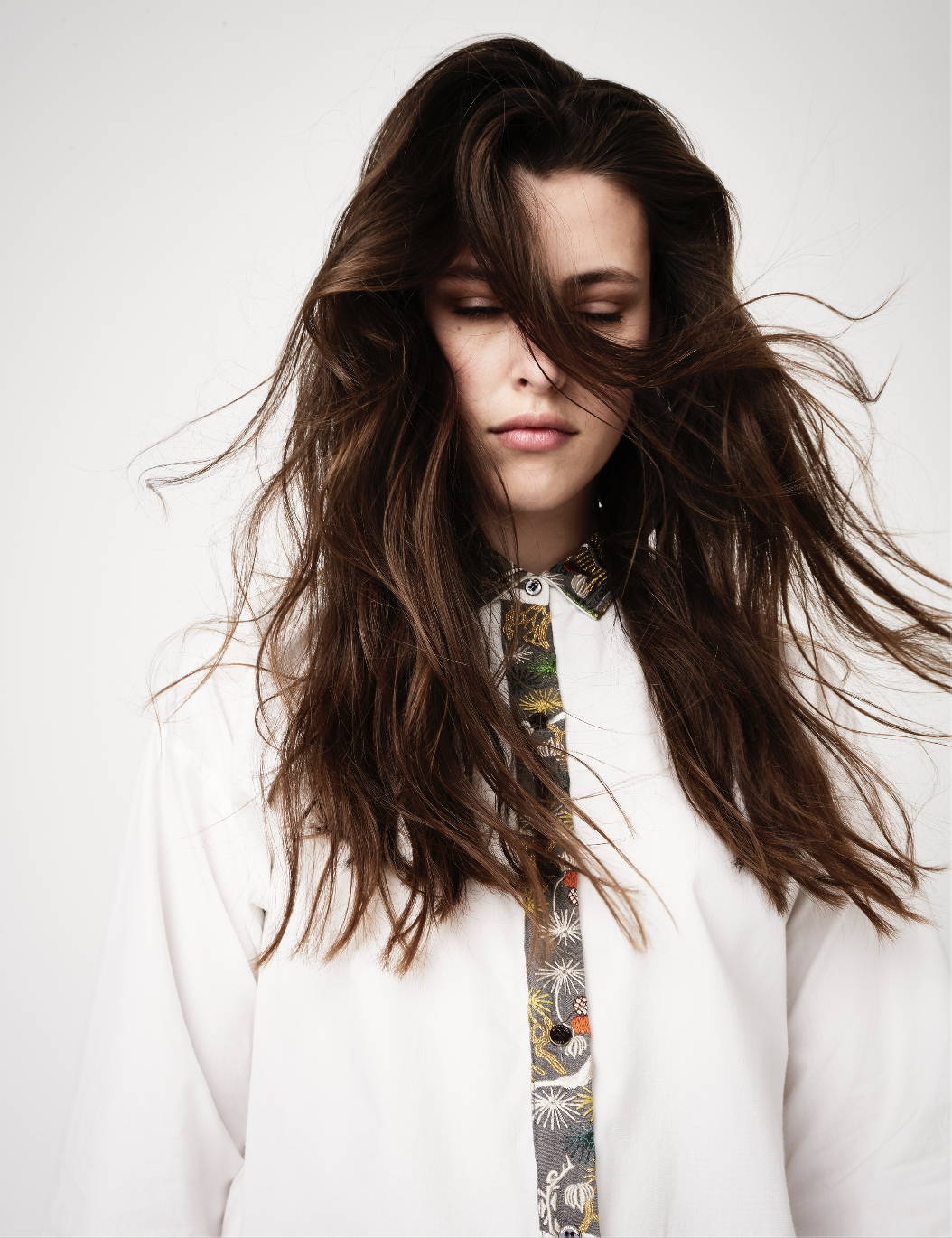 OUR SELECTION FROM SILVIA GIOVANARDI