THE SUSTAINABLE & POETIC SLIPPERS BRAND
MADE WITH ECO-RESPONSIBLE FIBRES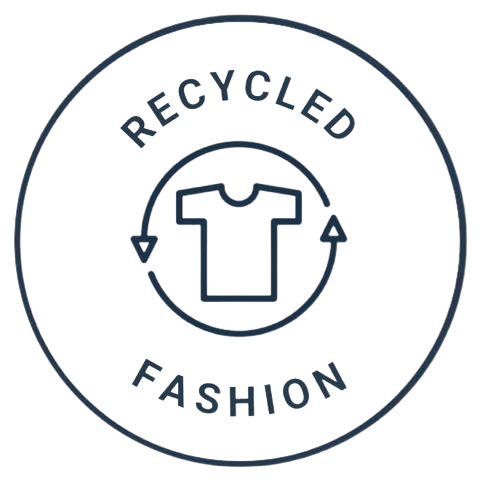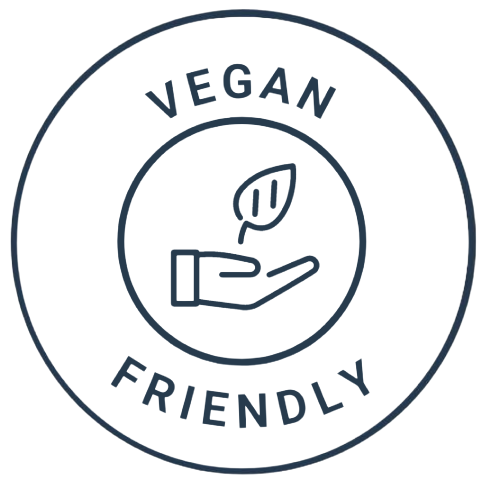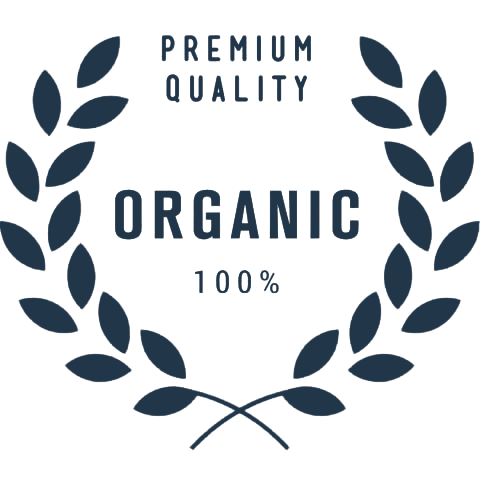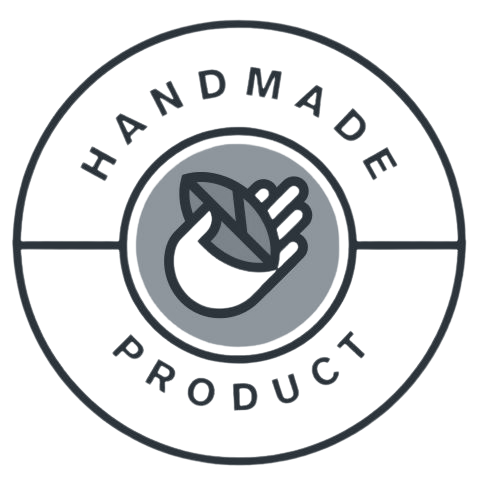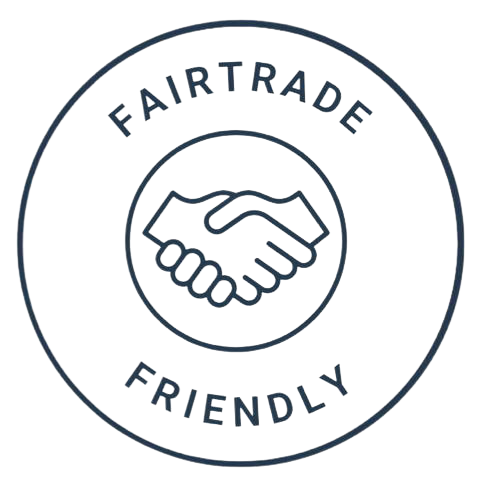 ABOUT THE FOUNDER
BEATRIZ DE LOS MOZOS
Flabelus is a magic world full of literary characters in the form of shoes founded by Beatriz de los Mozos.

Founded in 2020 and based in Spain, Flabelus reshapes the furlane's timeless design to address the needs of modern women.
Flabelus is the result of the passion for local designs, made with love by hardworking artisans.
The inspirations come from the Friulane - slippers the Venetian Gondolier's began wearing in the XIX Century.
Flabelus has reshaped this timeless design to adapt the slipper to the needs of their community, who is looking for edgy designs but most importantly, resistant shoewear.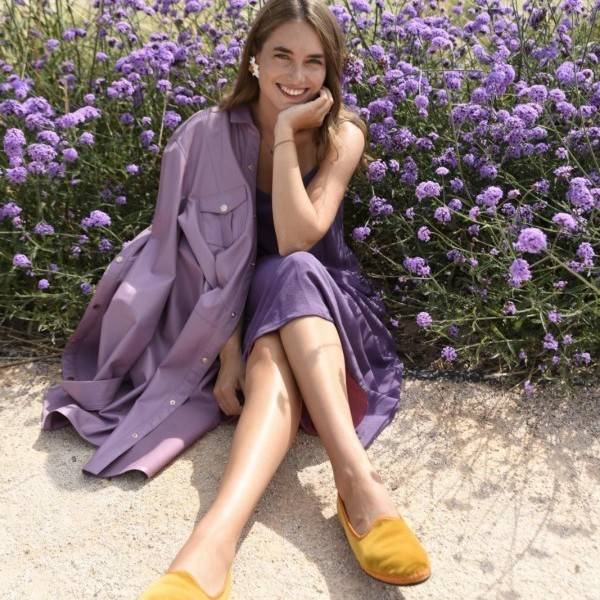 'The name Flabelus is my personal definition for friendship.
In September 2019 when I first began thinking about creating slippers, I shared the idea with my two favourite people: Flami and Lu.
Flami combined the first syllables of our three names and suddenly Flabelus was born.'
Beatriz De Los Mozos
A TIMELESS STYLE AND A UNIQUE TECHNIQUE
Flabelus are simply changing the slippers game.
By choosing timeless & genderless styles, Flabelus offers also an authentic quality and craftmenship made locally in Spain.

The style in few words :
Simplicity and elegance. Chic. Traditional. Eco-friendly. Versatile. Light. Resilient. Unisex. Colourful. Venetian inspired.

Flabelus designs wear lively combinations of colours, materials and shapes beyond the traditional, to inspire all tastes.
In this way, the shoes combine the best of two worlds : the impeccable design of timeless shoewear and the strength and quality of Spanish centenary shoewear techniques.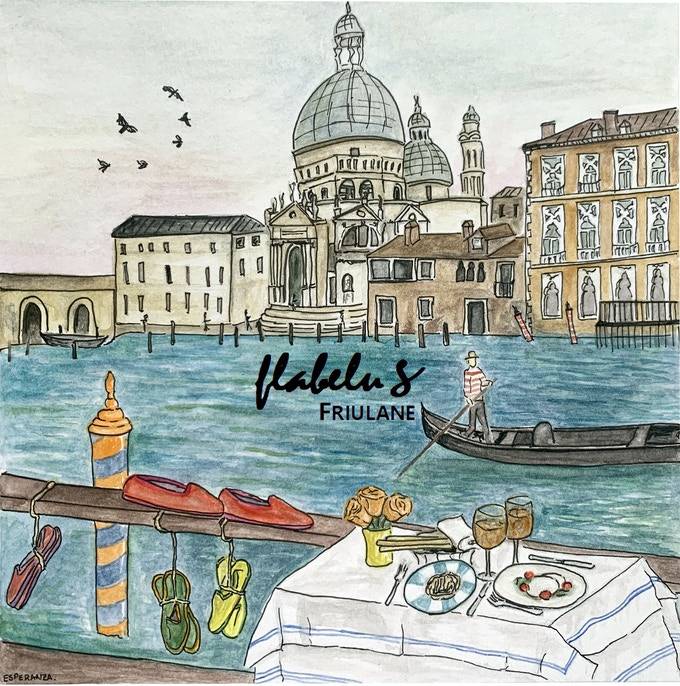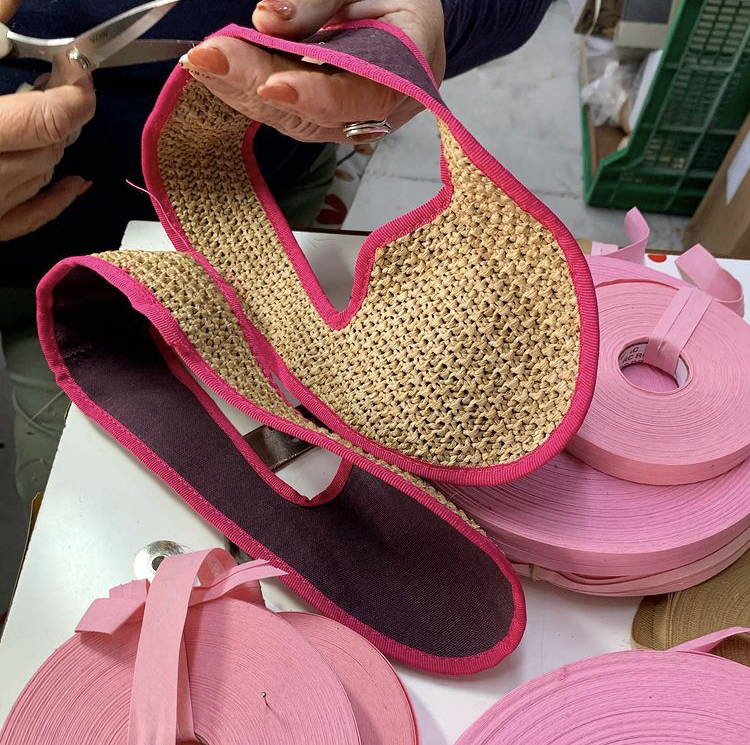 FLABELUS : A RECYCLED CYCLE OF PRODUCTION
The Flabelus are made by producers located in Spain, sticking to the same materials and quality standards that were applied by the manufacturers of the original Friulane :


- All of our materials are 100% vegan
- External shoe is made of 100% aged linen
- The soles are made from recycled bicycle wires

- The inner sole is made from an agglomerate of recycled cottons.



The pieces we ♡ from Flabelus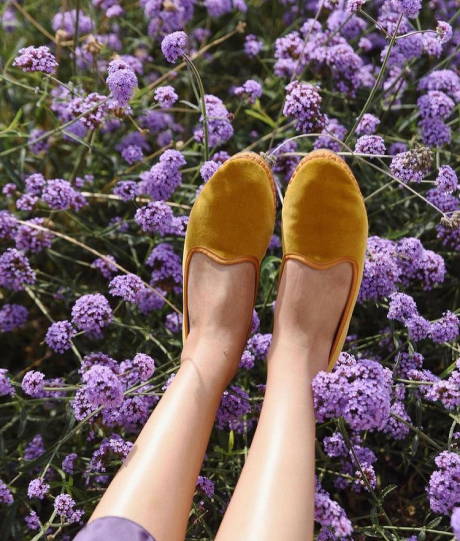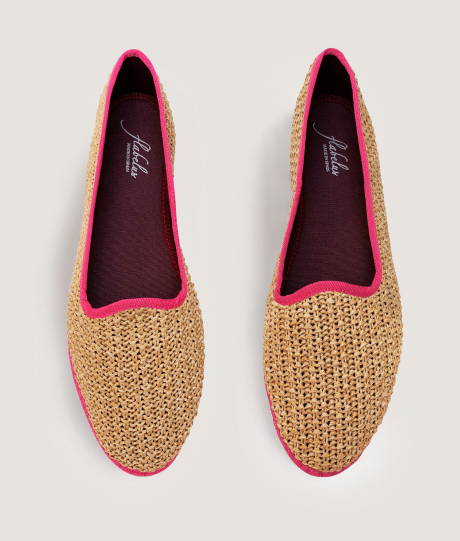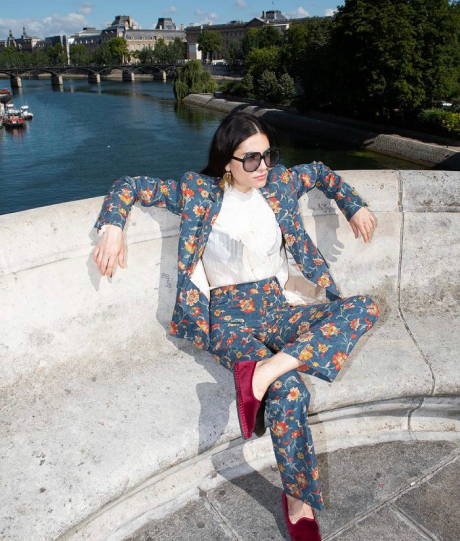 DISCOVER THE COLLECTIONS
FROM FLABELUS