Locally made, sustainably sourced.
ORAMAI LONDON is luxury fashion brand based in the United Kingdoms
who believes in the benefits of organic Linen certified GOTS.
Linen is an elegant and organic fibre that has been a bit forgotten and replaced by cotton or more contemporary alternatives, that are ultimately, more damaging to our environment.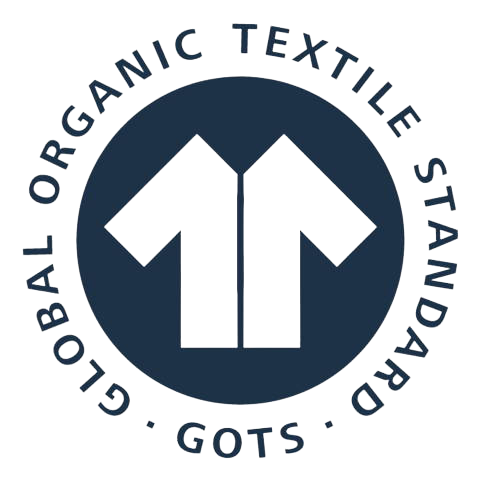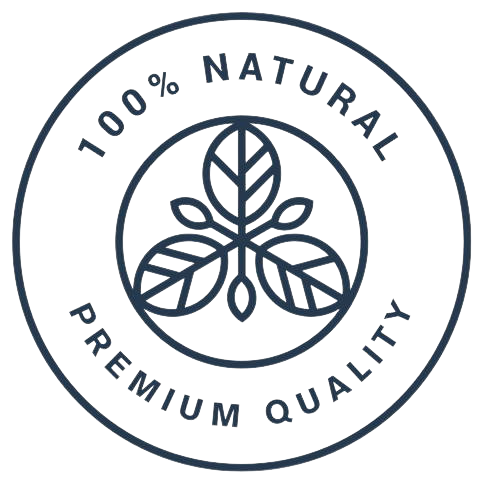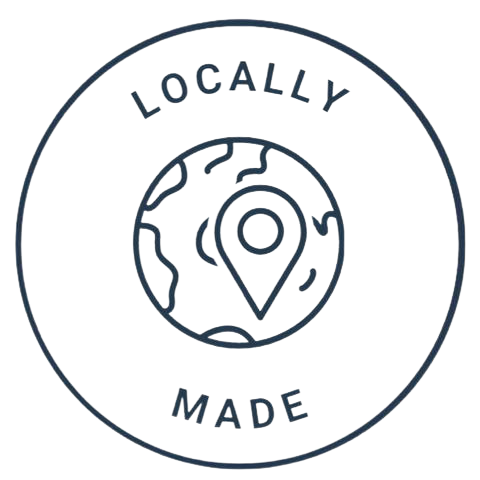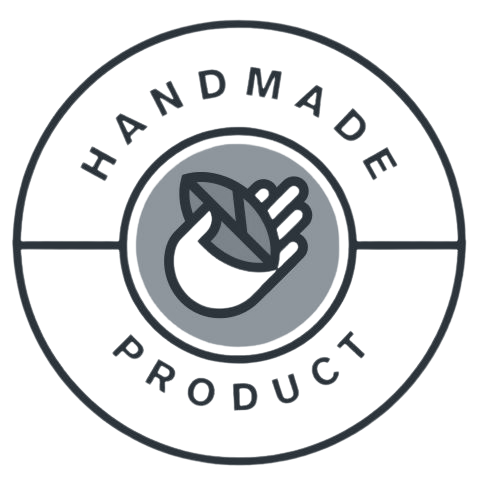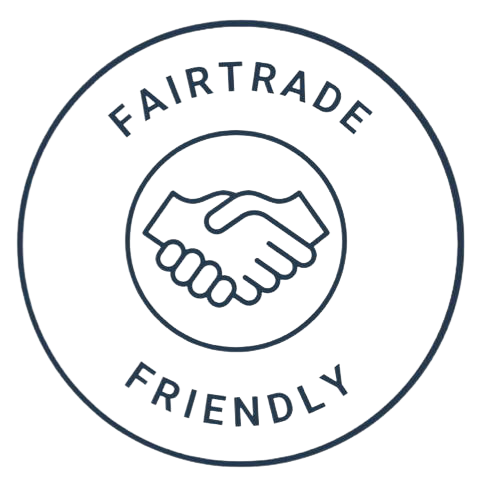 ABOUT THE DESIGNER ISABELLA BRODEN
After a decade working for internationally renowned brands including Vogue, Harper's Bazaar, Graff Diamonds and Ralph & Russo, Founder and Creative Director, Isabella Broden, was struck by a simple question that stuck - 'how can my personal values be aligned to those of the Fashion industry ? '
With a deep rooted passion for fashion, design and the environment, Isabella set out on a personal voyage against the misuse of resources in the fashion industry and combined her strengths to conceive her very own fashion brand, Oramai.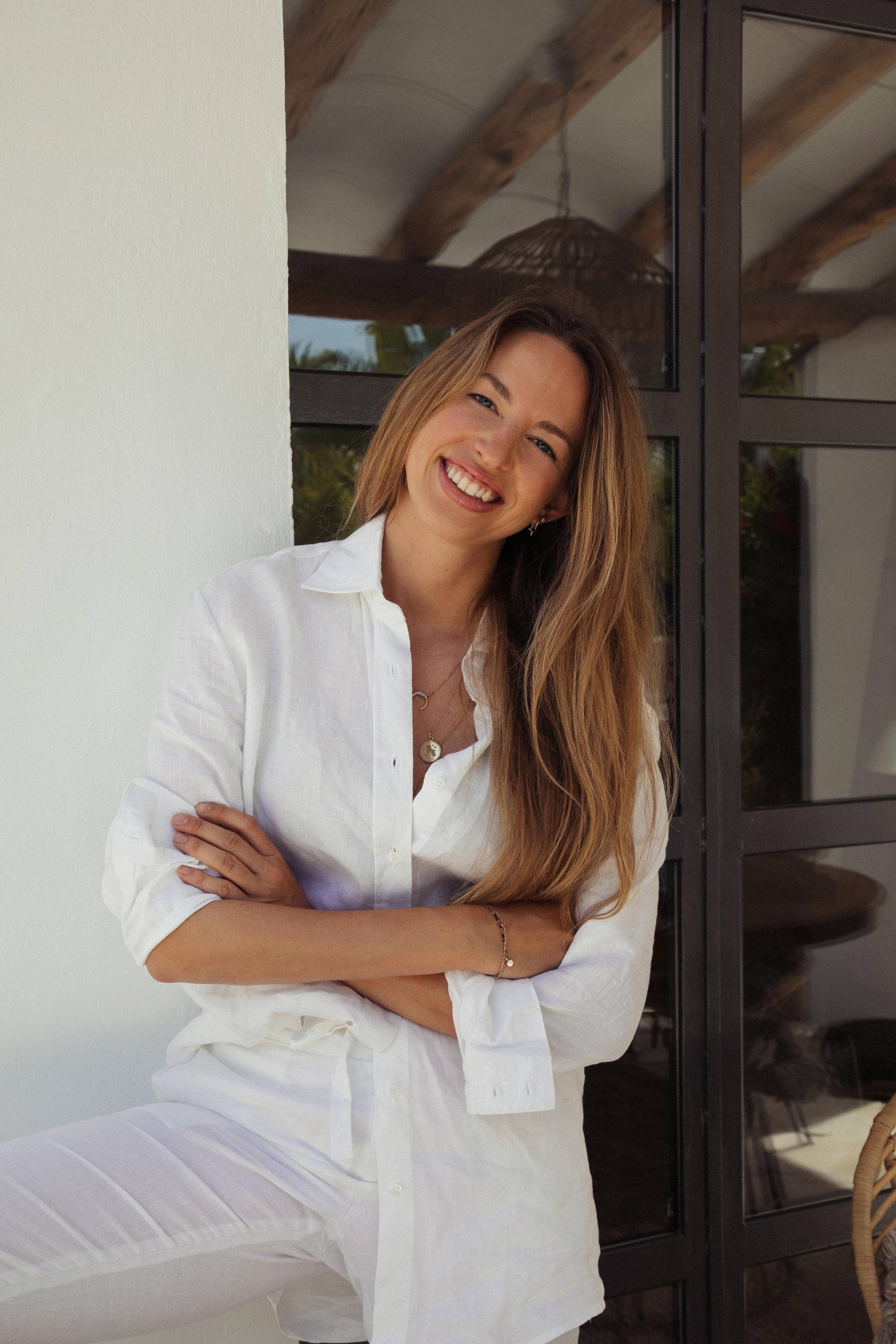 The story behind the brand
In Italian means 'by now', Oramai is a sustainable luxury label that brings a timeless and clean aesthetic to the modern woman's wardrobe.

With the welfare of the environment and sustainability at the heart of our brand ethos, ORAMAI LONDON believes that 'by now' consumers should not only expect their clothing to be created with the highest quality of craftsmanship, but in the most environmentally ethical way.
In the search for sustainable materials, Isabella discovered that organic linen is not only pesticide free and completely biodegradable, but that the production process protects both farmers and the end consumer.
As such, linen has become the core fabric to all of Isabella's designs. Oramai are also proudly associated with organic farmers and spinners in Belgium, all of whom contribute significantly to preserving both the heritage of their craft and the beauty of their natural world.
Inspired by nature and nostalgia, Isabella's mission is to reinvent and innovate linen, establishing it as the everyday essential to the modern woman's wardrobe.


Oramai is more than a sustainable luxury brand, it's a commitment to clothing that stands the test of time, without compromising on ethics and values. Oramai is about sustainable luxury fashion, with a conscience.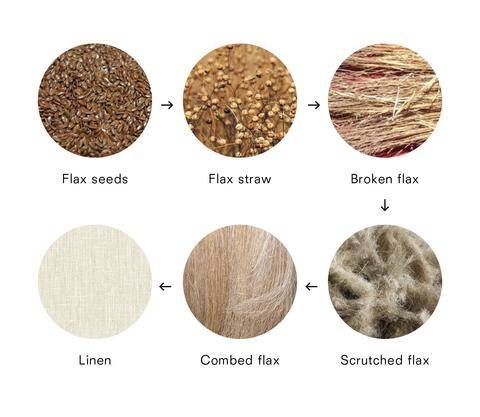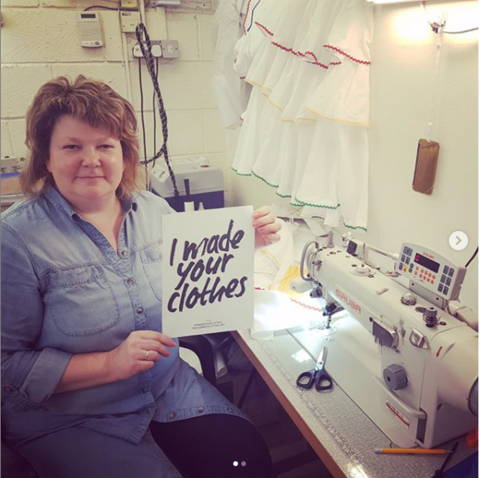 A local cycle of production
At Oramai, they believe in championing local and environmentally friendly production.
By producing all items in small quantities and at our London studio, Oramai ensures that their carbon footprint is kept to a minimum and that no leftover items go to waste.
Oramai believes in creating to demand, and not beyond.
During the production process, they are also careful to ensure that there is no presence of plastic within the garment or during the creation of the garment.
All materials used are natural and from sources like sustainably sourced wood, bamboo or nut shells, also known as Corozo – the latter of which we use for our buttons!
As part of this commitment, Oramai is also proud to be associated with Fashion Revolution's #WhoMadeMyClothes campaign, which takes into consideration where raw materials are sourced from and who is involved in the production process.

Once the production process is complete, their mission is to provide sustainable luxury fashion with a conscience doesn't stop there!
Oramai collaborates with The Better Packaging Co. to ensure that their products are packaged sustainably using raw materials that are biodegradable and will reduce the impact on our environment.
The pieces we ♡ from Oramai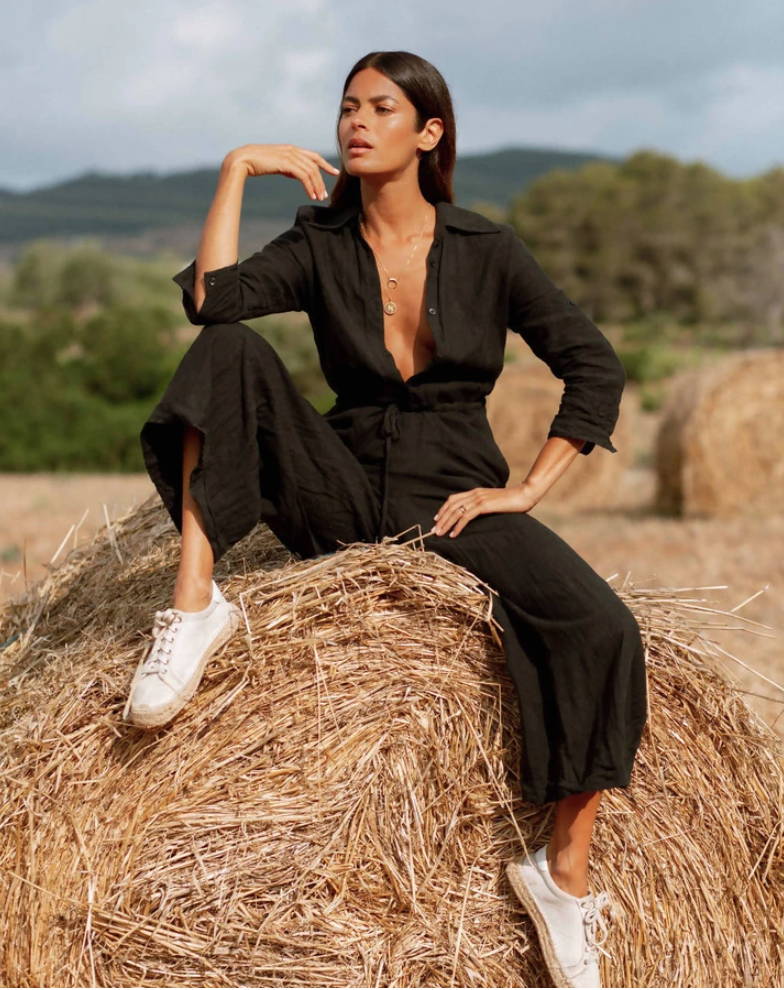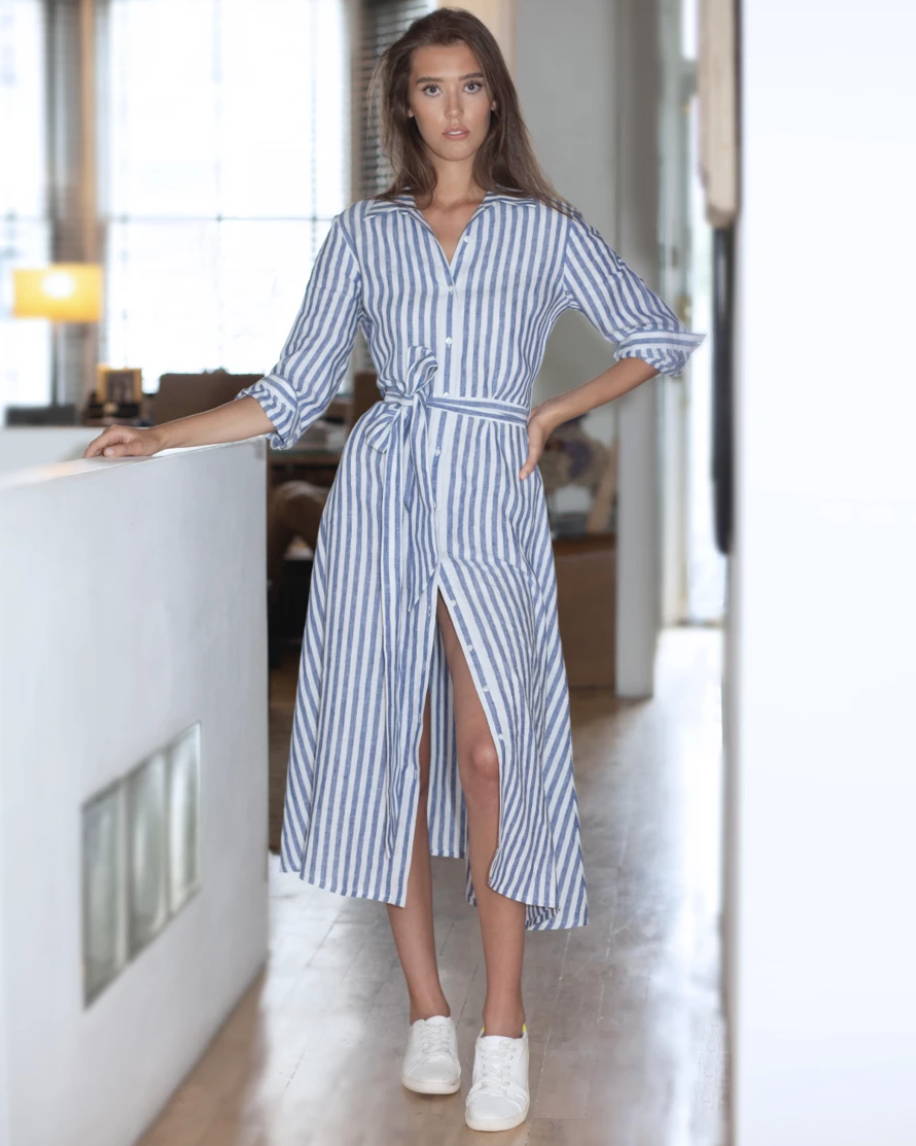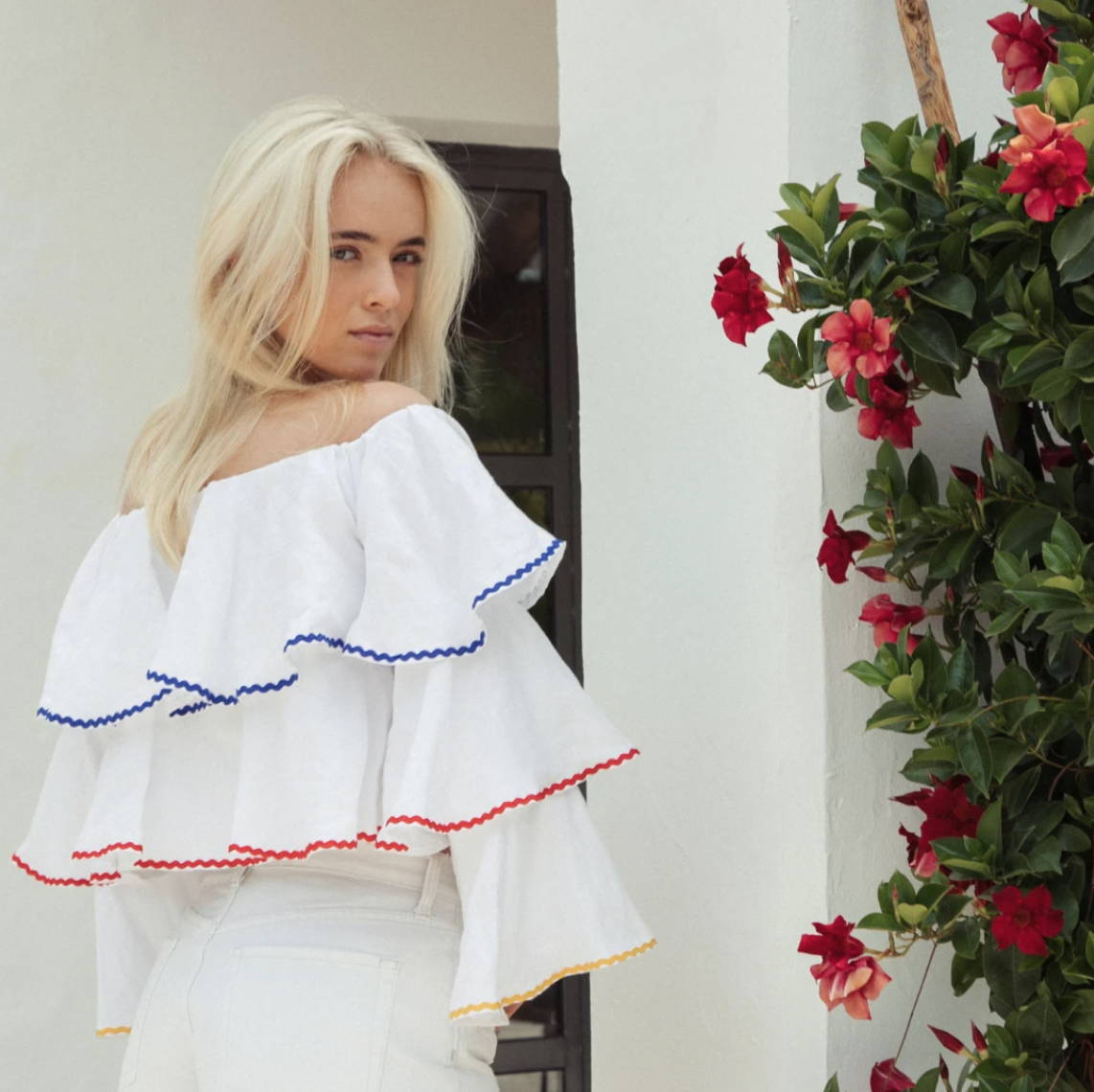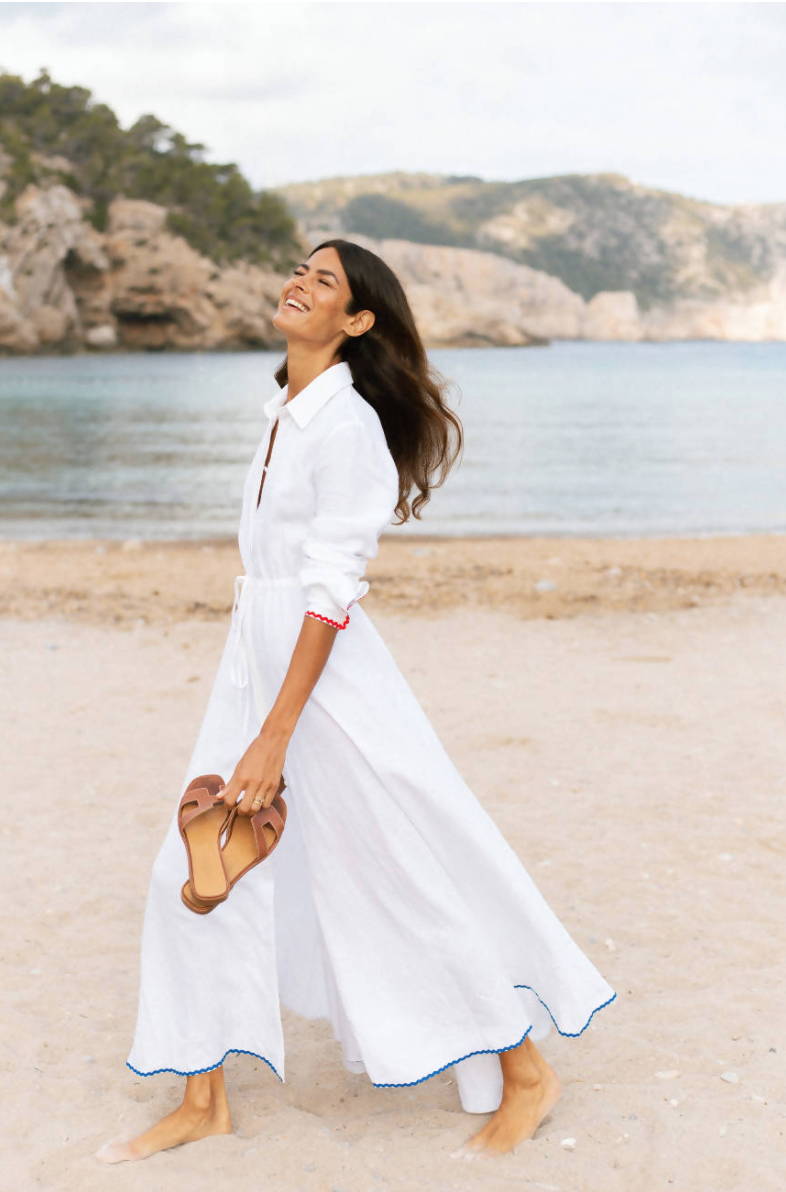 OUR SELECTION FROM ORAMAI LONDON