The handmade jewelry brand with holistic virtues.
Inspired by India, Made in France.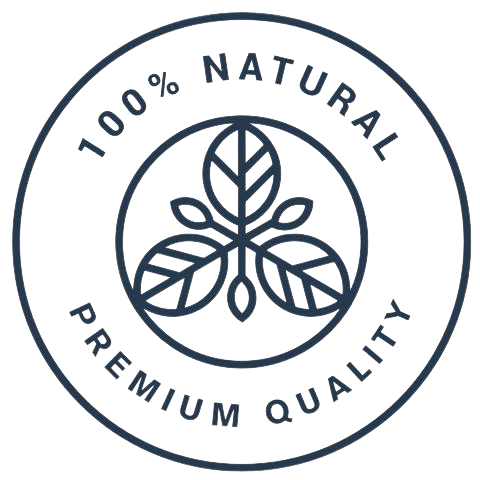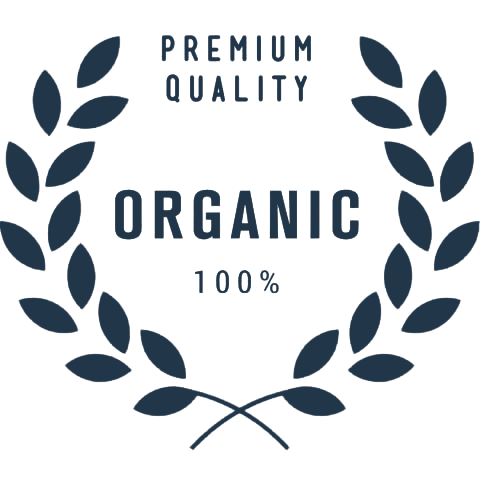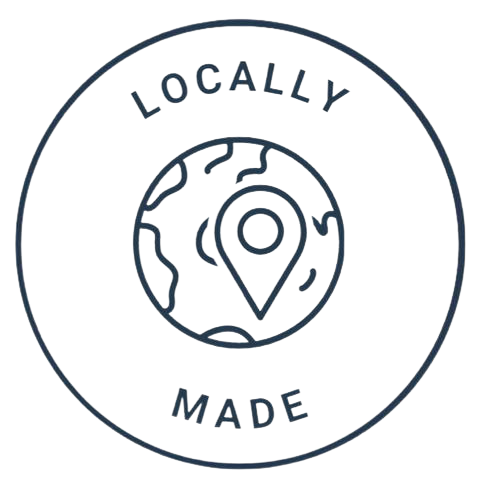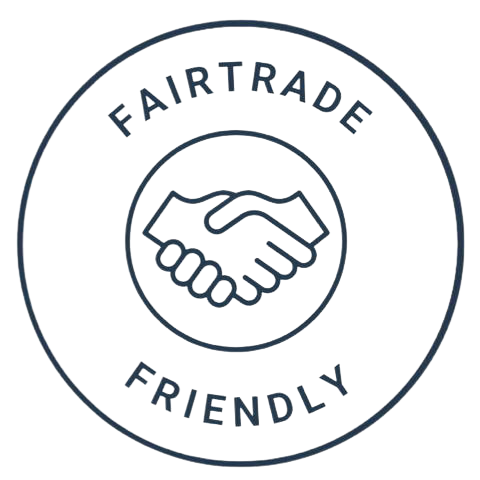 ABOUT THE FOUNDER :
JIL BILLAUDEL
After a career in the contemporary art market between Paris and New York, Jil Billaudel was the artistic director of a jewelry brand for 5 years, it is there that she became passionate about colored stones.
In 2018, she went to India for the first time and celebrated Holi, the festival of colors that marks the end of winter and the beginning of spring. In Jaipur, she discovers all the spirituality that surrounds stones and crystals. From there, her desire to create a project that resembles her, combining the beauty of stones and their mystical force, was born.
In July 2019, she made her first jewelry and officially launched Holi Editions.
At the beginning of the school year, Jil becomes passionate about lithotherapy and begins to learn about the magical virtues of stones. In 2020, she goes back to India and imagines a real collection, full of new models that will become our best sellers.
In 2021, Holi Editions expands by offering stones and raw crystals carefully selected for their beauty and energy to decorate your home.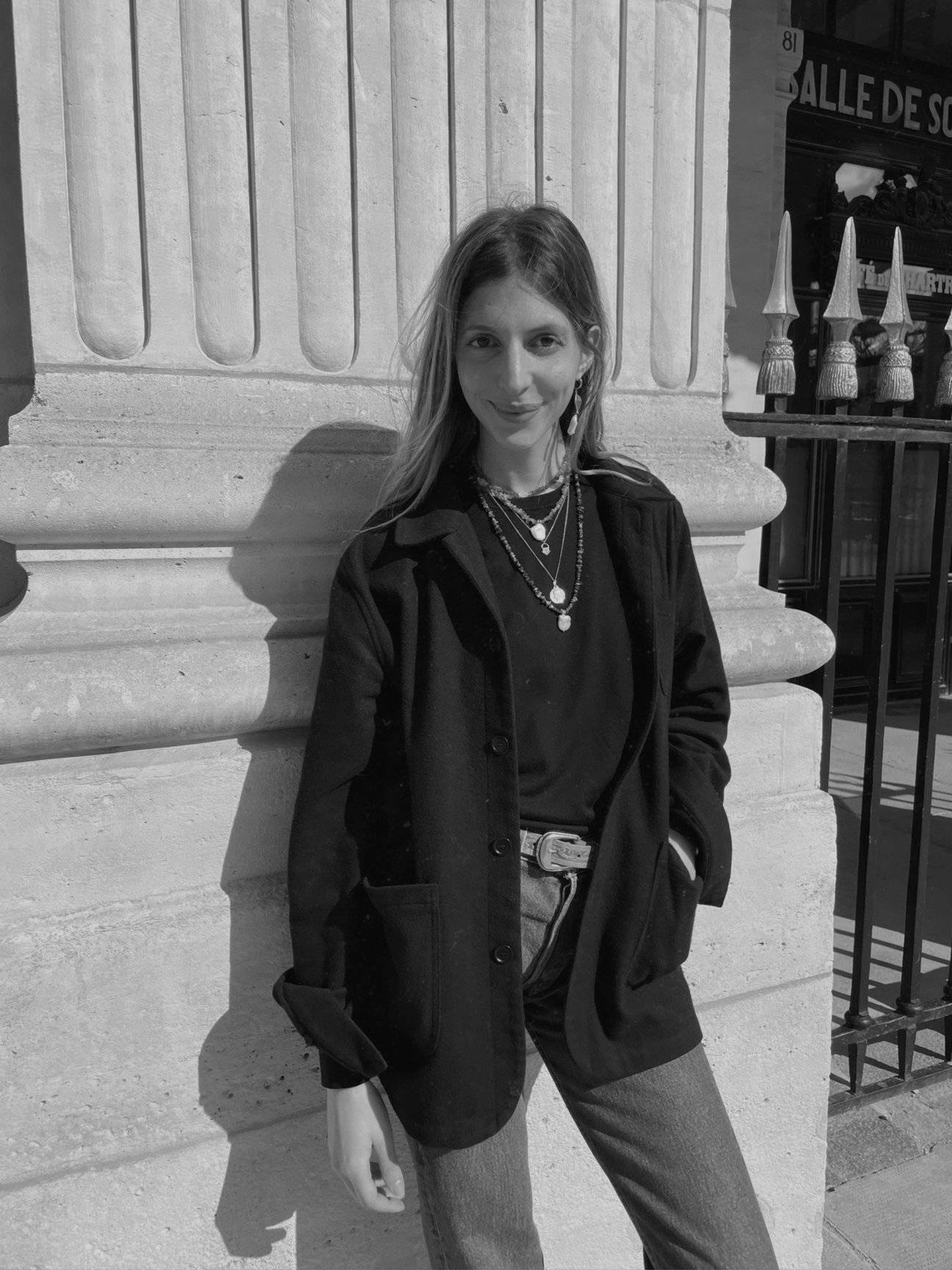 THE STORY BEHIND THE BRAND
Behind the name Holi Editions are memories, a key date, a vision of life and a particular taste for rare objects.
"Holi" is the name of the festival of colors that takes place every year in India in early spring to celebrate the victory of the forces of good over evil.

It is after this festival, in March 2018 that the idea of the brand was born with a desire for colors, spirit and benevolence.
"Holi" is also the abbreviation of the word holistic, an approach that considers that our well-being is based on a balance between the physical, emotional, mental and spiritual.
And finally "Editions" because the pieces are available in small quantities, even in unique pieces for the crystals and some decorative objects.
Credits : Huwans.com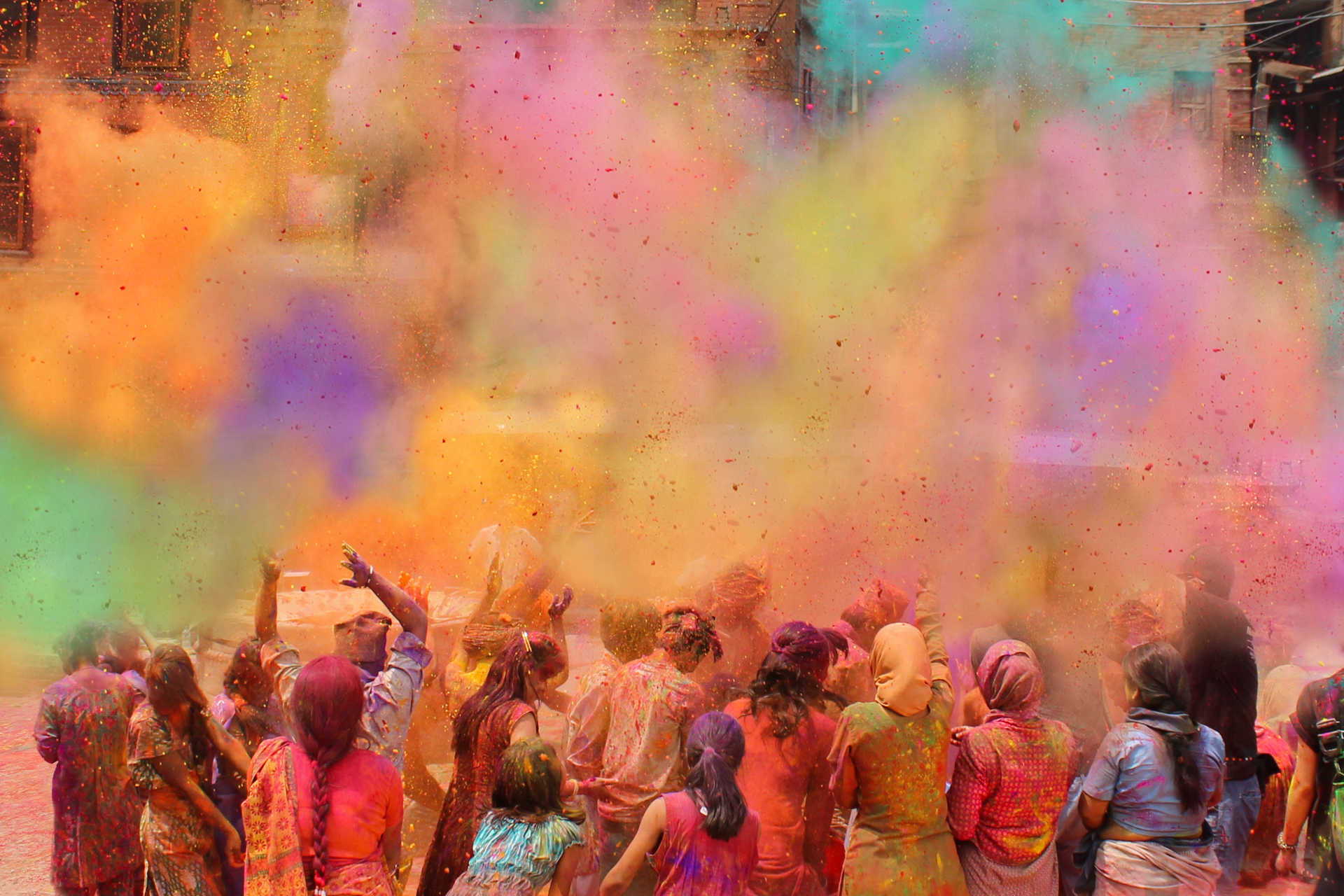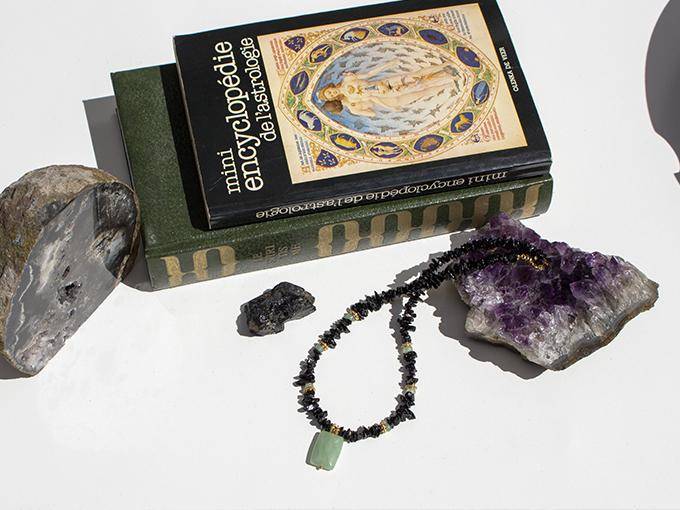 Holi editions :
Beautiful and durable gemstones with holistic benefits
Through the conviction that stones have real virtues, that there is one for each of our needs and that they bring magic to our daily lives.

Therefore, Holi editions makes jewels to wear next to the skin to feel the benefits of the stones.
Tourmaline, aquamarine, turquoise, amethyst and other fine stones are carefully selected and then hand-mounted in our workshop by their small team, who creates each piece of jewelry with a specific intention.

Passionate about their work and we are not satisfied with covering you with stones, Holi also selects rough stones and objects made of stone to put at home to decorate and fill your interiors with good vibes.
A commitment & respect for Fair trade
Holi Editions pouches are made in India by the women of the NGO SSMI, an association that supports their emancipation, values their know-how and pays their work at its fair value.
A way to give them back their independence and power.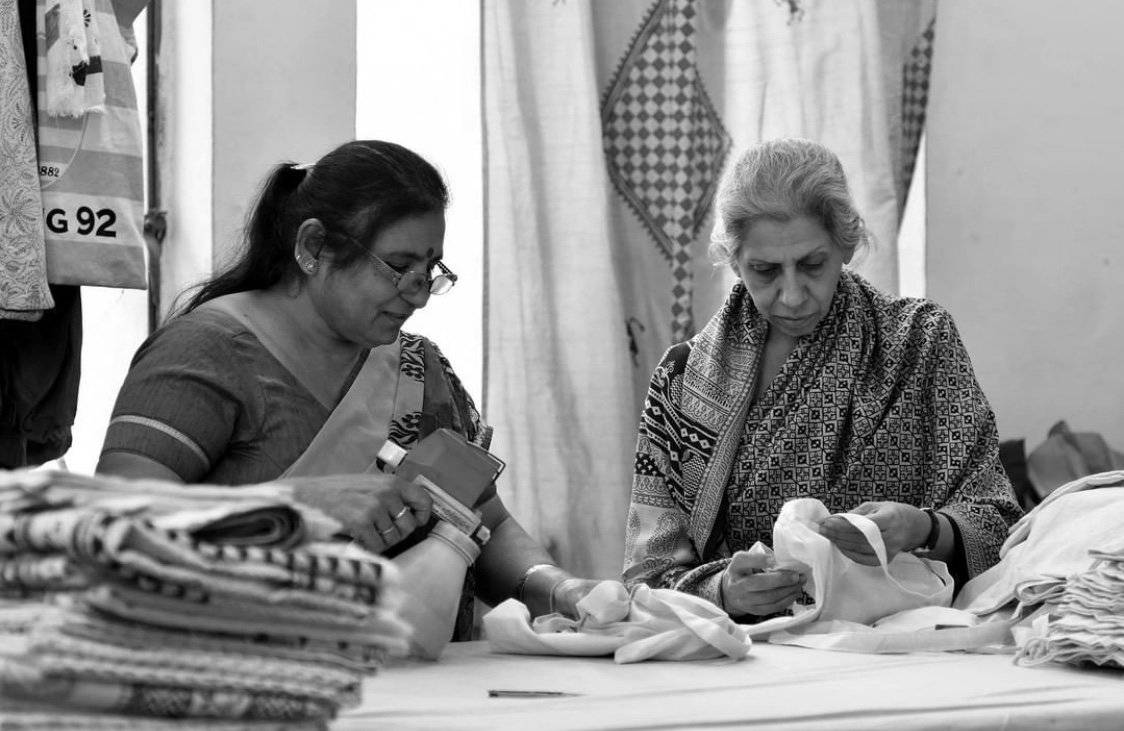 The pieces we ♡ from Holi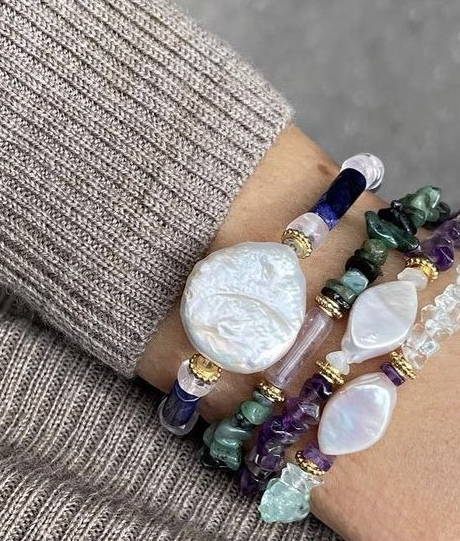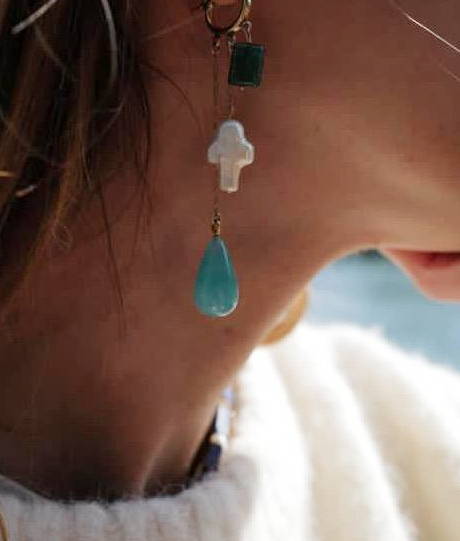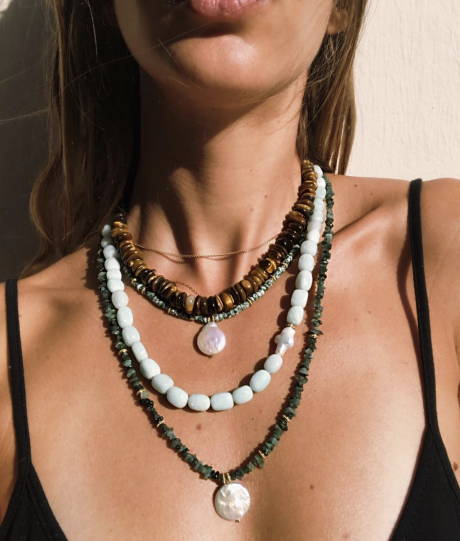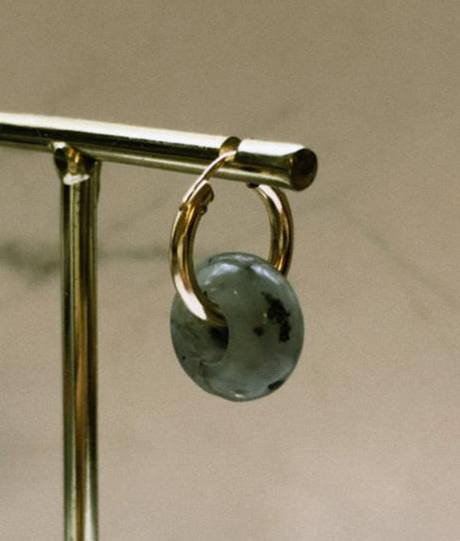 DISCOVER
FROM HOLI EDITIONS