THE SUSTAINABLE LUXURY
MADE IN THE FRENCH RIVIERA.
SUSTAINABLE LUXURY. FRENCH CRAFTSMANSHIP. LIMITED EDITIONS.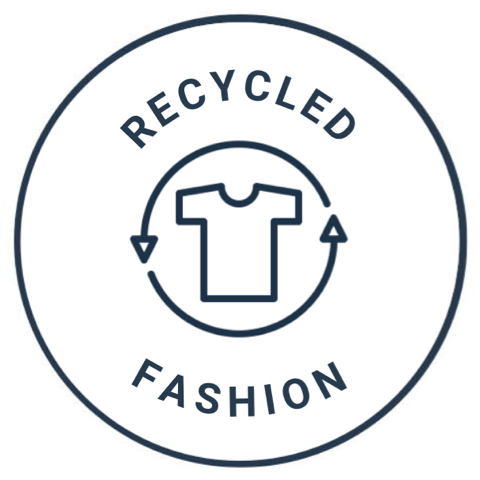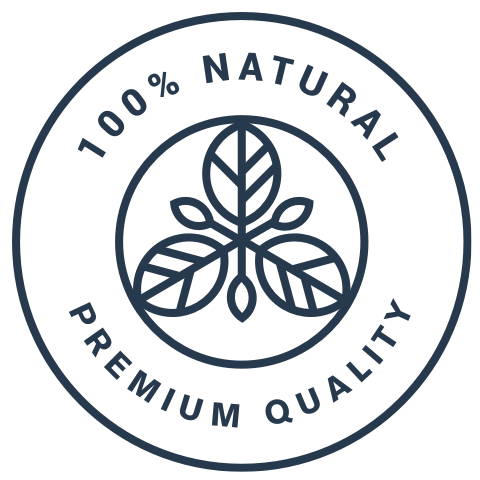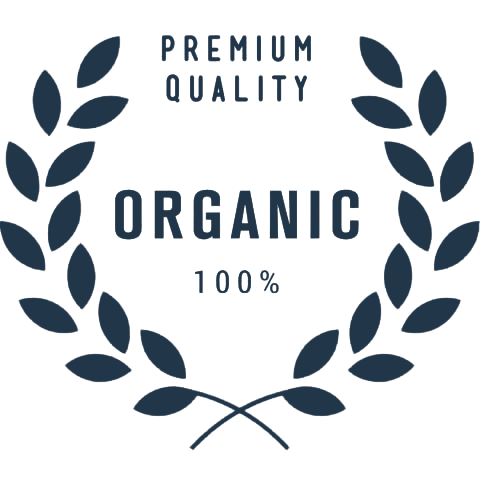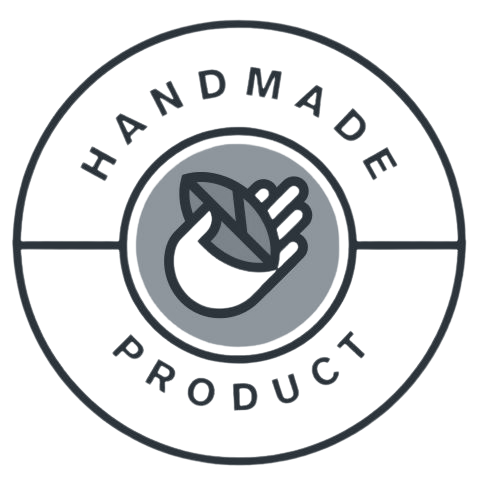 ABOUT THE DESIGNER AUDREY TASIAUX
Audrey is a self-taught designer who previously worked in the media and edition industries in Hong Kong, Brussels and Monaco.
Her background in International Politics made her realize early on global challenges & urge towards a more sustainable, peaceful future.
As Audrey says 'I believe in a positive-impact fashion, radiant with health, joy and optimism, respecting all men, women and Mother Nature.
' I think about Japanese Emperor Akihito who gave up his throne to his son – a new dynasty was named 'Hope and Harmony' – I think this is beautiful…and what fashion can become.'
A dreamer, a time traveller and collector of unique heirlooms of her family and their story, her passion for travel, arts and civilizations treasures are expressed in her creations – using fashion as a form of art to preserve traditions, essential luxury and effortless elegance.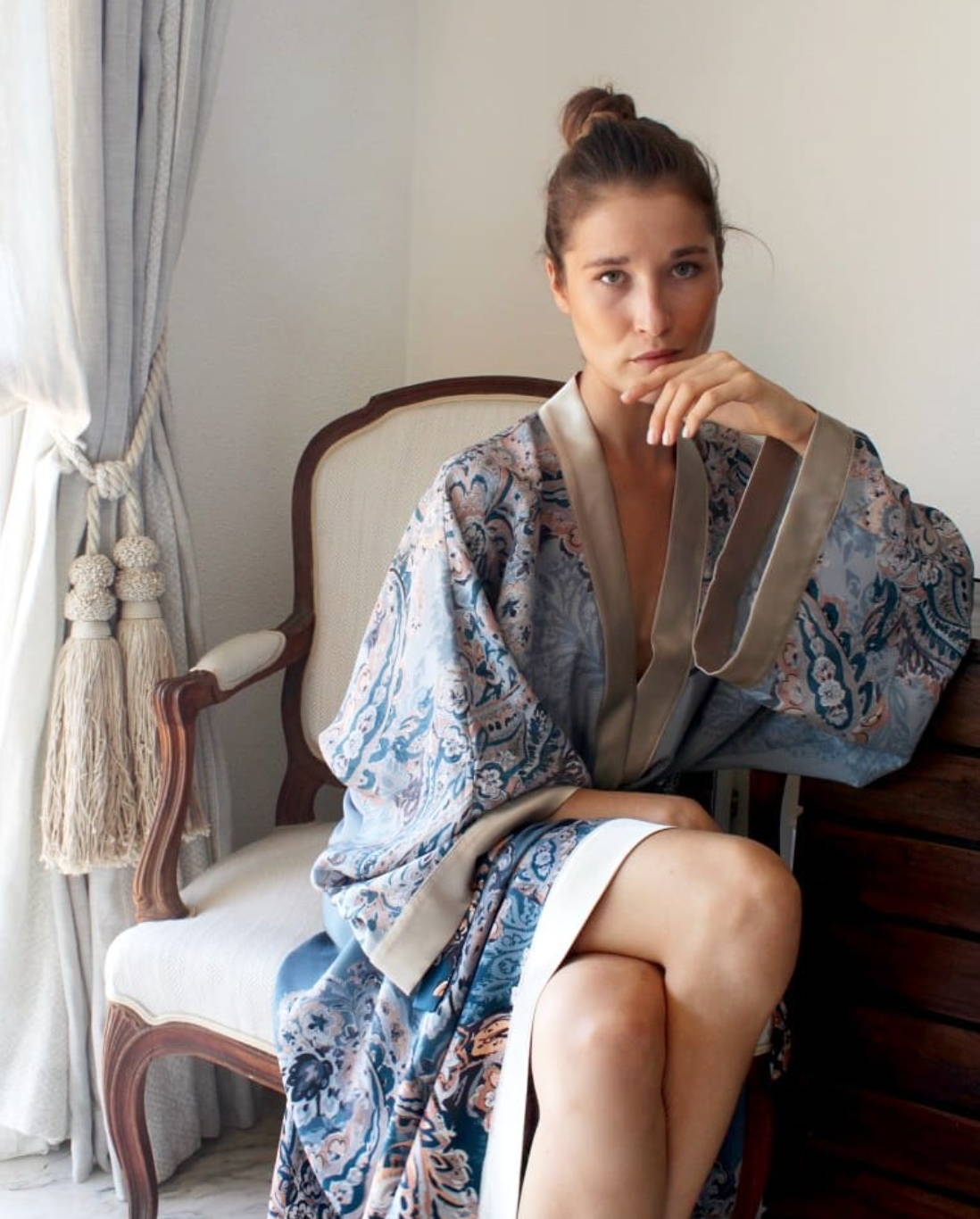 INSPIRED BY TRAVELS
AND HER GRANDMOTHER
Diana d'Orville is my grandmother's maiden name who I'm very close to – a woman whose elegance and charm defies time, and who remains my grandest inspiration up to date.

My vision for Diana d'Orville is to ignite the same inspiration to others that I received from her – probably to make her live forever too.Our parents always encouraged my sister and I to open our eyes and be interested in everything that surrounds us.
We learnt to surpass ourselves in challenging conditions by relying on our inner resources – a formidable recipe that I believe helped us grow into well-oiled dynamic women getting the job done – with a smile!
We were very lucky to travel to remote places discovering far-away cultures, religions and traditions in both precarious and comfortable conditions. I &believe all these trips combined with the power of books triggered our imagination, ignited our passions, and opened my spirit and mind. ' - Audrey Tasiaux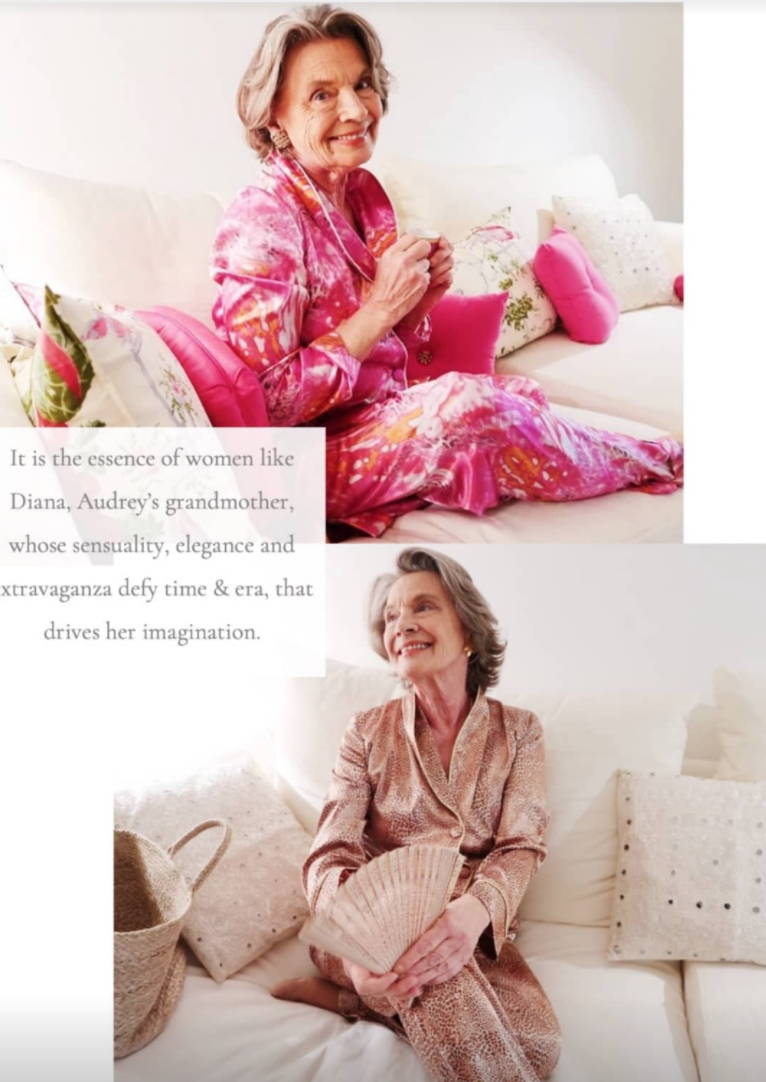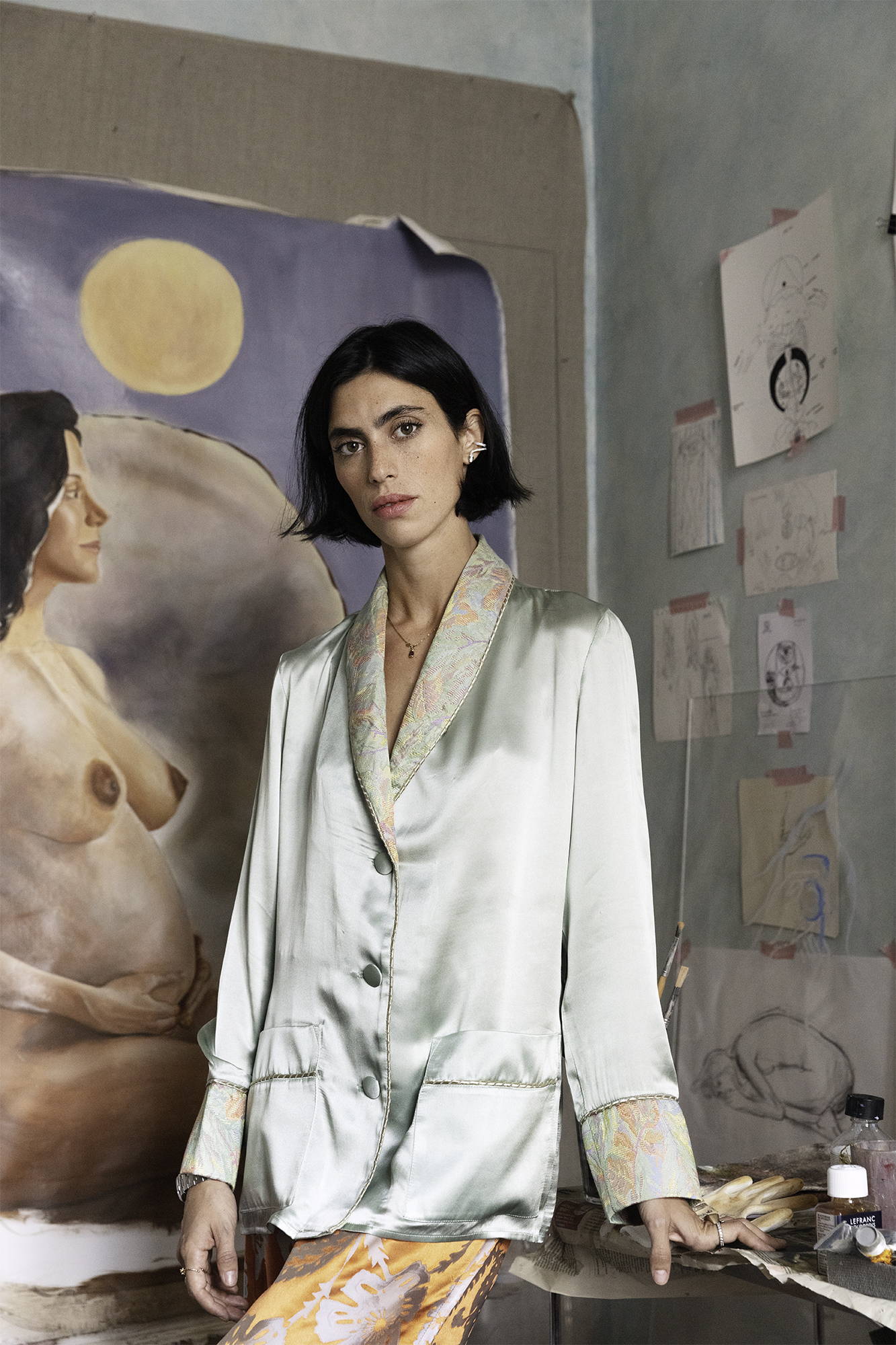 THE STORY BEHIND THE BRAND
Diana d'Orville is a sustainable luxury brand built upon conscious artisanship – limited edition pieces handcrafted by fairy fingers on the French Riviera from local haute-couture materials.
Under the creative direction of founder Audrey Tasiaux, inspired by the vibrant South of France where she grew up, each piece is elevated to a wearable objet d'art. An ode to French couture heritage, graceful refinement and freedom of movement brought to life by a singular signature depth & refined edge.
Women like Diana d'Orville, Audrey's grandmother to whom she dedicates her work, are foundational to her creative itinerary. Women that exude elegance, refinement and education, whose extravaganza defy time and era. Each collection, tinged with art and historical references, is an invitation to colorful Eldorados and sartorial exultation.
From raw material selection, support of traditional savoir-faire, local production and upmost quality control, social and environmental sustainability are at the core of Diana d'Orville's DNA.
Since its inception in 2019, the brand has been featured in several British Vogue issues, walked the Monte-Carlo Fashion Week runway and sponsors development programs in Africa. It has now integrated Institut Français de la Mode / Chambre de la Haute-Couture designers in Paris and is part of Chambre Monégasque de la Mode in Monaco.
DIANA DORVILLE'S PRODUCTION :
AN ODE
TO THE FRENCH CRAFTSMANSHIP
Our collections are entirely handcrafted in our South of France atelier.
Our modus operandi brings tailoring into a new breed of smart casual, our post-modern approach to the ancient language of luxury.
Fabrics are limited, designs produced at the exclusive proprietorship of Diana d'Orville in the Lago di Como region or sourced from French haute-couture maisons leftover fabrics.
No waste, no overproduction, no greenwashing.
Besides working with local artisans whose personal imprint we cherish and value, we strongly focus on minimizing our carbon footprint and on a sustainable philosophy from raw material to packaging.
Behind each piece is a reflection around Time – without falling into nostalgia, what Marcel Proust entitled 'Remembrance of Things Past', a time that has never been so precious.
Time to search for exceptional materials, cuts and finishes.

Time to take personal care of our customers, to build human relationships with our partners, time respecting natural rythms and true craftsmanship.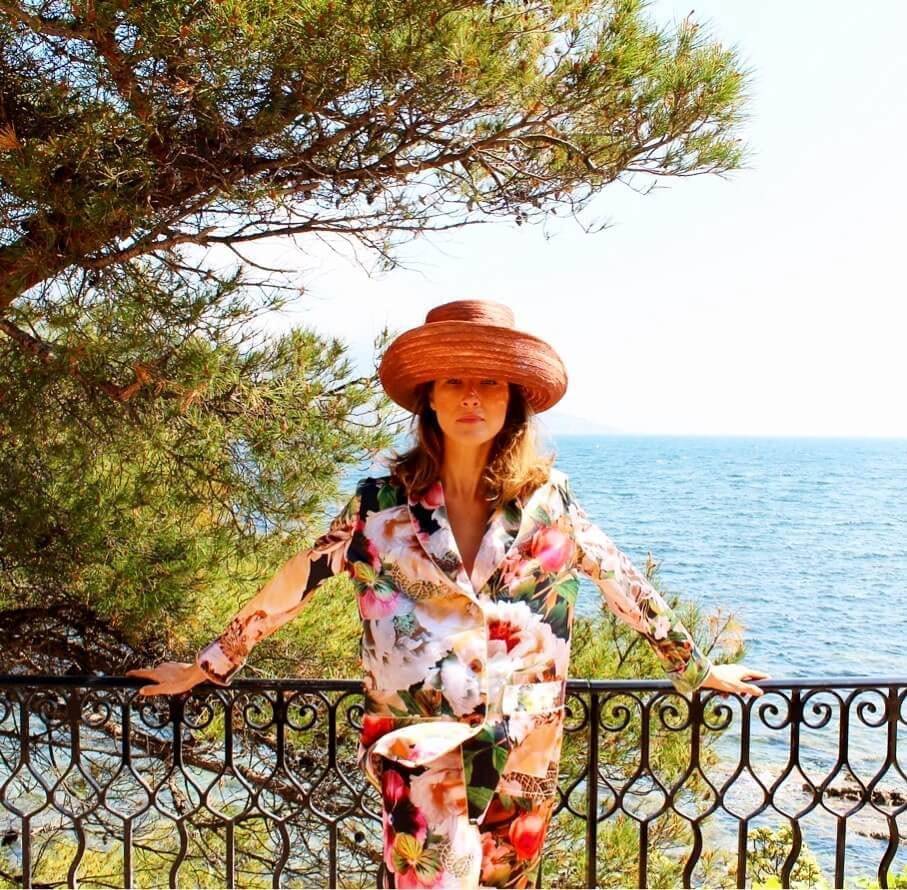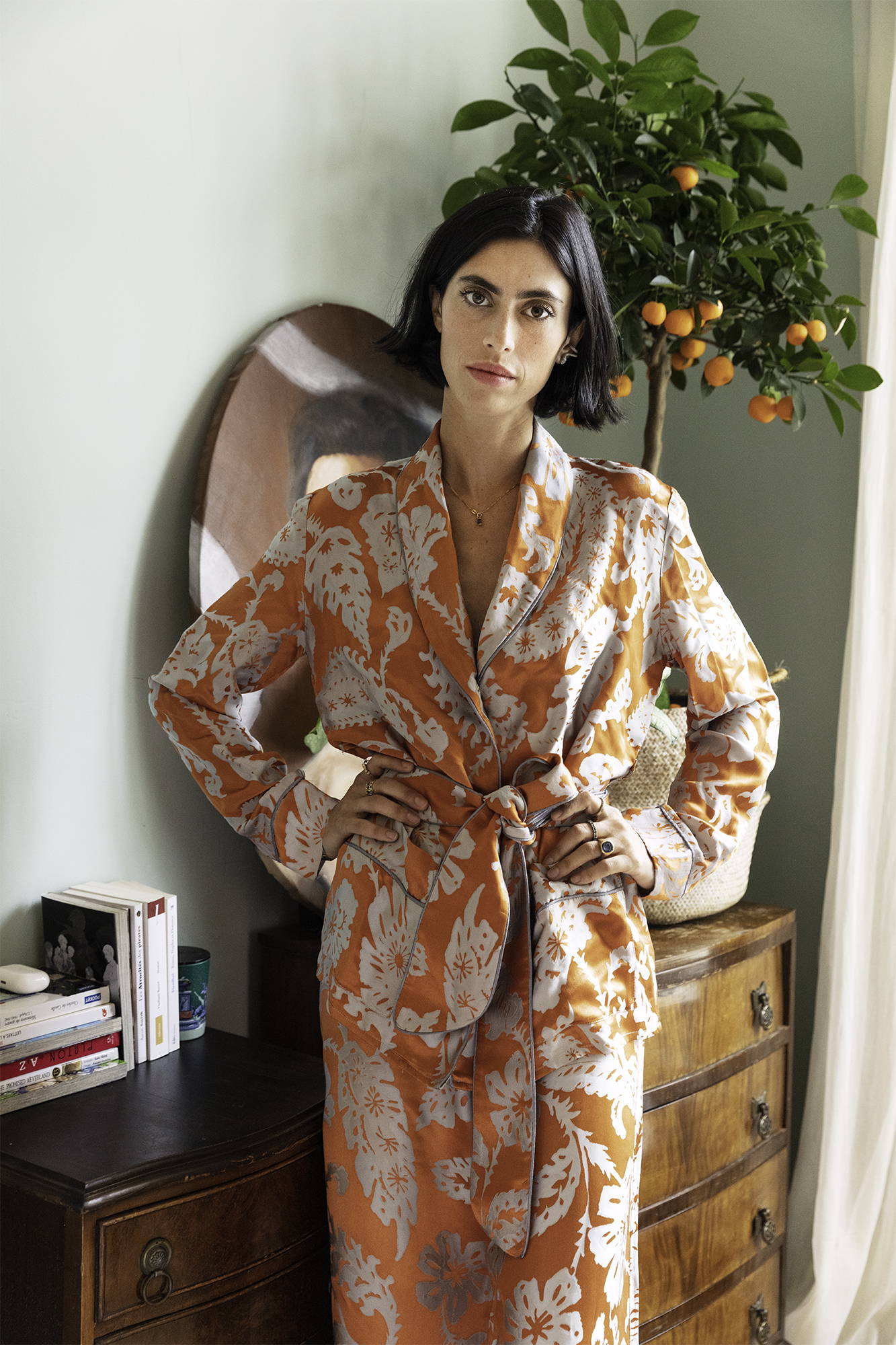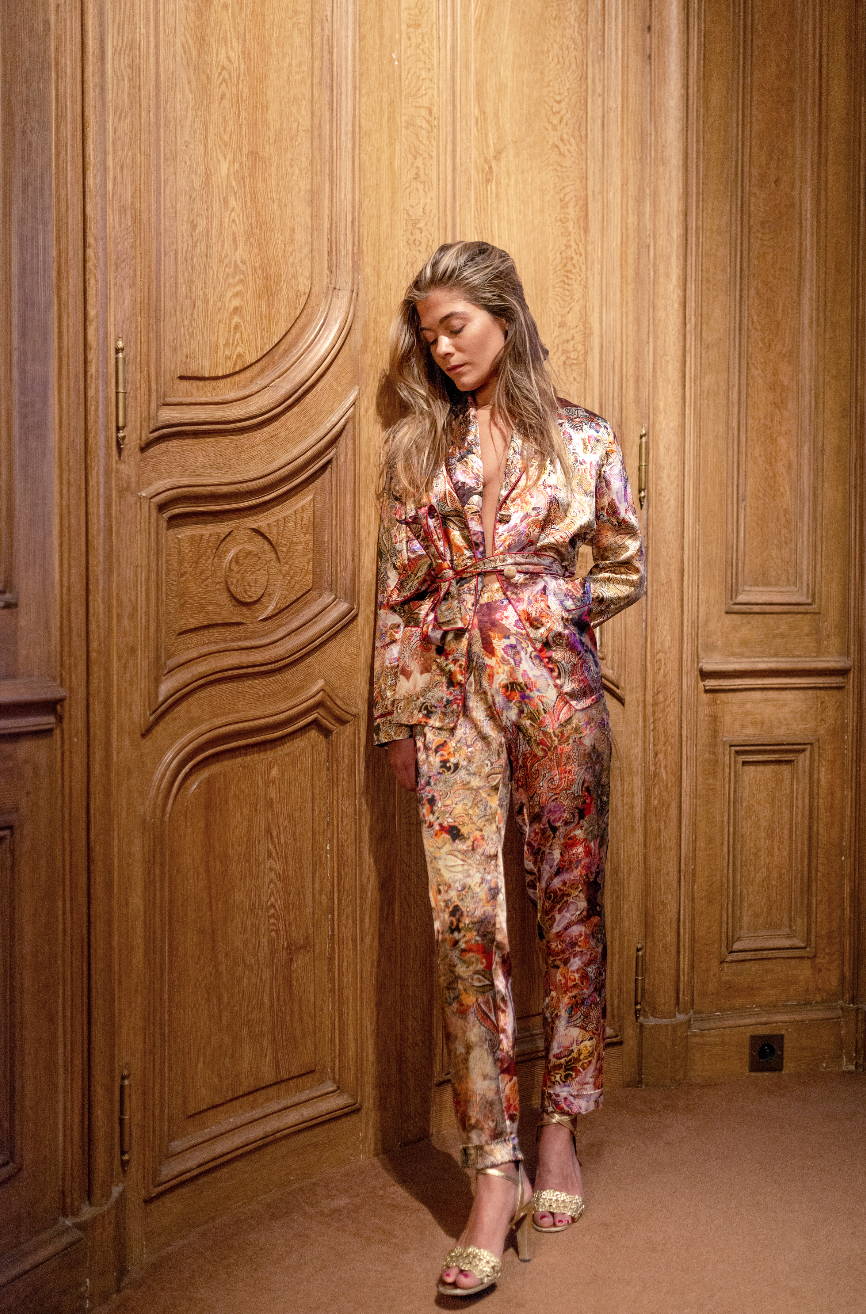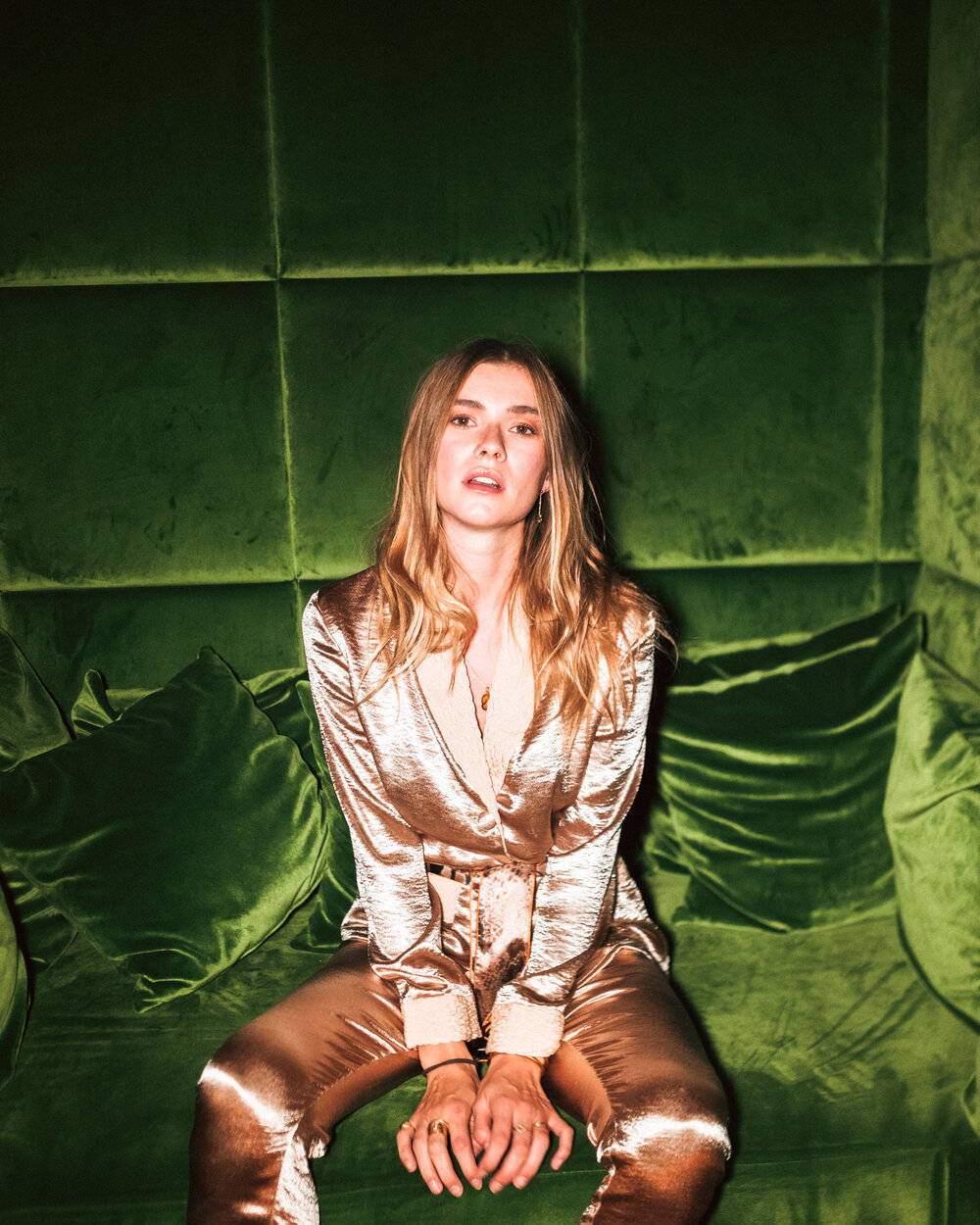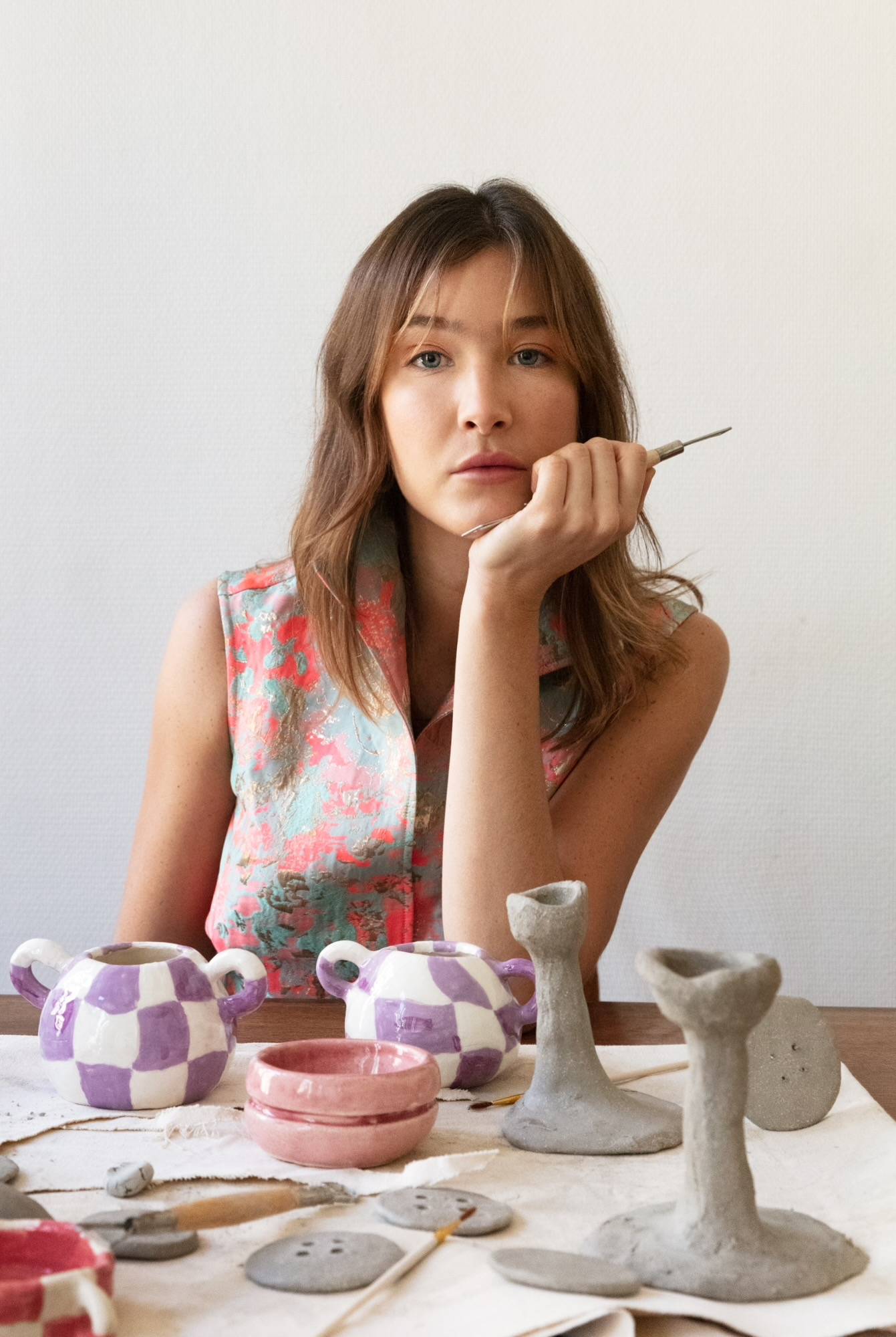 DISCOVER THE COLLECTIONS
FROM DIANA DORVILLE